Jennifer Riddle Joins Balcom Agency As Digital Strategist
FORT WORTH, Texas – Oct. 23, 2014 – Jennifer Riddle has joined Balcom Agency as digital strategist, bringing a wealth of media experience and a keen understanding of What's Next online. In her new role, Riddle will help clients plan for and meet digital and interactive media needs.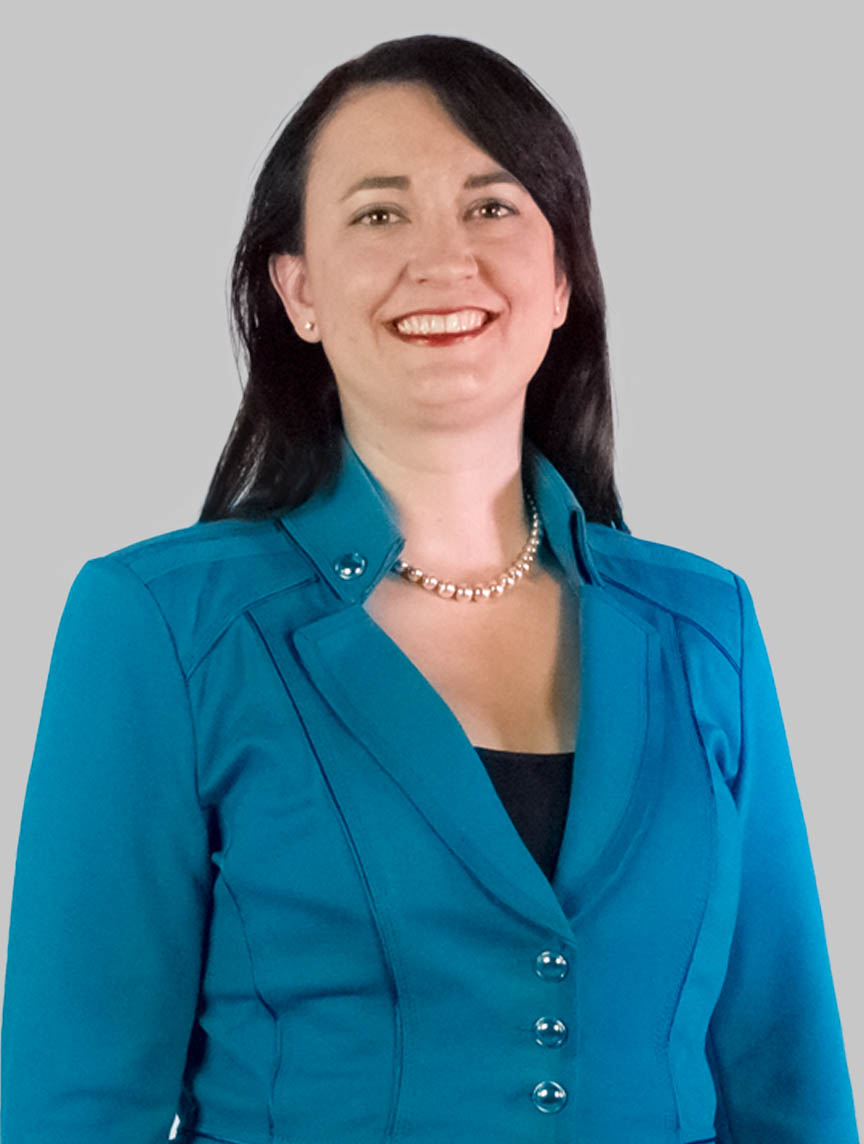 Riddle comes to Balcom with more than 15 years of digital media experience in a wide array of industries – from transportation and oil and gas to consumer products and hospitality. After beginning her career at a small start-up ad agency, she served at marketing firms such as TM Advertising, Carat North America and Integer Group. As part of her work experience, Jennifer worked with regional and national clients, including Jack Daniel's, RadioShack, Greyhound and Bell Helicopter.
"People like Jennifer are hard to come by," said Steve Cantrell, director of client services and media specialist at Balcom. "Her broad knowledge of the media landscape, analytical skills, and ability to see the big picture while focusing on the details make her a natural fit for our clients. We are excited to welcome her to the agency, and to see the great things she will do on our team."
As digital strategist, Riddle will develop and streamline digital strategies for clients, including Justin Boots, USMD Health System and United Way of Tarrant County. True to Balcom tradition, Riddle assumes a new "title" now that she has joined the B team. She will be known as "OCDigital" – for her digital media finesse and her obsessive compulsion with getting things right for her clients.
Riddle earned her bachelor's degree in Spanish from the University of Texas at Arlington.
About Balcom Agency
Innovation meets inspiration every day at Balcom Agency in Fort Worth, Texas. Founded in 1993, the agency's core services include branding, marketing communications, web design, social media, public relations and media planning. Balcom makes great things happen for a roster of local, regional and national clients, including: Justin Boots, Tony Lama Boots, Alcon Laboratories, the Neeley School of Business at TCU, USMD Health System, Mrs Baird's, Norman Regional Health System, Southwest Bank, Cash America, the Modern Art Museum of Fort Worth and the Barnett Shale Energy Education Council. To learn more about its award-winning work, visit BalcomAgency.com, or connect with the agency at FollowTheB.com.