About
About Us
We believe great marketing is a marriage of art and science, where insight, creativity and technology live happily ever after. Maybe even in a castle.
That's why we're not your average advertising agency. Or social media shop. Or PR firm. Or web design group. We're all those things rolled into one. So while traditional agencies scramble to bolt on interactive shops and digital agencies rush to add branding competencies, we simply go about our business – the business of making people fall in love with brands.
How We Work
Balcom (it rhymes with "Malcom") is built to deliver online and offline – without ever losing sight of the bottom line. We approach every project from three angles: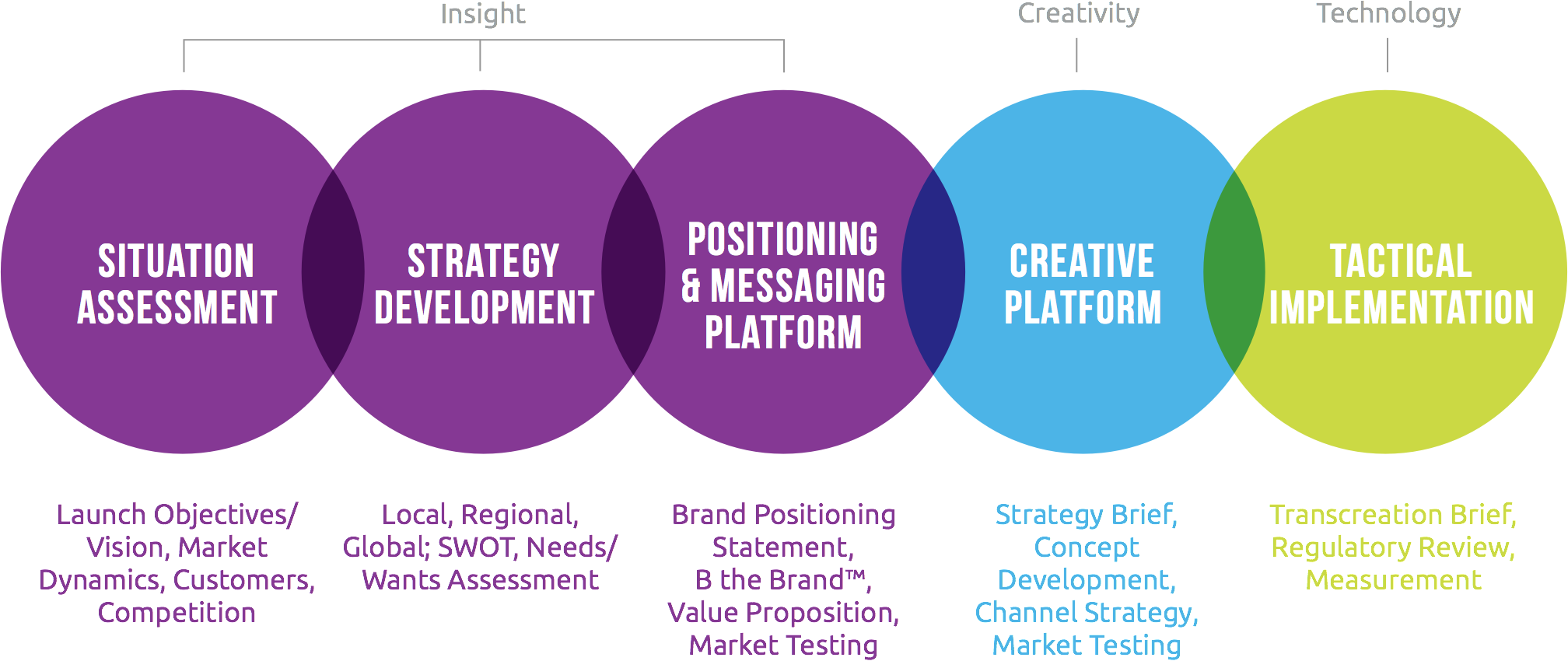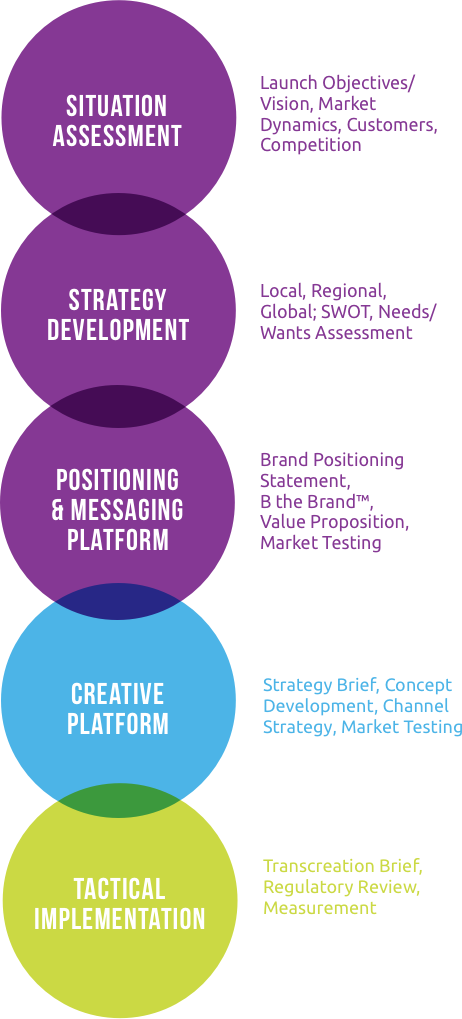 Insight
You know that fine line between curious and obsessive? We drew it.
We learn as much as possible about your brand, audience and competitors, taking advantage of any existing research – from industry reports to perception studies – and often recommending more. We also talk to your employees and poke around in website and social media analytics, search volumes and email metrics. Then we analyze it all to develop a winning strategy.
Creativity
Information turns into inspiration.
Strategy feeds the fearless ideas and elegant designs of our art directors, writers, developers, digital specialists, cinematographers, PR pros and social media managers, all of whom create the ads, websites, videos and experiences that win the hearts of your audience, earn media attention and build communities around your brand. The work can involve storytelling, humor, gaming, neuromarketing techniques – whatever works best for your brand and your budget.
Technology
We track everything that can be tracked.
We look at emerging trends and use the latest technology to measure clicks, calls, hits, registrations, sales, donations, likes, shares – everything. Then we adjust the plan (whether it's the creative, the media placement or something else) to take your results from good to great.
How We Started
Stuart Balcom grew up watching his father navigate the Mad Men era of advertising. He climbed the ranks of big agencies and helped grow local shops. But while he loved the ad business, he didn't care for the way most shops operated; he knew there had to be a better way to blend the art, science and business of advertising.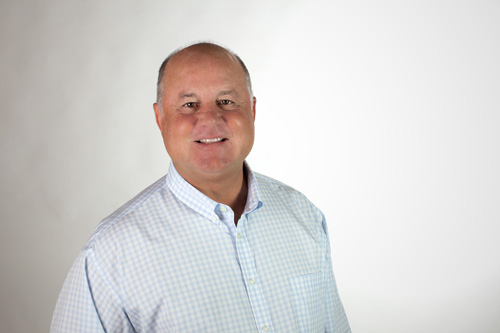 The Balcom Agency opened in 1993 with one client, one art director, one account executive and one card table. The first decade included work for Justin Boots, Motorola, Galderma, The Cotton Bowl Athletic Association, Alcon, the Texas Rangers Baseball Club and Harris Methodist Hospital (now Texas Health Resources).
Blue-chip clients weren't the only ones taking notice; some of the best minds in the business began landing at Balcom. And by 2006, the agency had morphed into a shop fueled by collaboration and innovation.
"I've had the opportunity to work with the Balcom Agency on multiple occasions and I can only say that as a business owner, I am very impressed with what they've brought to the table at our meetings. Their insight, detail oriented research, understanding of our industry, innovative ideas and passion are inspiring!"
— Charlene Vernak, RPh, member of the 2016-2017 PCCA Advisory Council and owner of Vernak Pharmacy
We represent clients coast to coast – literally – from Torrance, California, to Princeton, New Jersey. While we've built brands in nearly every sector, our experience runs deepest in health care, pharmaceutical, manufacturing, retail and education. Our clients include Ball Park Buns, Cavender's, Cook Children's Health System, Kubota, Mrs Baird's Bread, Sinclair Oil and the TCU Neeley School of Business
Since the beginning, Balcom has been pushing the envelope, testing the limits, finding the best ways (whether cutting-edge or tried-and-true) to bring brands forward. In a world where the only constant is change, Balcom is the partner who puts that change to work for you.