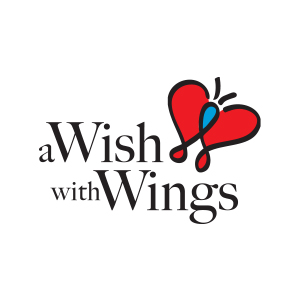 A Wish with Wings
Texas' first wish-granting nonprofit agency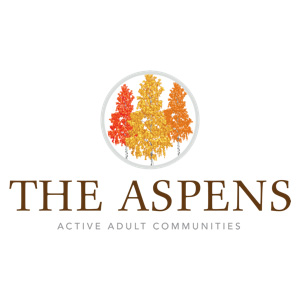 Aspens Senior Living
Active adult communities in Texas, Arizona and North Carolina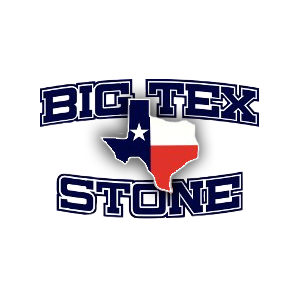 Big Tex Stone
One of North Texas' largest landscaping and building-stone providers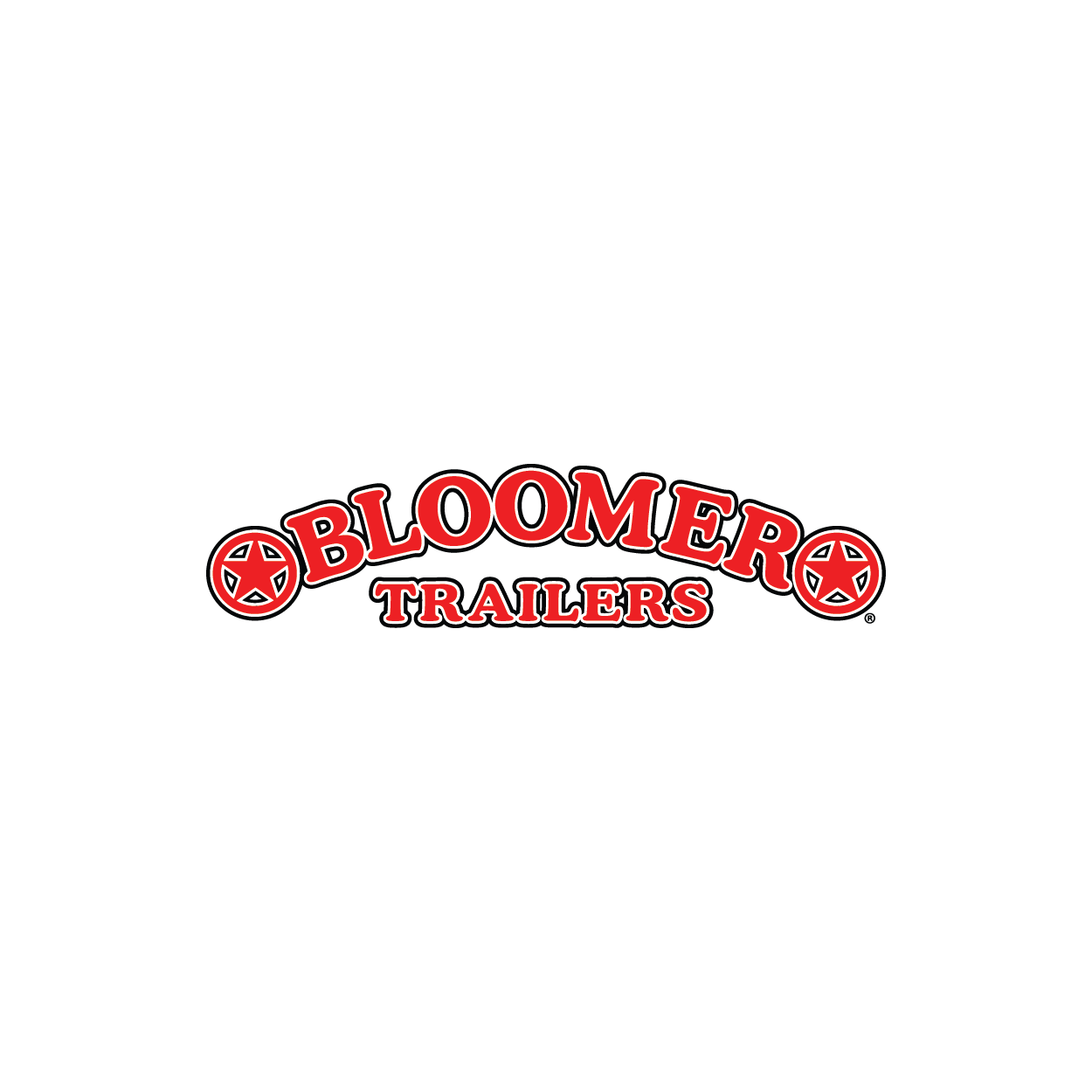 Bloomer Trailers
The world leader in custom state-of-the-art trailers for horses and livestock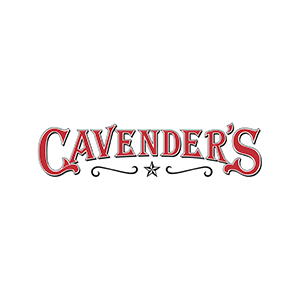 Cavender's Boot City
Largest Western retail chain in Texas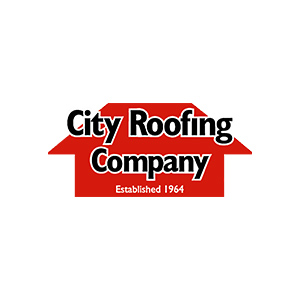 City Roofing Company
One of the oldest and most respected roofing companies in Fort Worth
Cook Children's Health Care System
One of the nation's leading pediatric health care systems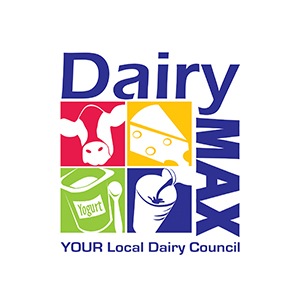 Dairy MAX
Nonprofit dairy council covering eight states from Texas to Montana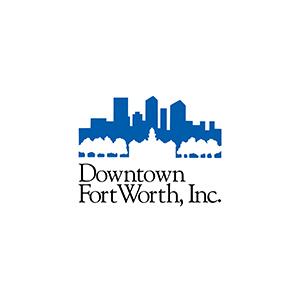 Downtown Fort Worth Inc.
Downtown Fort Worth planning, advocacy, public space and project management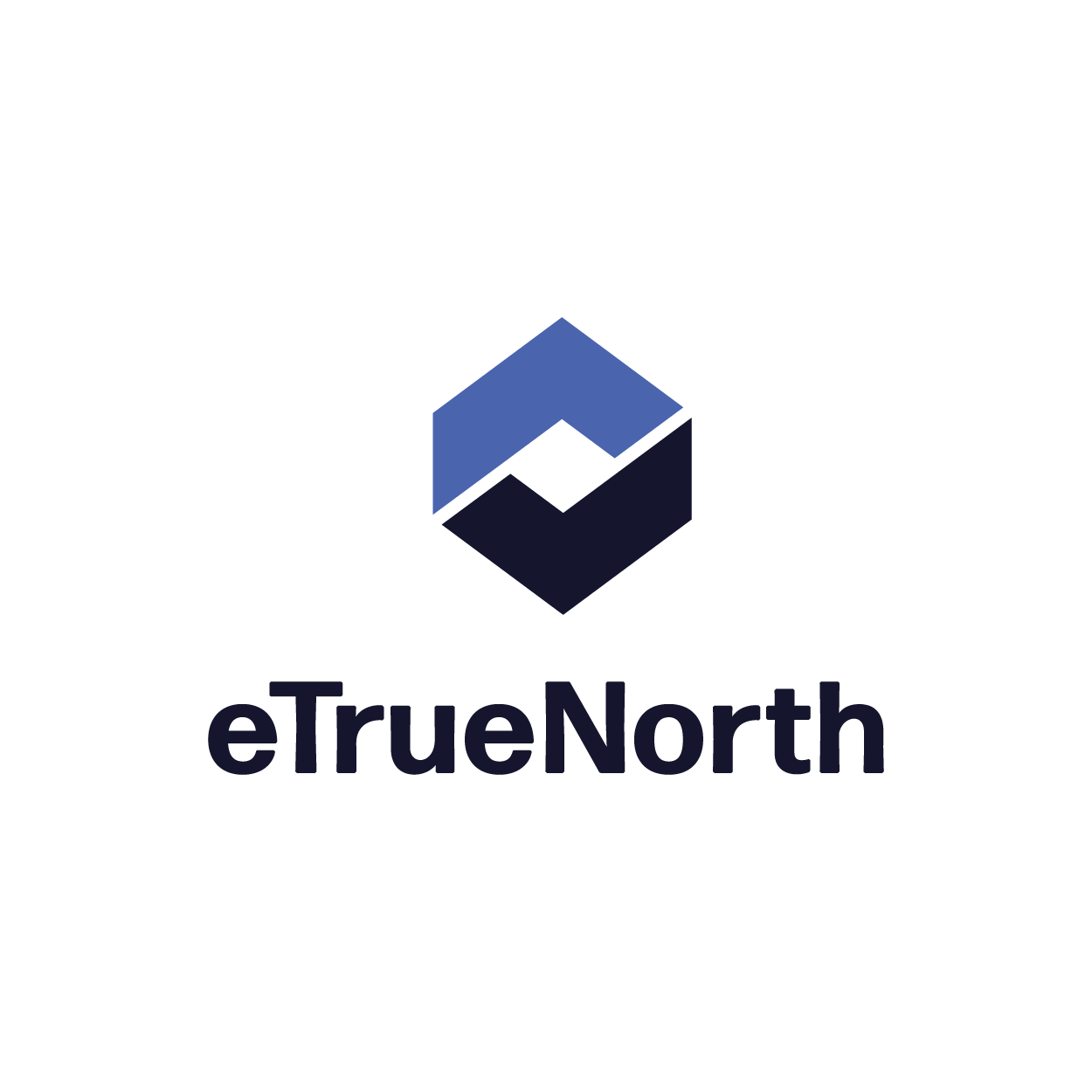 eTrueNorth
Pioneers in pharmacy powered point-of-care testing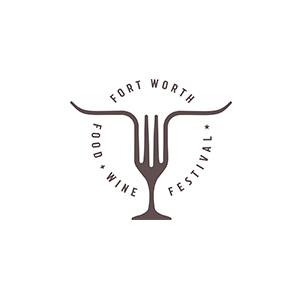 Fort Worth Food + Wine
North Texas' most celebrated cuisine and beverage festival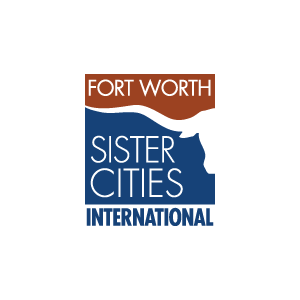 Fort Worth Sister Cities
The only organization dedicated solely to promoting Fort Worth globally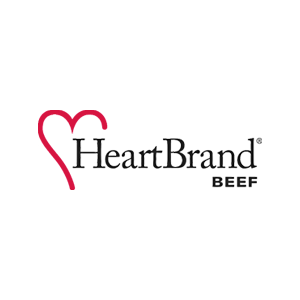 HeartBrand Beef
The world's largest producer of Japanese Akaushi beef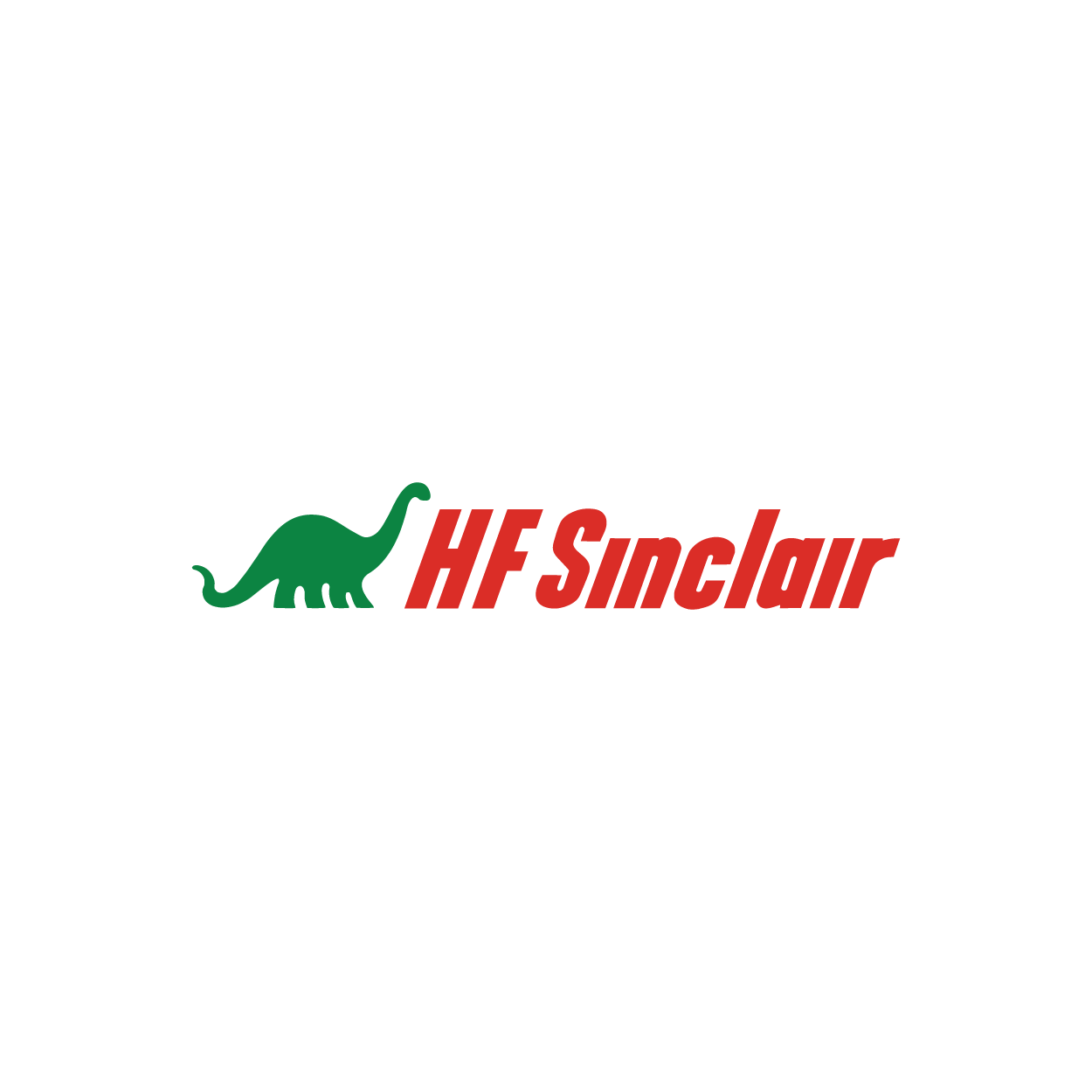 HF Sinclair
A diversified energy company with an iconic brand. NYSE: DINO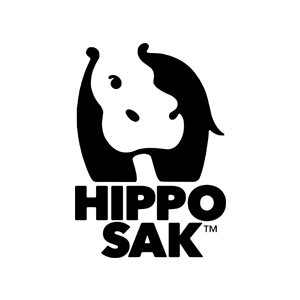 HippoSak
The highest-rated trash bag on Amazon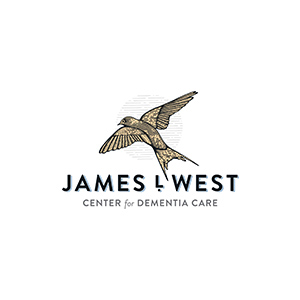 James L. West
Fort Worth's first, finest and most comprehensive center for dementia care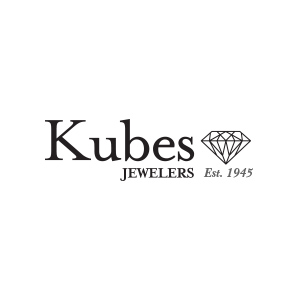 Kubes Jewelers
Multi-generational family-owned jewelry store in Fort Worth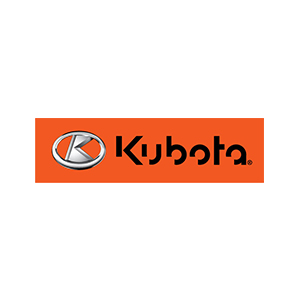 Kubota
A world leader in compact tractors, lawn mowers, utility vehicles and construction equipment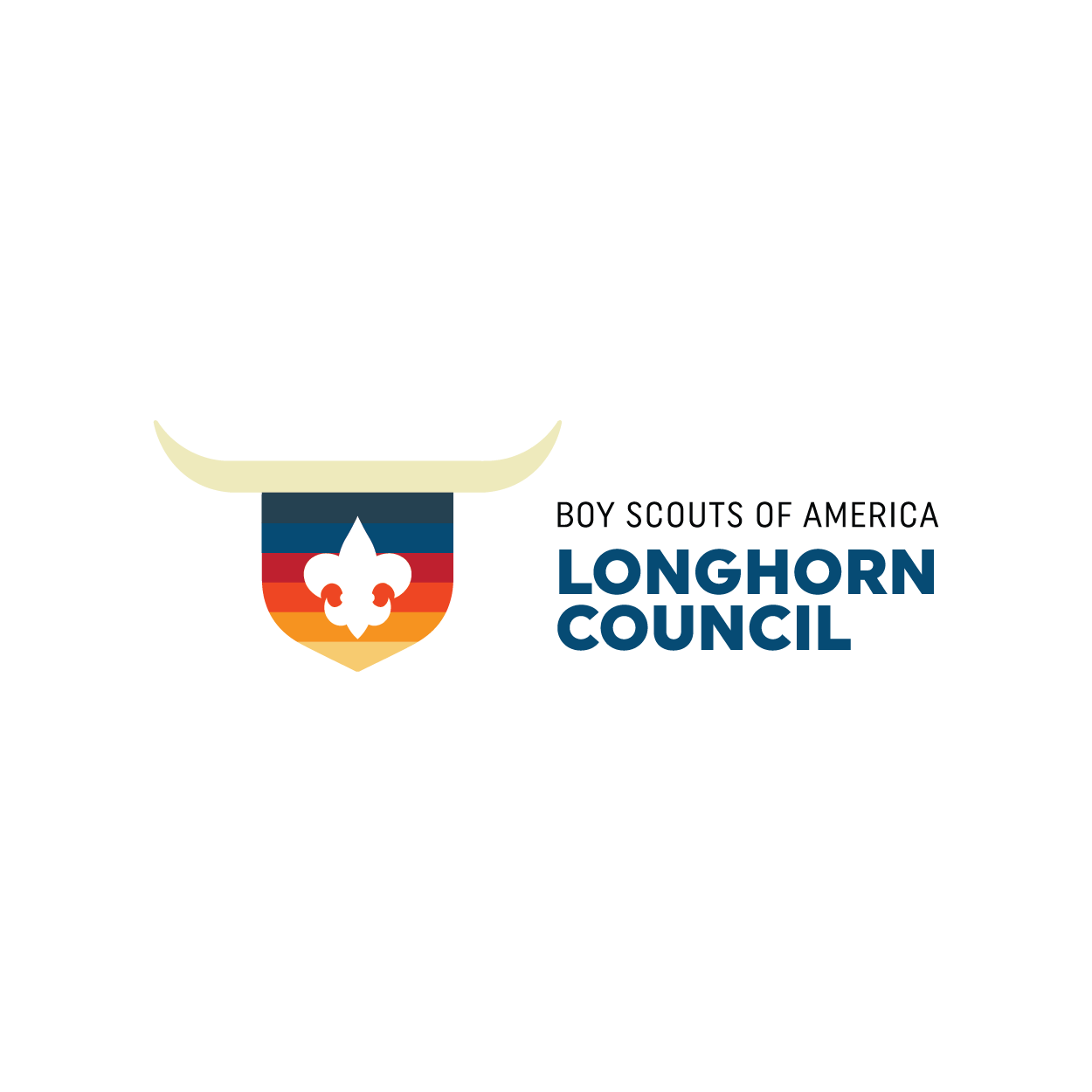 Longhorn Council, Boy Scouts of America
Nonprofit serving youth and families in 23 counties for more than 110 years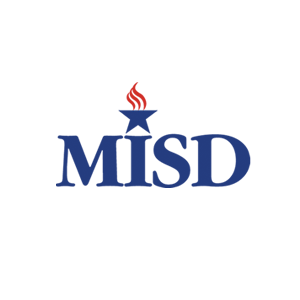 Mansfield ISD
Premier 35,000-student school district serving Dallas-Fort Worth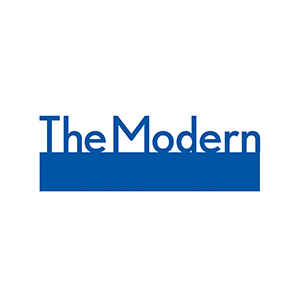 Modern Art Museum of Fort Worth
Fort Worth museum with one of the foremost modern and contemporary art collections in the central U.S.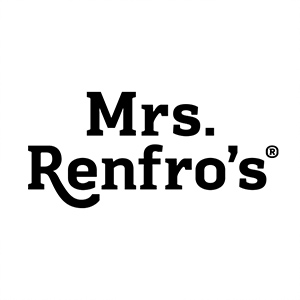 Mrs. Renfro's
World-famous salsa and condiments made in Fort Worth, Texas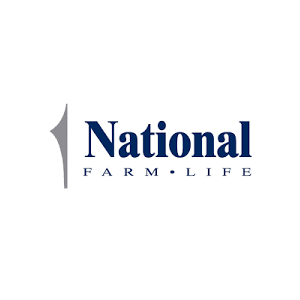 National Farm Life
Regional life insurance company serving Texans since 1946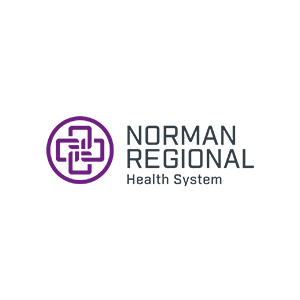 Norman Regional Health System
Multi-campus healthcare system meeting wellness needs in south central Oklahoma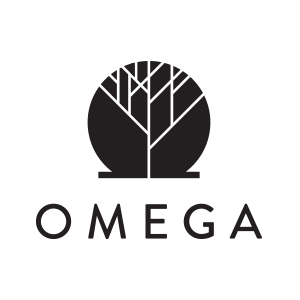 Omega Wealth Partners
Independently owned financial management firm based in Fort Worth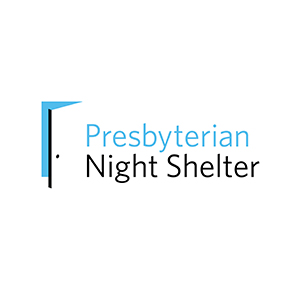 Presbyterian Night Shelter
Tarrant County's largest nonprofit provider of services to the homeless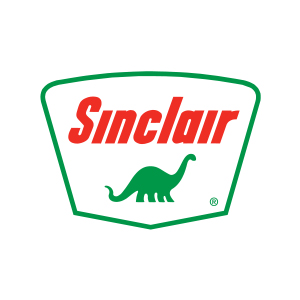 Sinclair Oil Corporation
One of America's most iconic oil & gas companies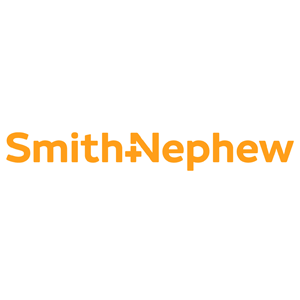 Smith & Nephew Advanced Wound Management
a global medical technology business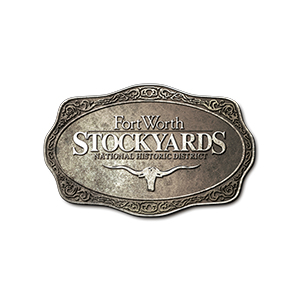 Stockyards Preservation Foundation
Iconic Fort Worth historic district for Western-themed travel and leisure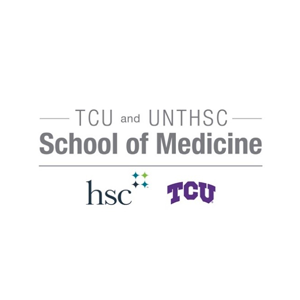 TCU and UNTHSC School of Medicine
Educating empathetic scholars, Fort Worth's first med school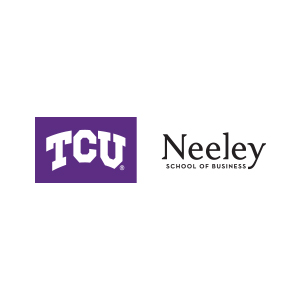 TCU Neeley School of Business
America's fifth highest-ranked Executive MBA program at one of the nation's top universities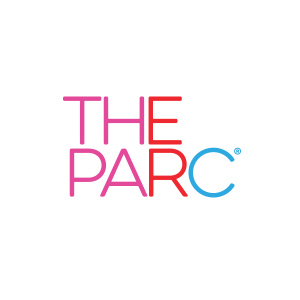 The PARC
Veterinary care, 24/7 pet emergency room and boarding in Fort Worth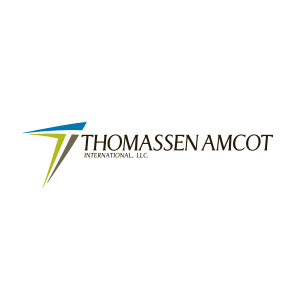 Thomassen Amcot International, LLC
Global facilitator in the acquisition and sale of non-producing energy assets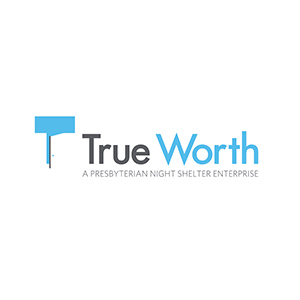 True Worth Place
Shelter and services for people experiencing homelessness in Fort Worth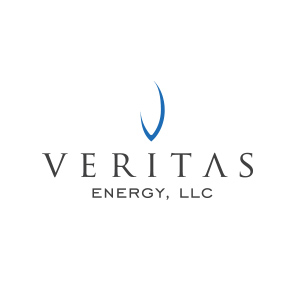 Veritas Energy
Independent oil and gas company focused on Texas and Oklahoma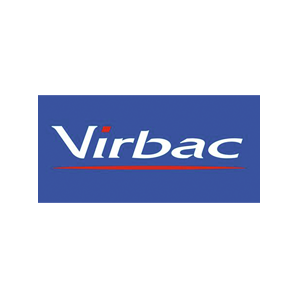 Virbac U.S.A.
American branch of a globally respected veterinary products and animal health company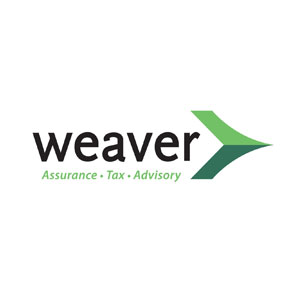 Weaver
The sixth-largest accounting firm in Texas