Alyssa Barr Promoted To Account Executive & Media Specialist at Balcom Agency
Tuesday, July 12, 2016
News
Alyssa Barr Promoted To Account Executive & Media Specialist at Balcom Agency
FORT WORTH, Texas – July 12, 2016 – Balcom Agency has promoted Alyssa Barr to account executive and media specialist. Previously an account coordinator and media specialist, Barr will now manage campaigns and projects for such clients as Pine Cellular and Kubota Tractor Corporation, while continuing to serve on the agency's media buying and planning team.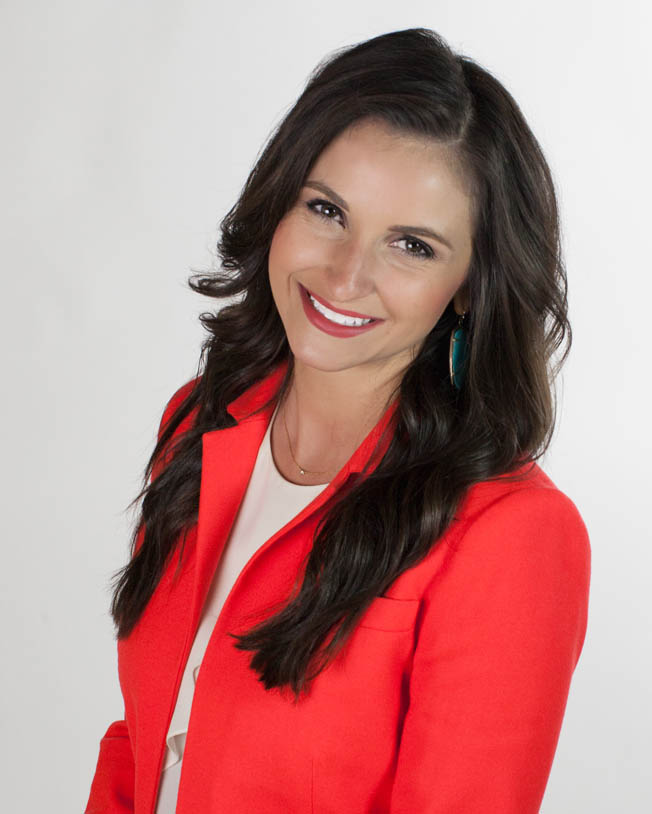 Since joining Balcom in 2014, Barr has demonstrated her penchant for organization, project management and client service through several roles within the agency. As account coordinator, she helped organize projects and coordinate media traffic for clients across the manufacturing, oil and gas, and retail industries. And previously, as director of first impressions, she lent her event planning, organization and customer service skills to Balcom and its clients. In her new position, Barr will expand her account service role within the agency – helping to provide additional support to existing account teams.
"Alyssa has established herself as a skilled communicator and team player," said Steve Cantrell, director of client services and media specialist at Balcom. "We are excited to see what she'll help our clients achieve as she continues to thrive on our team."
In addition to taking on her new formal title, Barr will continue to be known as "Head Over Heels" – a quirky "Balcom title" that plays on her background in the fashion industry and effortless style, but moreover her passion for making people fall in love with brands.
About Balcom Agency
Balcom Agency is a talented team of matchmakers in the business of making people fall in love with brands. The agency uses powerful insight, creativity and technology to push for greatness in every project. Whether it's branding & advertising, web development & digital marketing, film & video production, media planning & buying, PR & social media, consulting & training, or all of the above, Balcom makes sure it all works together. Founded in 1993 and located in Fort Worth, Texas, Balcom makes all this happen for clients in health care, pharmaceuticals, fashion, food, retail and beyond, including Dairy MAX, Mrs Baird's Bread, the Neeley School of Business at TCU, Sinclair Oil Corporation, Cavender's and PCCA. To learn more about the agency's award-winning work, visit BalcomAgency.com.