Alyssa Barr Joins Balcom Agency as Director of First Impressions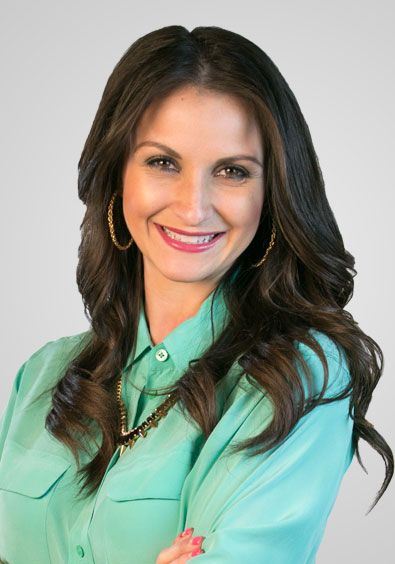 FORT WORTH, Texas – April 23, 2014 – Alyssa Barr has joined the Balcom Agency as director of first impressions, bringing several years of experience in customer service to the B team.
Barr comes to Balcom from Neiman Marcus, where she served as a personal shopper for the Fort Worth store's clientele. Prior to joining the agency, she also served as indirect lending relationship coordinator at Neighborhood Credit Union. Her flair for building and maintaining client relationships balances the commitment to quality service for which Balcom is known.
"Alyssa is a wonderful addition to the B team," said Meg Minter, Balcom's office manager and former director of first impressions. "She brings organization and great energy to any project assigned to her – which is a perfect fit for our culture and particularly this job."
Originally from Dallas, Texas, Barr earned her bachelor of business administration in marketing from Tarleton State University. In keeping with Balcom's tradition of choosing a nickname as a secondary "title" once joining the team, Barr will be known as "Head Over Heels," which speaks to her fashion sense and growing love for the Balcom team.
About Balcom Agency

Innovation meets inspiration every day at Balcom Agency in Fort Worth, Texas. Founded in 1993, the agency's core services include branding, marketing communications, interactive, social media, public relations and media planning. Balcom makes great things happen for a roster of local, regional and national clients, including: Justin Boots, Tony Lama Boots, Alcon Laboratories, the Neeley School of Business at TCU, USMD Health System, Mrs Baird's, Norman Regional Health System, Southwest Bank, Cash America, the Modern Art Museum of Fort Worth and the Barnett Shale Energy Education Council. To learn more about its award-winning work, visit BalcomAgency.com, or connect with the agency at FollowTheB.com.