An integrated campaign positioned this iconic oil & gas brand for expansion
Client
Sinclair is a family-owned oil and gas company involved in all aspects of the industry, from exploration to gas stations. Founded in 1916, Sinclair is known for its petroleum innovations and iconic green dinosaur.
The Challenge
After a long period of marketing silence, Sinclair commissioned Balcom to help celebrate its centennial while promoting its newest products and programs with an integrated campaign that touched nearly every one of our service areas.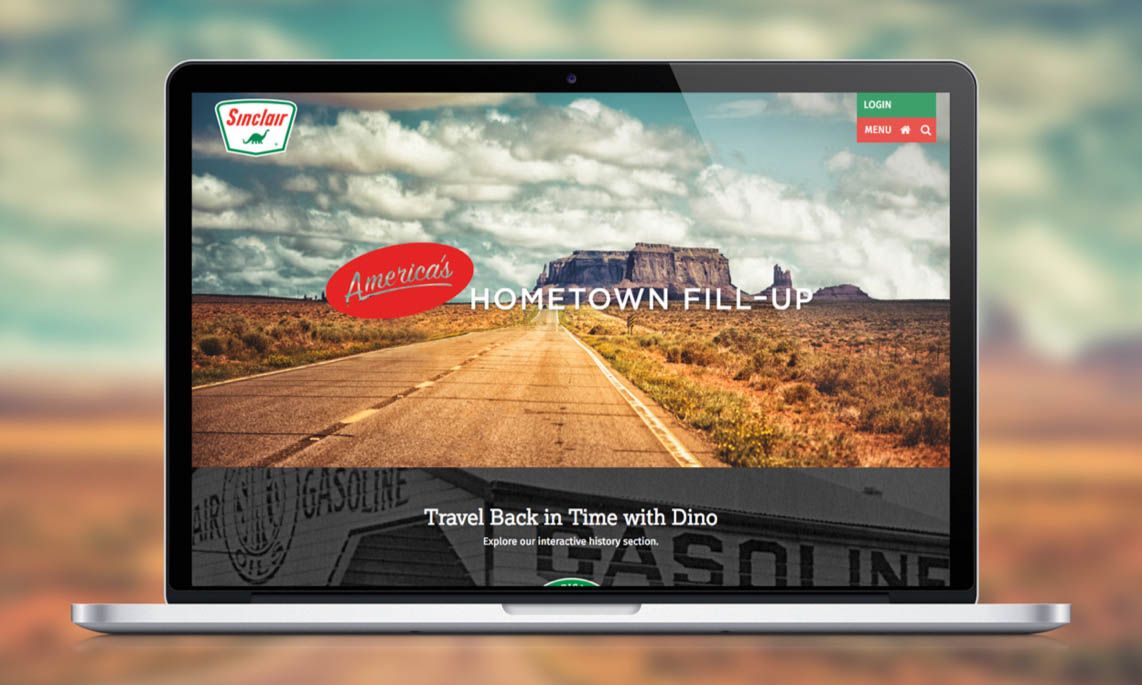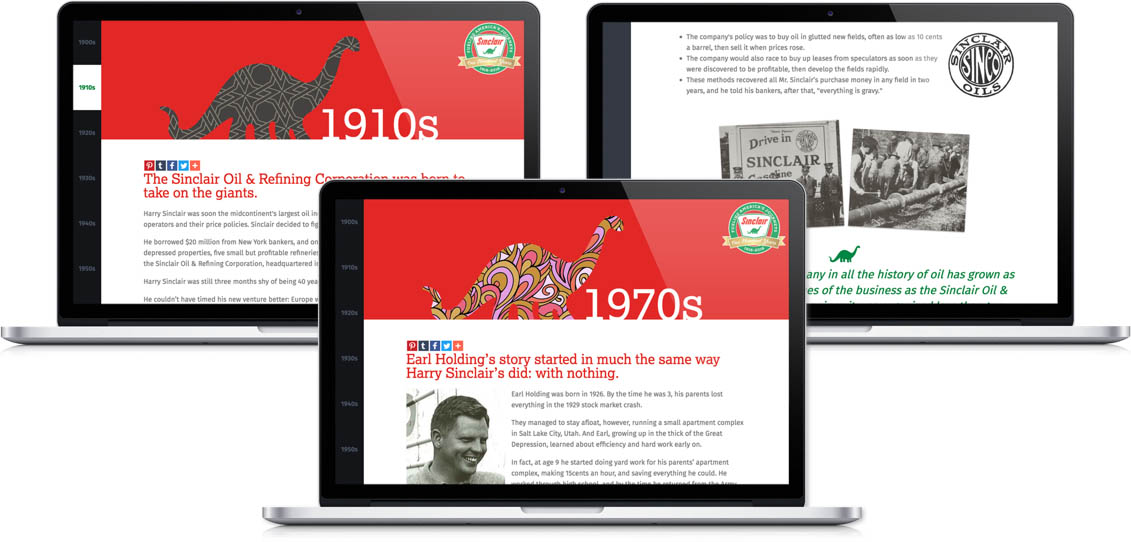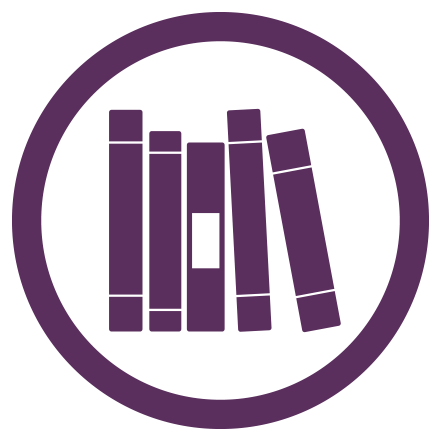 Insight
We started by learning as much as we could about Sinclair – interviewing all the company's department heads and several of its most loyal distributors, reading up on its extensive history, digesting Google analytics and a 2013 brand assessment study – as well as conducting a new study – looking at competitors, and more. We identified four elements that exemplified the brand: Family values, innovation, longevity and of course the iconic Dino.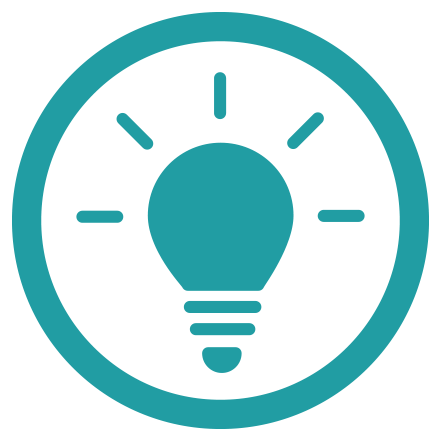 Creativity
The "journey" became the unifying theme for our creative concept – a journey both literal and metaphorical; a journey that's only just begun. "Fueling America's journeys for 100 years" became the centennial tagline, while "Are we there yet?" became Sinclair's road trip–inspired mantra for innovation. Different projects allowed us to focus on each of the brand's elements, such as family in the history video, and a decorated Dino silhouette that guides visitors through the decades on the website.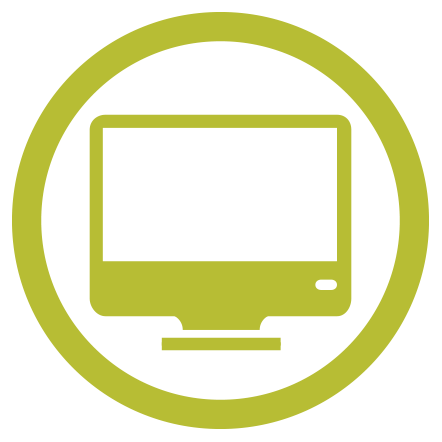 Technology
Technology not only allows us to keep tabs on the various projects in the campaign; it allows us to improve those projects. Google Analytics is only the beginning. We're also using Meltwater to measure public sentiment and voice share. Our extensive digital media campaign includes banner ads, pre-roll, sponsored listening on Pandora (a digital radio service that offers extensive targeting), and station promotion on Waze (a user-generated traffic map). Even the motion graphics on the Drupal™ website use file technology called SVG that allows you to animate graphics directly in the code (which translates to faster load time).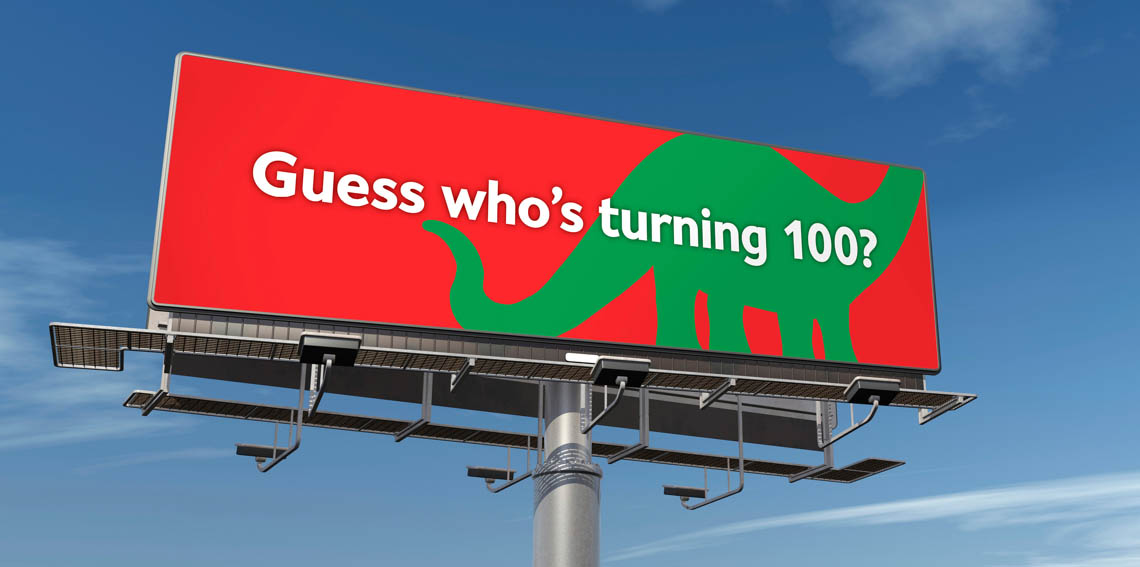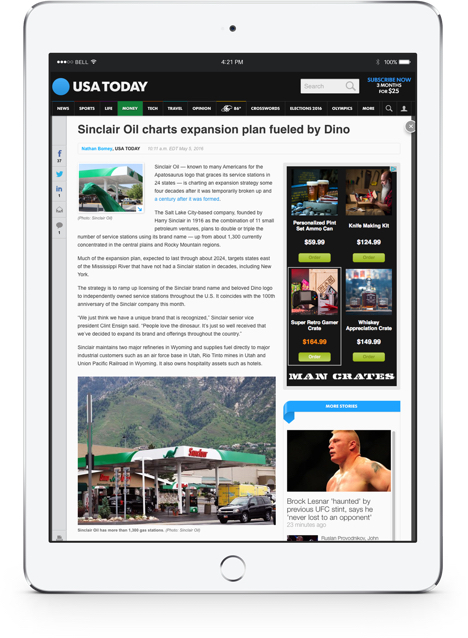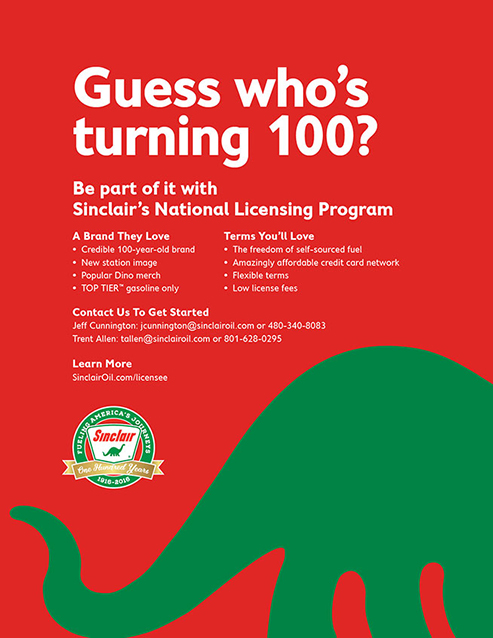 Stats
Portions of the campaign only launched in May, but since site launch, we've already seen: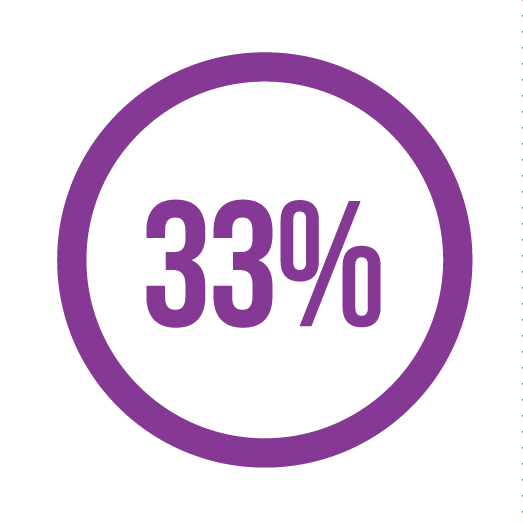 33% drop in bounce rate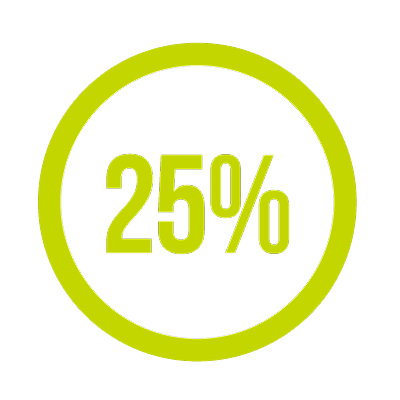 25% increase in pages per session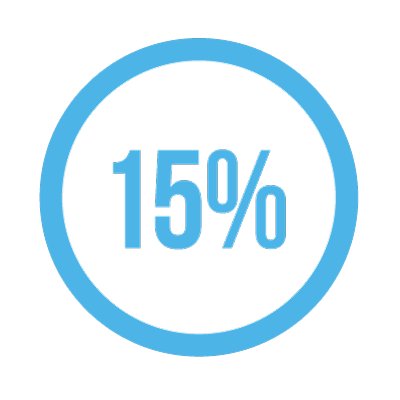 15% increase in average session duration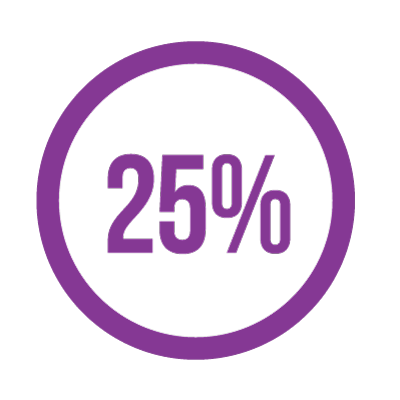 25% jump in web traffic during Macy's Thanksgiving Day parade
Awards
2017 Fort Worth American Advertising Awards
Gold ADDY – Specialty Advertising, Apparel
Silver ADDY – Television Commercial, Regional/National
Silver ADDY – Innovative Use of Interactive/Technology
Bronze ADDY – Cinematography
Bronze ADDY – Integrated Advertising Campaign, Regional/National
Bronze ADDY – Television Commercial, Regional/National
Bronze ADDY – Specialty Advertising Campaign
2016 Fort Worth American Advertising Awards
Silver ADDY – Outdoor Board – Super-Sized, Extension/Dimensional, Digital or Animated
2016 Worthy Awards
Award of Excellence – SinclairOil.com – Website
Award of Excellence – Sinclair Oil's Family History – External Video
Award of Achievement – Sinclair Oil Centennial Celebration – Media Relations/Press Kit