Ball Park Buns & Rolls Case Study
Client
Part of Bimbo Bakeries USA, Ball Park® Buns & Rolls offers several varieties of hamburger and hot dog buns perfect for grilling, tailgating, parties and more. With great taste and a guaranteed seven-day shelf life, it's no wonder they are America's favorite bun.
The Challenge
When we partnered with Ball Park® Buns & Rolls, they were already the No. 1 bun brand in America. However, smaller, more regional competitors were starting to make inroads into the buns and rolls category. Our challenge was to grow the brand while starting from zero in terms of assets, as the brand had no existing website, social media presence or product photography.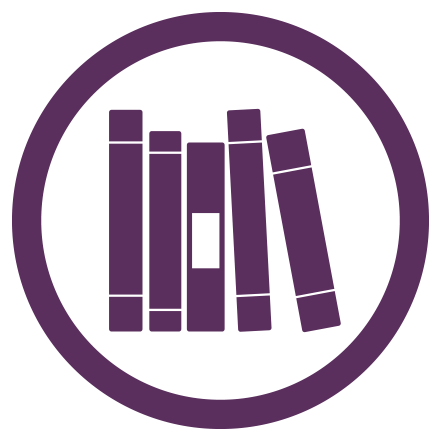 Insight
The Balcom team dug into consumer insights to understand the Ball Park® audience: what they like, how they shop and what websites they visit. We combined this with research into dining/cooking habits, Google search volumes, food photography trends and more – all designed to deliver relevant content to our target audience where they spend most of their time online.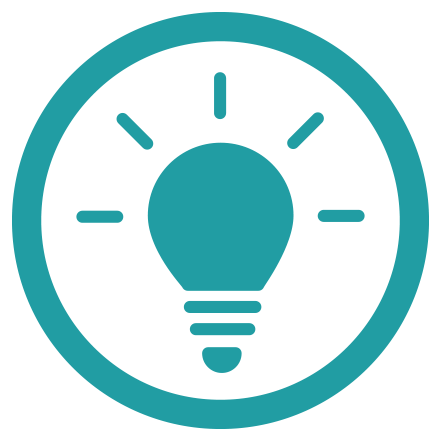 Creativity
Keying off this research, the team developed a creative platform that connected Ball Park® Buns & Rolls with our audience's hobbies and habits, focusing specifically on tailgating, grilling and baseball. The 360-degree approach combined brand building, sweepstakes, social media engagement and content marketing, and included video pre-roll commercials, banner ads and recipes. It was all about amping up the fun, with a side of attitude, bright colors and surprising visuals.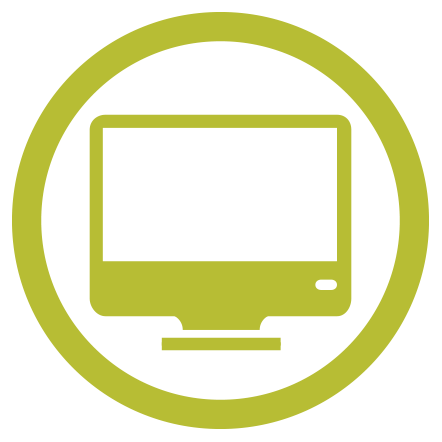 Technology
Our media team developed a highly targeted strategy based on audience insights. Digital display ads were geo-targeted to growth areas, while a robust partnership with MLB.com allowed us to tap into a national audience of baseball fans, who could watch our spots while streaming games online. Finally, organic content combined with paid advertising on Facebook helped build a loyal base of brand advocates.
The Results
312 percent increase in brand preference, as measured by a Nielsen study arranged through our media partner.
Stats
Overall ad success:
0.14 percent click-through rate for digital display ads – double the industry average of 0.07 percent
4.75 percent click-through rates for Facebook "like" ads, well above the industry average of 1 percent
National Hot Dog Month Campaign and Sweepstakes success:
42,100 sweepstakes entries
More than 5 million impressions
24 percent increase in Facebook fans
18 percent increase in engagement compared to the previous month
38 percent more web traffic than the previous month
3,300 percent increase in email subscribers (from 380 to more than 13,000)
Awards
2018 Fort Worth American Advertising Awards
Silver ADDY – "Best Buns in America" – Online/Video, Social Media Campaign
2017 Fort Worth American Advertising Awards
Best of Show Interactive – Social Media Campaign
Gold ADDY – Social Media Campaign
Gold ADDY – Email
Silver ADDY – Blog
Bronze ADDY – Integrated Advertising Campaign, Regional/National
2017 Worthy Awards
Bronze Anvil Award of Commendation – Development of Ball Park Buns Blog and Social Media Strategy
2016 Worthy Awards
Worthy Award – Ball Park Buns Blog and Social Media – Social Media/Digital Communications Program