Aaron Youngblood Joins Balcom Agency As Cinematographer And Editor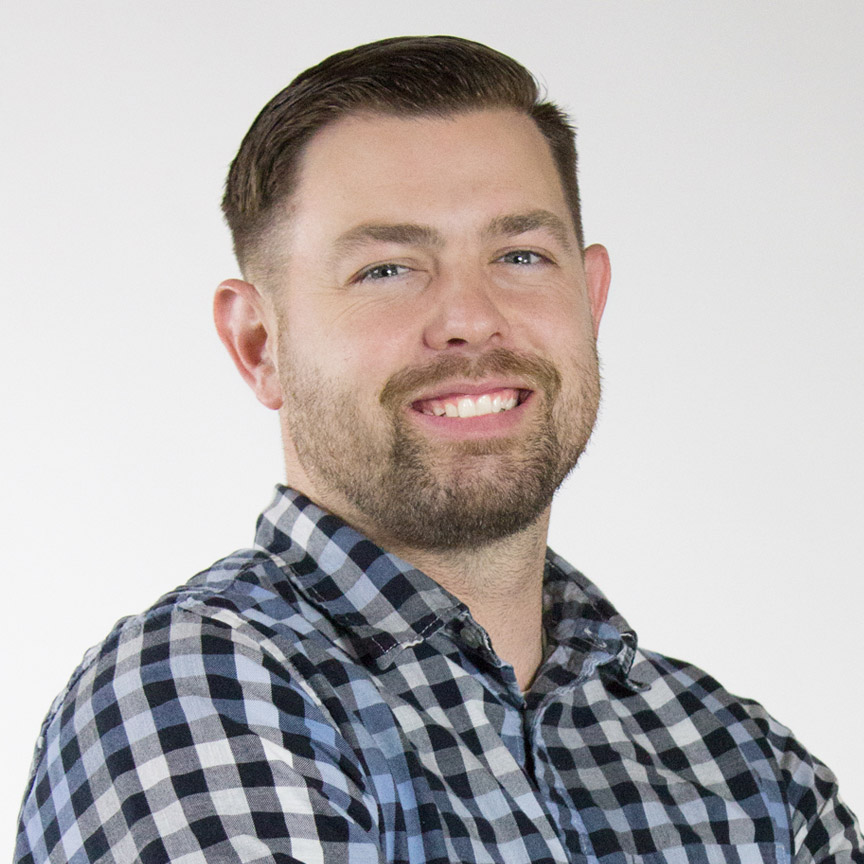 FORT WORTH, Texas – May 7, 2015 – Aaron Youngblood has joined Balcom Agency as cinematographer and video editor – rounding out Balcom's in-house film and video team, expanding the agency's production capabilities and bringing several years of industry experience to the B team.
After earning his bachelor's degree in biology from Baylor University in 2005, Youngblood spent five years coordinating and teaching first-year biology at the university before professionally pursuing his longtime passion of film. While earning his master's degree in communications/film and digital media, he produced several feature-length pictures and award-winning shorts – including the best picture and audience choice award-winning film in Baylor University's 2013 Black Glasses Film Festival and an official selection at the 2013 Dallas International Film Festival's North Texas College Showcase.
Youngblood began working with Balcom in October 2014, helping to produce and edit video projects for such clients as USMD Health System, PCCA, Purple Land Management and Justin Boots. In his new full-time role, he works alongside Balcom's creative team to concept, plan, shoot, edit and produce videos for clients across multiple industries.
"Aaron is a great addition to the team," said Taylor Potts, multimedia creative director at Balcom Agency. "While he is newer to the advertising industry, his experience in narrative storytelling and cinematography enhances our ability to produce high-quality, impactful videos. Plus, he has the passion, creative eye, strong work ethic – and humor – that make him a perfect fit for the agency."
In keeping with Balcom's tradition of assuming a secondary "title" once joining the team, Youngblood will become known as "One Last Shot." The title is a common expression for Youngblood, whose commitment to great work on and off set gives rise to outstanding results.
About Balcom Agency
Innovation meets inspiration every day at Balcom Agency in Fort Worth, Texas. Founded in 1993, the agency's core services include branding, marketing communications, web design, social media, public relations and media planning. Balcom makes great things happen for a roster of local, regional and national clients, including: Justin Boots, Dairy MAX, the Neeley School of Business at TCU, USMD Health System, Mrs Baird's, PCCA, Southwest Bank, Cash America and the Modern Art Museum of Fort Worth. To learn more about its award-winning work, visit BalcomAgency.com, or connect with the agency at FollowtheB.com.