Video Campaign for Western Retailer Hits 3M Views
Client
Cavender's is an iconic, family-owned Western retailer based in Tyler, Texas, and founded in 1965.
Balcom helped us connect the dots between creative direction, talent, location and logistics to help us develop our 'This is How We Live' campaign and we are thrilled with the results. The campaign not only elevated the quality of our brand video but is serving as the tentpole for Cavender's overall creative direction and marketing plan.
The Challenge
Cavender's wanted new TV commercials that showed the authentic Western lifestyle – something more honest than the typical staged commercial. Dave Esmond, Cavender's director of marketing, came to Balcom with an idea and a tagline: "We are Cavender's. And this is how we live."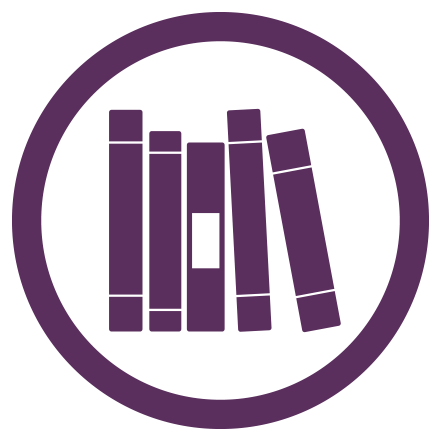 Insight
Authenticity is crucial to this audience. We'd seen too many negative audience reactions to campaigns featuring models instead of real people, who used the wrong type of rope or even wore their cowboy hats backwards. We included people on the team who had personal experience with the lifestyle, who could even dig into their own family history for inspiration. And we brought in the creators of the award-winning documentary, "COWBOYS."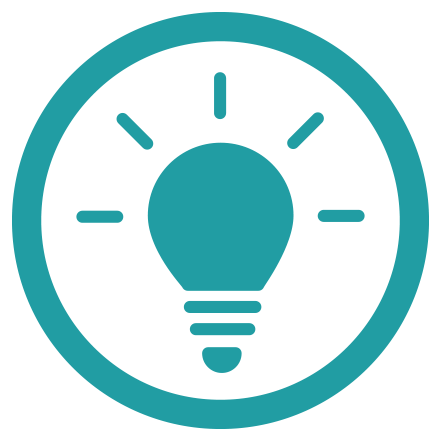 Creativity
Rather than approaching the project as a commercial, we approached it like a documentary. We connected with real people we could film in their Western and rural environments and let their lives (not a script) dictate each scene. To make sure we showed Cavender's merchandise, we did compile a wardrobe list, but our stars already had most of those 350 items in their closets. An old drover song, plus meticulous sound design, finished out a multisensory experience that truly feels like the timeless West.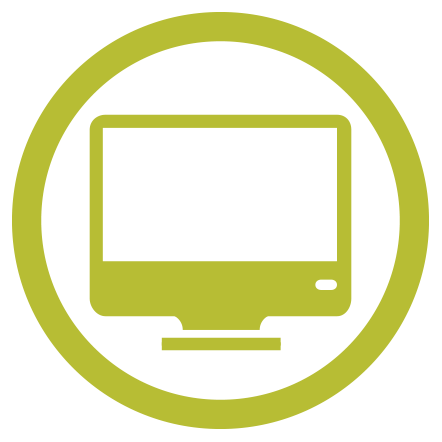 Technology
We leveraged the project far beyond a few commercials, producing 15 videos for web and TV – and a massive library of footage, photography and music Cavender's can use for years to come.
The Results
The campaign earned over 3.5 million YouTube views to date and won 28 awards, including five national awards. Two years later, Cavender's continues to use the extensive footage to update and refresh TV spots. Among the audience accolades: "I been meaning to stop by, try on some boots. Believe I will for sure now. I HONESTLY mean it when I say whoever put this together was pure genius."
Awards
2020 National American Advertising Awards
Silver ADDY – Cinematography, Campaign
Silver ADDY – Music With Lyrics, Single
Silver ADDY – Music With/Without Lyrics, Campaign
Silver ADDY – Sound Design, Single
Silver ADDY – Sound Design, Campaign
2020 District 10 American Advertising Awards
Best of Show – Cinematography, Campaign
Gold ADDY – Internet Commercial Campaign
Gold ADDY – Music With Lyrics, Single
Gold ADDY – Cinematography, Single
Gold ADDY – Cinematography, Campaign
Gold ADDY – Music With/Without Lyrics, Campaign
Gold ADDY – Sound Design, Single
Gold ADDY – Sound Design, Campaign
Silver ADDY – Anthem – Internet Commercial
Silver ADDY – Cowboy – Internet Commercial
Silver ADDY – Blue Collar – Internet Commercial
2020 Fort Worth American Advertising Awards
Best of Show – Anthem – Internet Commercial
Gold ADDY – Anthem – Internet Commercial
Gold ADDY – Cowboy – Internet Commercial
Gold ADDY – Blue Collar – Internet Commercial
Gold ADDY – Internet Commercial Campaign
Gold ADDY – Cinematography, Single
Gold ADDY – Cinematography, Campaign
Gold ADDY – Music, Single
Gold ADDY – Music, Campaign
Gold ADDY – Sound Design, Single
Gold ADDY – Sound Design, Campaign
Bronze ADDY – Out-of-Home, Large Venue, Single