Branding helps fitness startup reach goals in 5 weeks
Client
ZYN22 offered indoor cycling classes that combined weight training, cardio and mind-body-spirit renewal – a modern, holistic approach to fitness.
Team
We challenged the Balcom team to develop a national brand from the start, and I believe they have done just that.
The Challenge
ZYN22 was a new contender in an incredibly crowded field. Balcom's mission was to introduce them to the community with a strong, differentiated brand.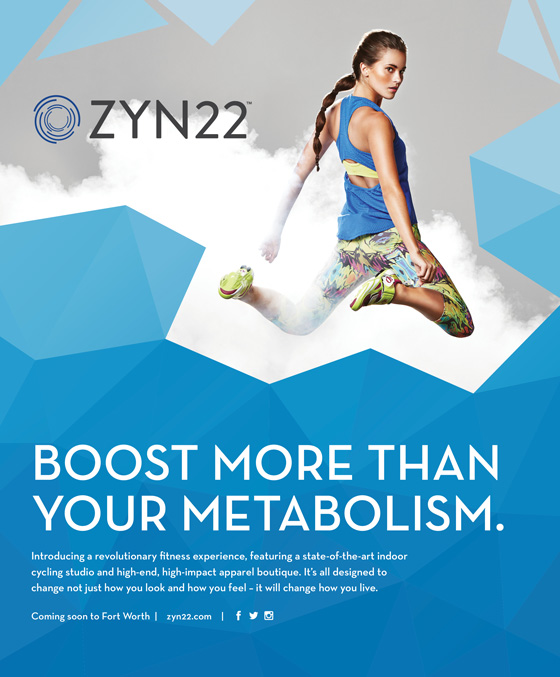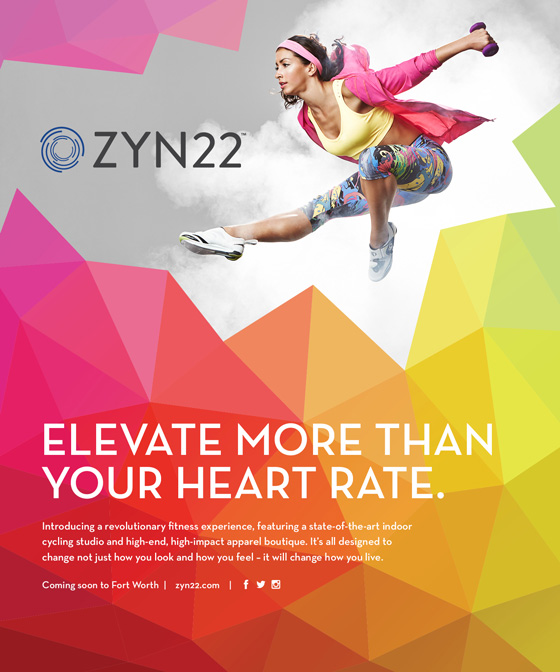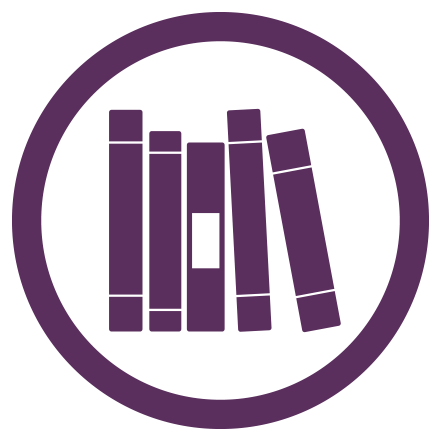 Insight
We conducted extensive competitive research and discovered that ZYN22 could stake its claim around offering more than spin classes, or weight loss or cardiovascular fitness – but about changing lives. That became our inspiration for the name, ZYN22, where 22 represents a circle and the wholeness of body, mind and spirit.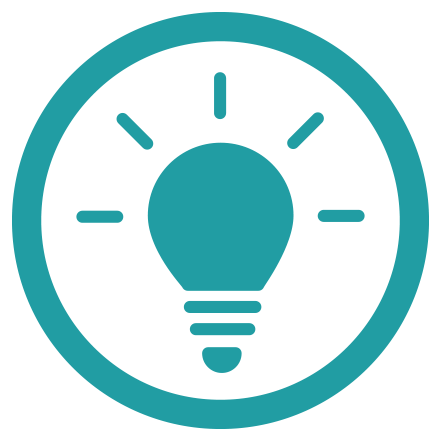 Creativity
Balcom chose an unconventional visual approach that didn't feature any fitness equipment. Instead, the team used athletes in the air to convey the idea of taking your workout experience to a whole new level. We also included a graphic frame that provided a color pop to complement the models' workout apparel as well as reflect the multi-dimensional element that was so key to the brand's spirit. We paired these striking visuals with inspirational copy to embody the idea of "sweat therapy."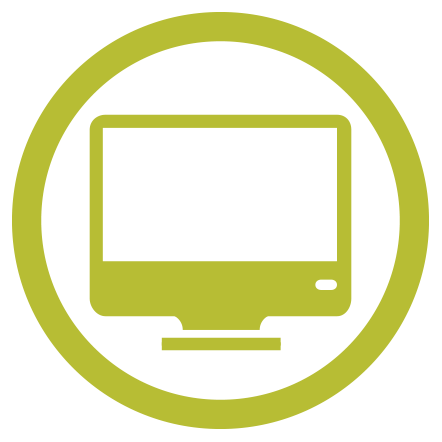 Technology
Balcom planned a digital media campaign that used rich consumer insights to target people via search advertising, Facebook and digital display. We also ran Yahoo native advertising (editorial content sponsored by ZYN22) that drove people to the brand's blog.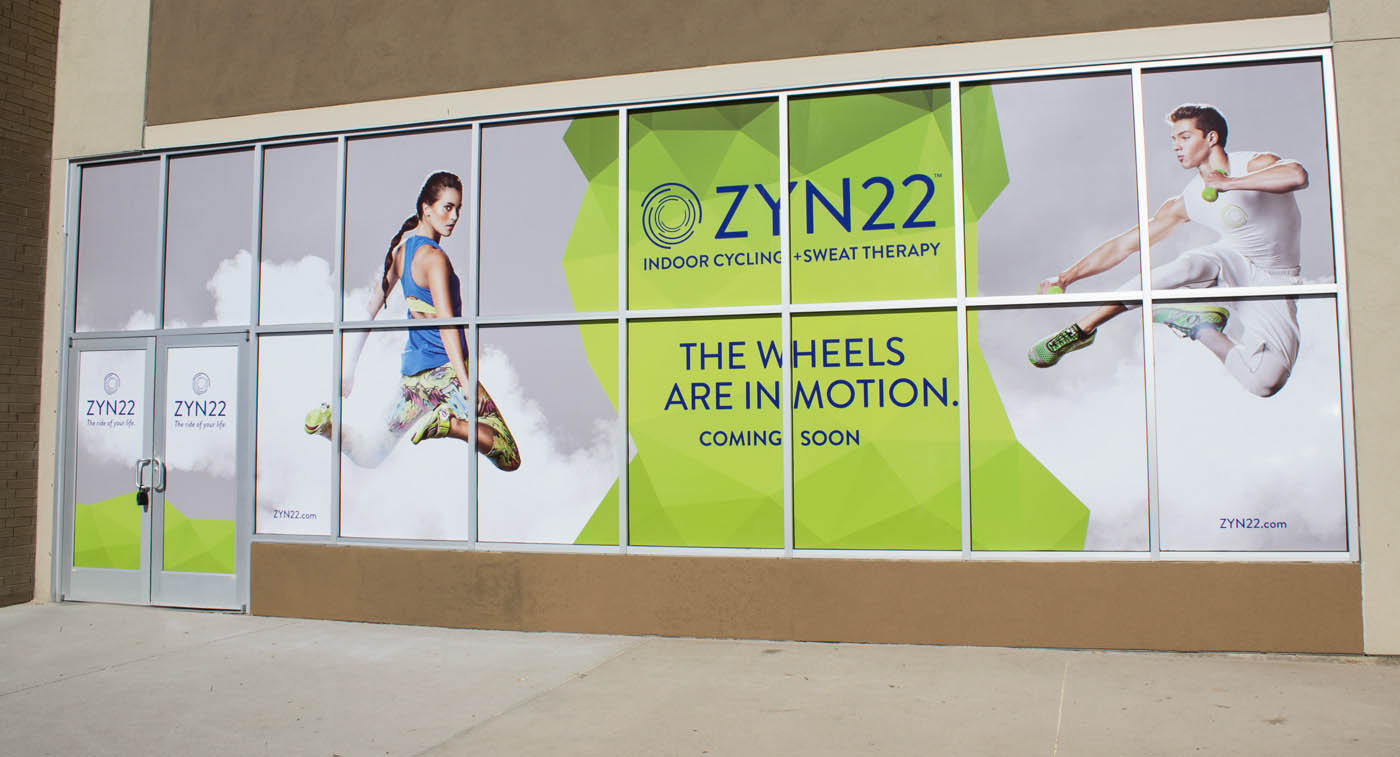 The Results
In addition to award-winning creative that captured the spirit of the fledgling brand, Balcom's work for ZYN22 helped the organization raise awareness and create strong demand through events and promotions. The Fort Worth studio achieved positive cash flow in just five weeks, paving the way for studio openings in Dallas and Southlake.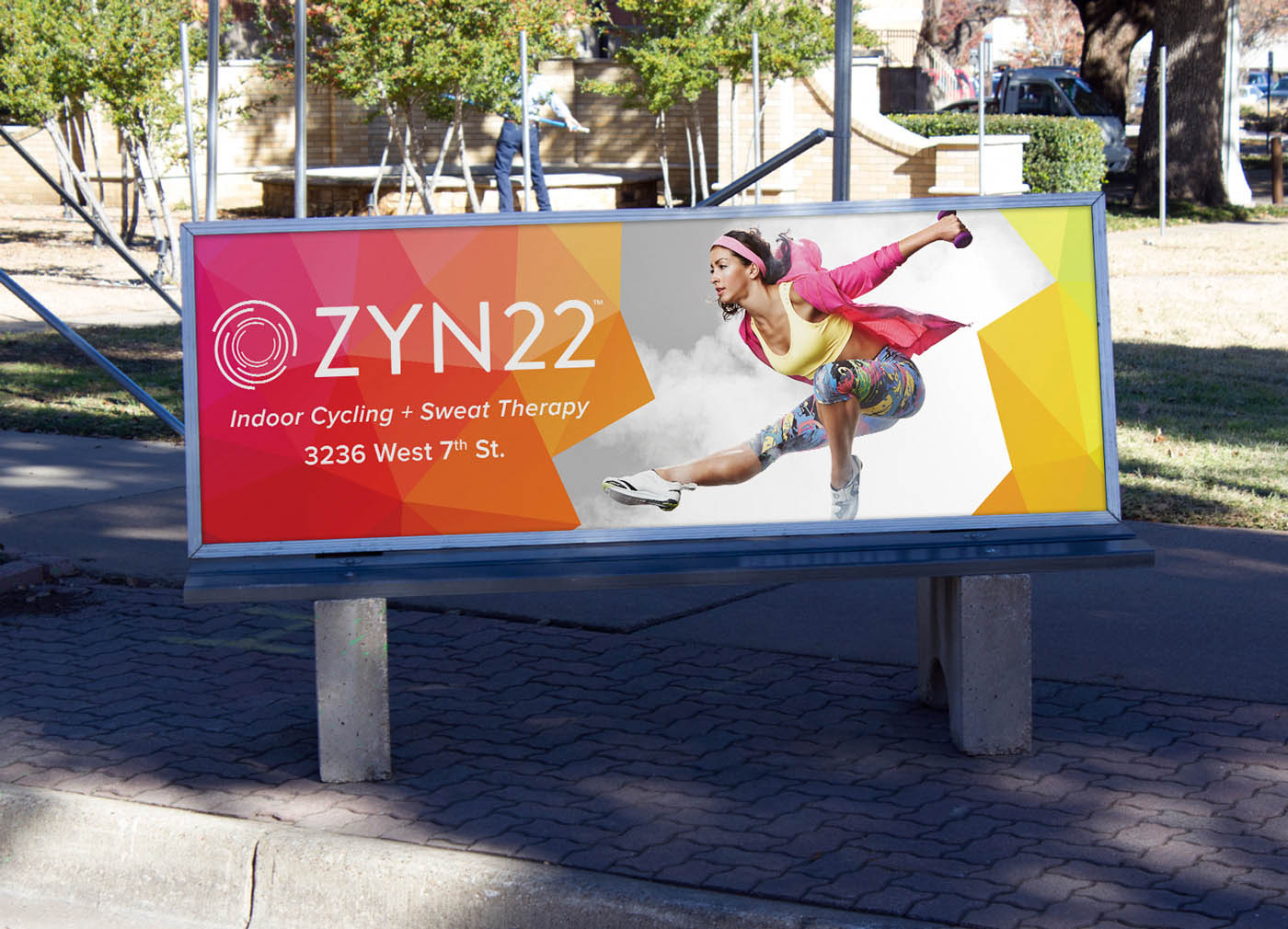 Awards
2015 Fort Worth American Advertising Awards
Two Gold ADDYs – Sales Promotion – Counter Top or Attached
Gold ADDY – Sales Promotion – Branded Environment
Silver ADDY – Elements of Advertising – Photography Campaign
Bronze ADDY – Integrated Campaigns – Consumer Local
Bronze ADDY – Elements of Advertising – Photography Color