Social media revitalizes iconic Texas bread brand
Client
Founded in 1908 in Fort Worth, Texas, Mrs Baird's® Bread produces bread and baked goods in five bakeries across Texas.
The Challenge
Mrs Baird's® bread is baked in Texas, but since Grupo Bimbo, a multinational company founded in Mexico, bought the company several decades ago, there has been some consumer misperception about the products and where they are made. Mrs Baird's® partnered with Balcom Agency to develop a social media strategy that would clarify myths, re-engage fans, reach potential customers and promote sales of Mrs Baird's® Large – the white bread that started it all more than 100 years ago.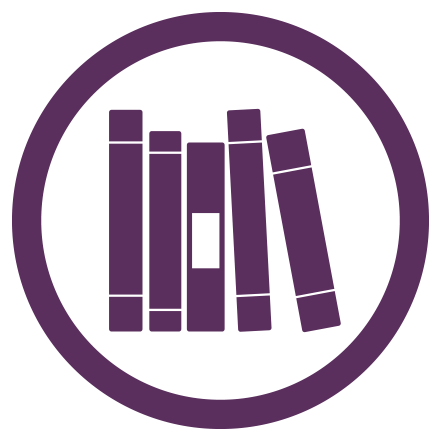 Insight
We found in a Bazaarvoice study that 40 percent of consumers learn about food products via apps, websites or blogs. We also found that even though Texan messaging did resonate with Mrs Baird's® audiences, it would not be the sole factor motivating a purchase. We therefore created a mix of content aimed primarily at Texas moms and driving them to the website's store locator. Based on previous results, we focused these efforts on Facebook.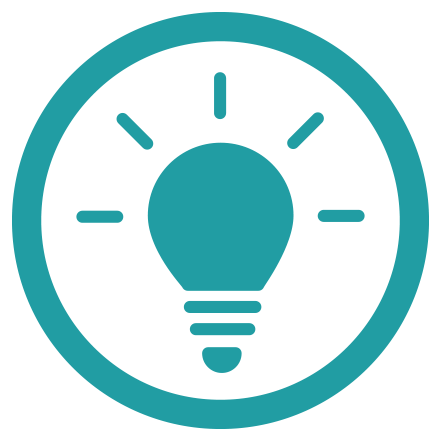 Creativity
Balcom developed and photographed original recipes and crafted eye-catching graphics designed to clarify truths about the brand, show new ways to consume the product, and surprise and delight fans. We introduced new content, such as "Sandwich Showdowns" and "Texas-isms," while continuing content that had done well in the past, such as weekly coupons and fan photos. We also helped craft responses to common questions for the Mrs Baird's® team to use when monitoring fan feedback.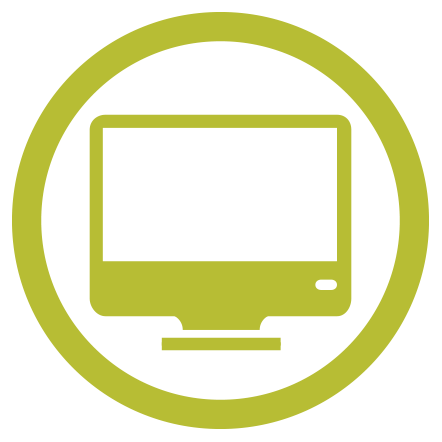 Technology
We ran "Like" ads to encourage followers and began promoting 3-4 posts each month to increase reach and drive engagement, bumping that number to 5-6 posts in Q1 2017. Every month, we tracked page growth, engagement and impressions, using those results to guide the following month's content creation.
The Results
Mrs Baird's® Facebook page reached its milestone mark of 100,000 fans on June 20, 2017, surpassing the end-of-year goal of 50,000 total fans in half the time. Fan growth and engagement have continued to rise, and the client reports white bread sales are up in specific target markets.
Stats
Q1 2017 totals, since taking over content strategy in 2014:
540 percent increase in fans (from 37,000 fans to 237,000)
11.5 percent average organic engagement per post, up from 6 percent
60 million + total impressions
Awards
2016 Worthy Award
Worthy Award – Mrs Baird's Facebook – Social Media