Dairy MAX BUILT Campaign
Client
Dairy MAX is a local dairy council representing dairy farmers across Colorado, Montana, Wyoming, Texas, Oklahoma, New Mexico and southwest Kansas. Dairy MAX's BUILT by Nature initiative promotes chocolate milk to high school and college athletes as a sports recovery drink.
The Challenge
Dairy MAX needed a new campaign to promote chocolate milk as a sports recovery drink for young athletes. They provided us with new research from The University of Texas (UT) touting chocolate milk vs. traditional sports drinks and two hours to film and photograph their new spokesman: Dallas football pro Tyrone Crawford.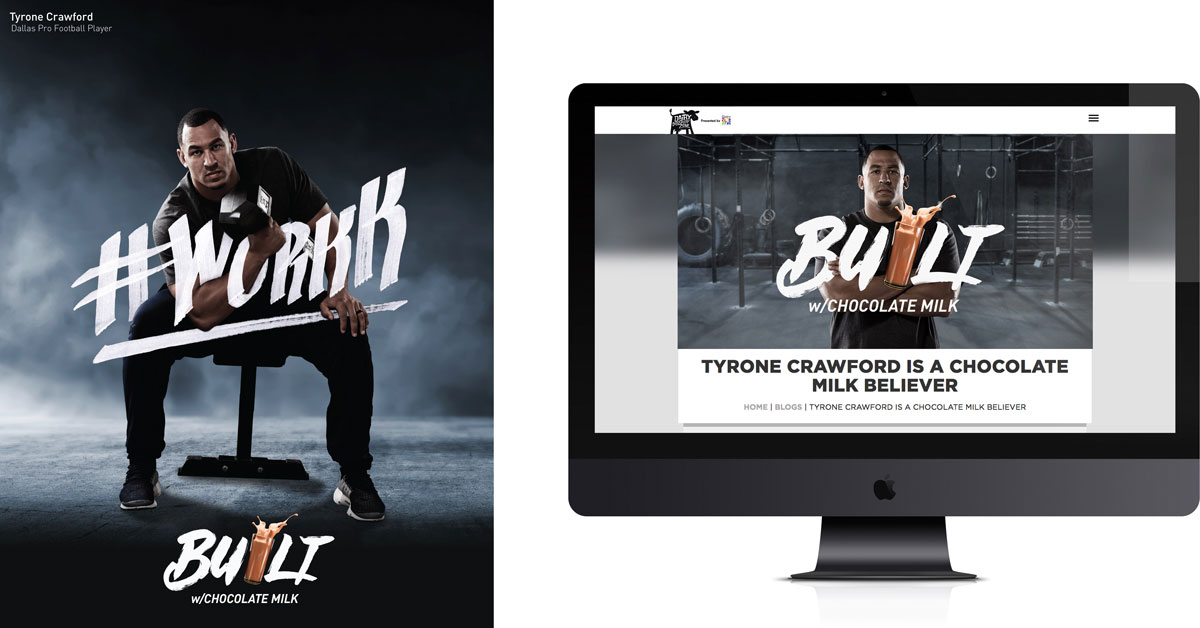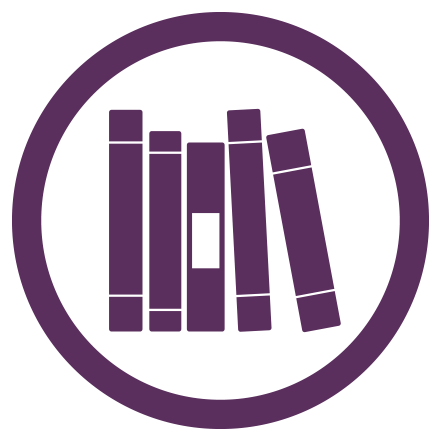 Insight
We talked with the author of the UT study to help translate his research into bite-sized pieces and talked to Tyrone Crawford's marketing representative to learn more about his personality and what drives him. We learned Tyrone had a signature hashtag, #WORKK – with the extra "K" to symbolize going the extra mile.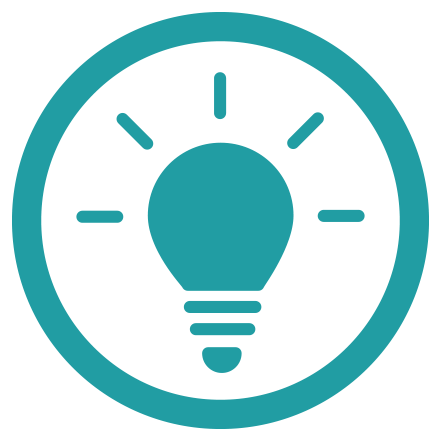 Creativity
We created a gritty campaign and video around Tyrone Crawford and #WORKK, featuring hand-drawn lettering and sports imagery with dramatic low-key lighting. To round out b-roll for the video, we also filmed workout sessions with local high school football players. It all pointed viewers back to the Dairy MAX blog, with an infographic illustrating the science behind chocolate milk recovery.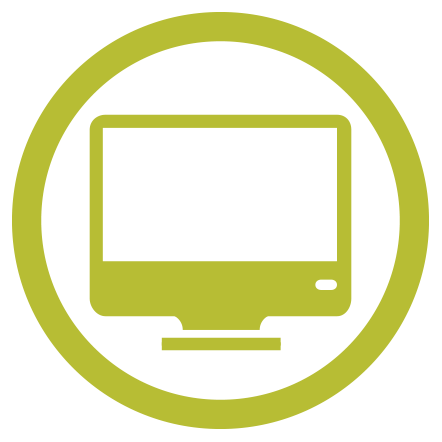 Technology
An integrated digital campaign, including Facebook carousel ads and YouTube ads (both in-stream and discovery), allowed us to target local parents and coaches. We set up different ad groups to find the best combination of keywords, interests, placements and topics to reach our audience. We even tested different ad-bidding methods to maximize traffic to the blog.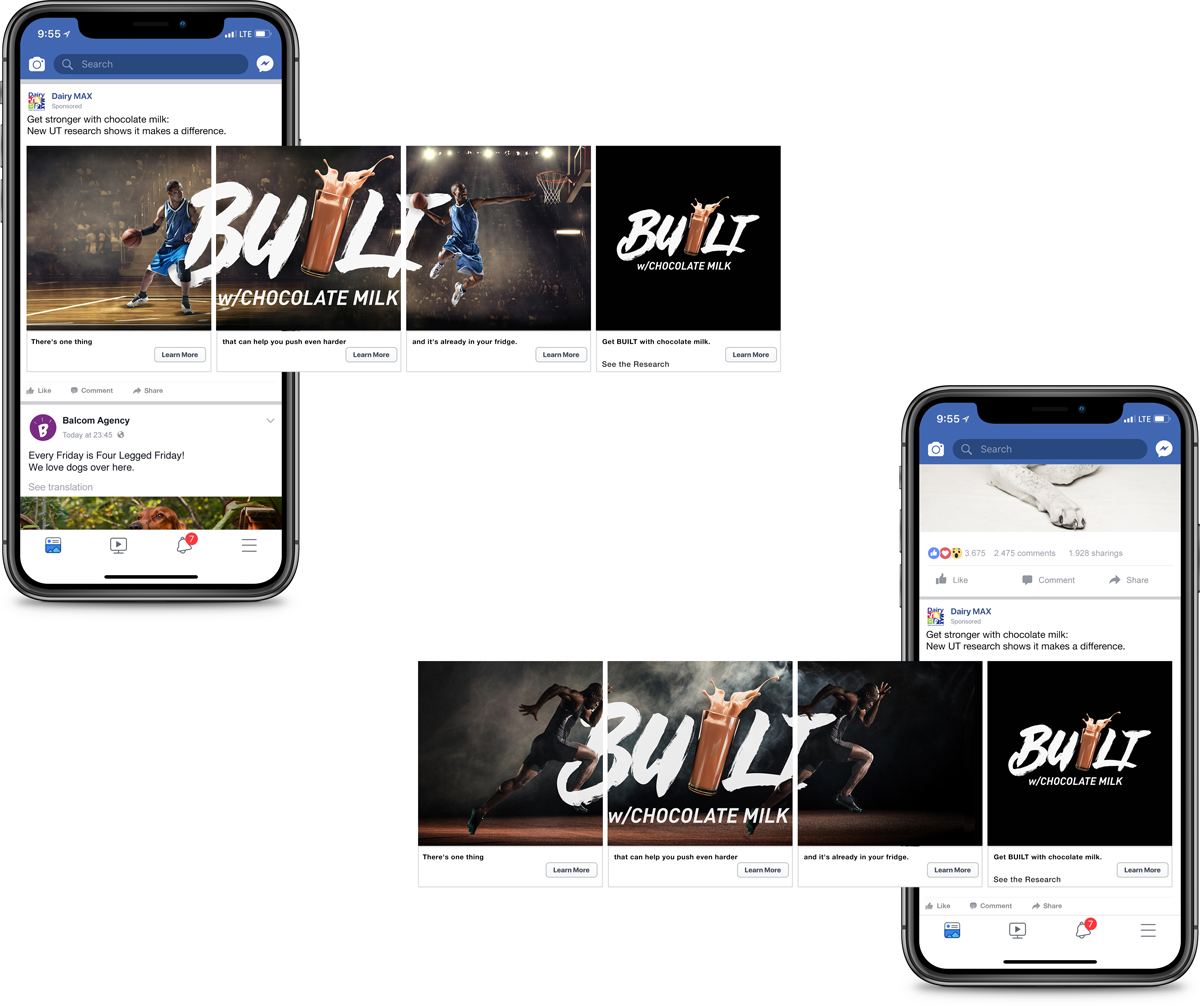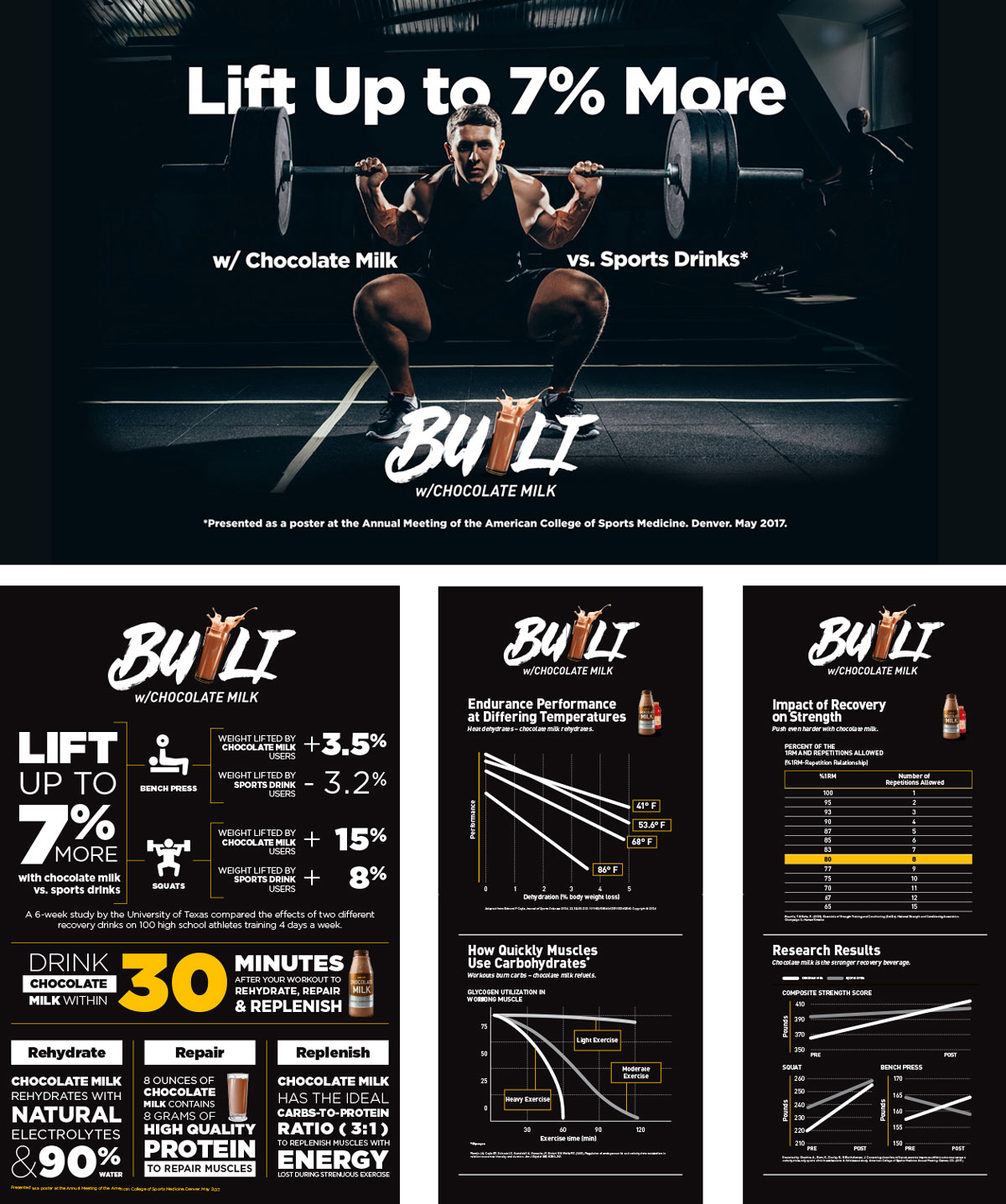 The Results
The campaign garnered more than 13.5 million impressions across Facebook, YouTube and Yahoo native over two years, with exemplary engagement: By the second year, the Facebook click-through rate averaged 1.64 percent (more than double than the industry average) for a cost per click of just $0.36 (1/5 the industry average).
Stats
2017
3 million impressions across Facebook and YouTube
1.35% Facebook CTR (compared to a 0.90% industry average)
$0.49 Facebook CPC (compared to a $1.72 industry average)
Over 31% of YouTube viewers watched the video to the end
2018
Over 10.5 million impressions across Facebook and Yahoo native
1.64% Facebook standard ads CTR
$0.36 Facebook standard ads CPC
$0.36 Yahoo native CPC (compared to a $0.50 industry average)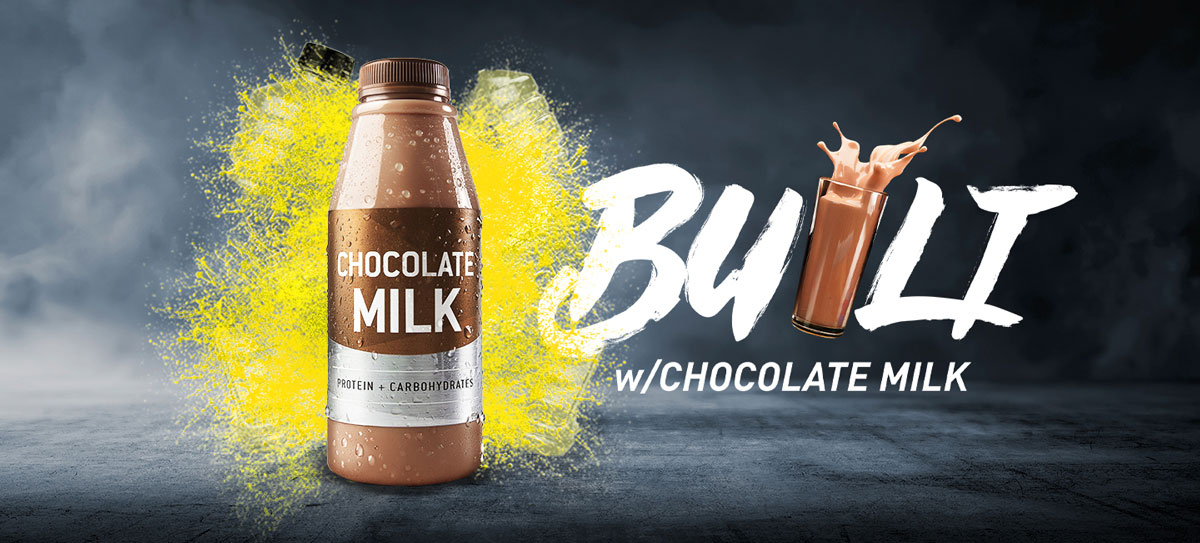 Awards
2020 DFWIMA Excellence in Interactive Marketing Awards Show
Most Effective Use of Data – "BUILT w/ Chocolate Milk" for Dairy MAX
2018 Worthy Awards
Worthy Award – BUILT Rebrand – Integrated Campaign
Award of Excellence – BUILT – Hype Video
2018 Fort Worth American Advertising Awards
Best of Interactive – BUILT Campaign
Gold ADDY – BUILT Campaign – Online/Interactive, Social Media Campaign
Gold ADDY – #WorkK Video – Elements of Advertising, Cinematography
Two Silver ADDYs – BUILT Carousel Ads – Online/Interactive, Social Media Single Execution
Silver ADDY – BUILT Campaign – Cross Platform, Online/Interactive Campaign
Silver ADDY – #WorkK Video – Film, Video and Sound, Single Spot, Any Length
Bronze ADDY – BUILT Campaign – Cross Platform, Consumer Campaign, National
Bronze ADDY – BUILT Campaign – Print, Magazine Advertising Campaign
Bronze ADDY – BUILT Basketball Ad – Print, Full Page or Less