Alyssa Barr Promoted to Account Coordinator at Balcom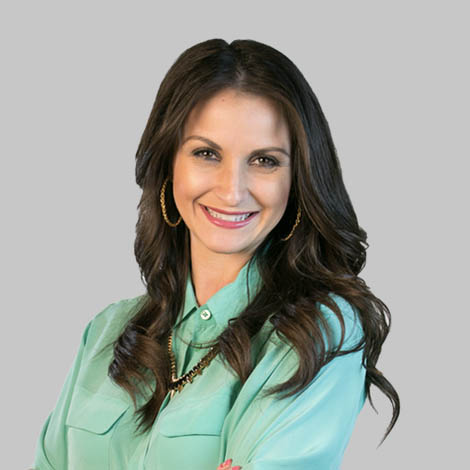 FORT WORTH, Texas – March 4, 2015 – Balcom Agency has promoted Alyssa Barr to account coordinator. In her new role, Barr will coordinate media and manage advertising projects for several clients in the oil and gas, retail and agricultural industries.
Since joining the agency in 2014, Barr has become known for her acute organization and customer service skills. Previously Balcom's director of first impressions, she helped manage client relationships while assisting with campaigns for such clients as Petroleum Club of Fort Worth and Cavender's. As account coordinator, Barr will expand her project management role, putting her talents to work for Kubota Tractor Corporation.
"We see great potential in Alyssa," said Steve Cantrell, director of client services. "Her natural gift for making clients feel welcome and comfortable, strong attention to detail and flair for project management make her an excellent fit for this new role. While our clients will miss Alyssa's friendly presence at the front desk, we know that she will do great things as a member of our account service team."
In addition to assuming her new role, Barr will continue to assume her secondary "title" as "Head Over Heels" – an ode to her penchant for fashion and impressive shoe collection, but moreover, her commitment to going above and beyond for her clients.
To learn more about Balcom Agency and its talented team, visit BalcomAgency.com/Team.
About Balcom Agency
Innovation meets inspiration every day at Balcom Agency in Fort Worth, Texas. Founded in 1993, the agency's core services include branding, marketing communications, web design, social media, public relations and media planning. Balcom makes great things happen for a roster of local, regional and national clients, including: Justin Boots, Dairy MAX, the Neeley School of Business at TCU, USMD Health System, Mrs Baird's, PCCA, Southwest Bank, Cash America, the Modern Art Museum of Fort Worth, and the Barnett Shale Energy Education Council. To learn more about its award-winning work, visit BalcomAgency.com, or connect with the agency at FollowtheB.com.