The right videos and placement earned this nonprofit 81% video view completion
Client
United Way of Tarrant County, part of the global United Way, unites the efforts of dozens of local nonprofit organizations to address the greatest needs in the community.
The Challenge
United Way of Tarrant County is a complex nonprofit organization that supports a variety of causes related to education, income and health – which makes it difficult to explain what they do and why it's important. In 2014, United Way sought to reach potential online givers who may not be familiar with the organization.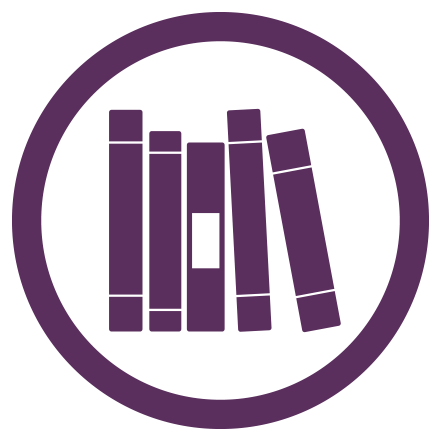 Insight
Knowing that the average consumer is bombarded with about 30,000 marketing messages every day – and that most of those messages are digital – Balcom sought to cut through the clutter with the form of digital media that's been shown to improve conversion rates by 85 percent: video. We would hook them with ultra-short 15-second videos and then reel them in with longer – yet emotionally charged – testimonial videos.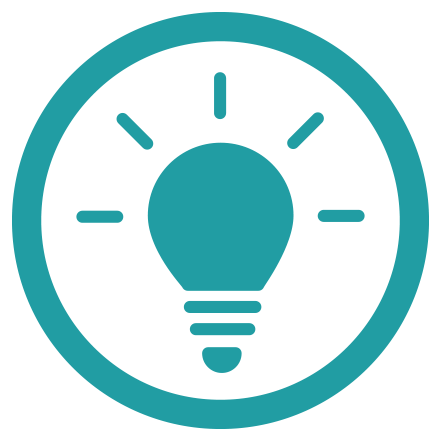 Creativity
Balcom focused on three proven storytelling methods: surprise, emotion and metaphor. In 15-second pre-roll videos, we set up simple scenarios with surprising conclusions to illustrate each of United Way's three initiatives – which matched United Way's print campaign that year. In longer videos, we interviewed real people helped by United Way to tug at heartstrings. And in a final summary video, we created a toolbox metaphor to explain United Way's wide range of programs.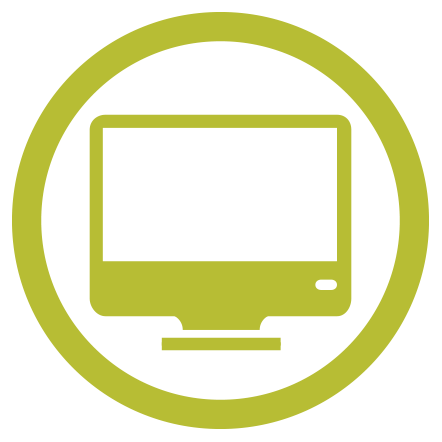 Technology
The pre-roll spots played as mini-commercials before online content across an ad network of local and national sites – but all geo-targeted to reach local audiences. Each pre-roll video linked to a landing page featuring a corresponding testimonial video, so the audience could learn more and be inspired to give. On the home page, the toolbox video showed visitors how the organization works as a whole.
The Results
81% video completion rate (compared to a 72% industry average)
Stats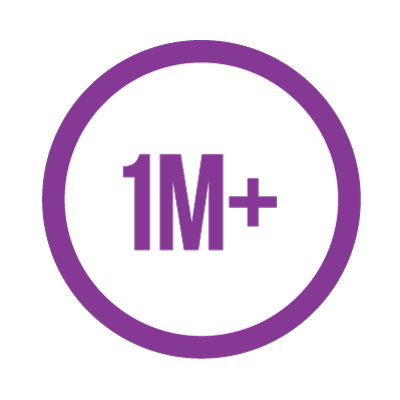 1,006,725 impressions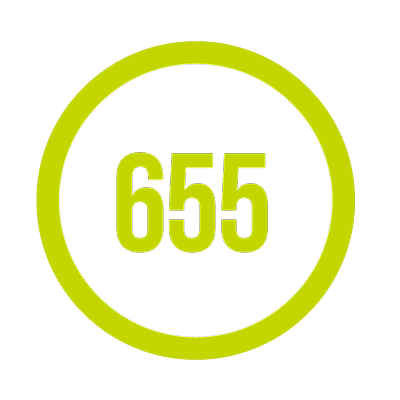 655 clicks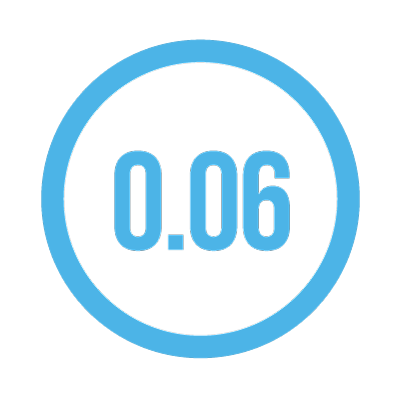 0.06 percent click-through rate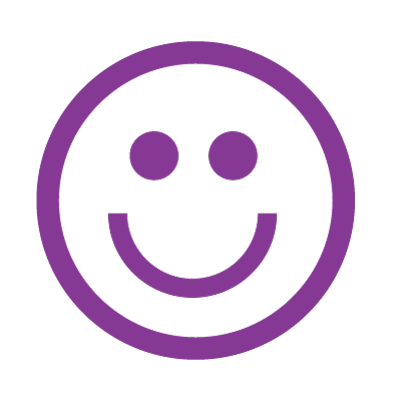 United Way was so pleased with the results, the organization also shared the videos with corporate partners through internal workplace campaigns.
"The different kinds of videos all worked together strategically to accomplish our objectives. Balcom's creativity grabbed viewers' attention and conveyed information in ways that could be understood quickly and easily."
– Daryl Wagoner, Manager, Communications, United Way of Tarrant County
Awards
2015 District American Advertising Awards
Silver ADDY – "Law School" Video
Bronze ADDY – "Income, Education, Health" Pre-Roll Spots
2015 Fort Worth American Advertising Awards
Special Judges Award – Public Service, Digital Advertising
Gold ADDY – Public Service, Digital Advertising
Gold ADDY – Public Service, Single Medium Campaign
Silver ADDY – Public Service, Audio/Visual
Bronze ADDY – Public Service, Integrated Campaign
2015 Worthy Awards
Award of Achievement – Video/Audio, Video or TV PSA, Education/Income/Health Pre-Roll Spots