Arlington ISD Case Study
Client
Arlington ISD is a public school district in North Texas serving nearly 62,000 students across Arlington, Dalworthington Gardens, Pantego and sections of Grand Prairie.
The Challenge
Each August, AISD hosts a Back to School Kickoff event to encourage enrollment and provide free supplies and medical checkups for students who are eligible for school services such as the free or reduced-price meal program. Our challenge was to reach, educate and lead families to pre-register for the event.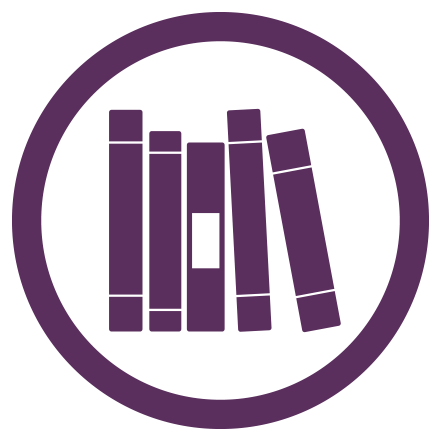 Insight
The highly targeted nature of digital advertising proved to be the perfect medium for our campaign – specifically Facebook and Google ads targeting parents of school-aged children in the district who met the income levels required by the free or reduced-price meal program.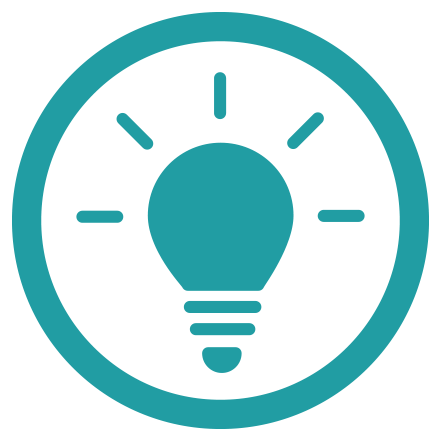 Creativity
We used a mix of photos from previous events, featuring happy kids showing off their backpacks, and new imagery based on the campaign we had created for AISD – which combined photography of school supplies with fun illustrations. In this case, a backpack became a jet pack.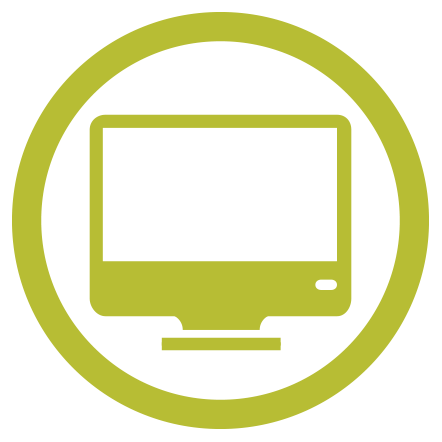 Technology
With a somewhat complex message to communicate in a single ad, we opted for a carousel format that would allow users to slide through multiple images and lines of copy. We also continued to optimize the creative and targeting during the campaign to ensure we were reaching more of the right people.
The Results
The campaign was a wild success, earning more than 1.5 million impressions over the two-month period. The click-through rate was well above the industry average, and more registrants actually attended the event than had in previous years. In all, the district surpassed its goal of distributing 10,000 backpacks by 500.
Stats
10,500 backpacks distributed – 500 over the goal
More than 8x the average AdWords click-through rate for less than half the cost

17.57 percent AdWords click-through rate in August – compared to the education industry average of 2 percent
$0.66 cost per click, compared to the industry average of $1.74

Nearly double the average Facebook click-through rate for just over half the cost

1.44 percent Facebook click-through rate in August – compared to the education industry average of 0.73 percent
$0.68 cost per click, compared to the industry average of $1.06