Integrated campaign for vet helps boost sales 25%
Client
Fort Worth's The PARC – which stands for People, Animals, Revolutionary Care – offers veterinary services, an animal emergency room and pet boarding, all designed to maximize that special bond between a person and their animal. Founded by Dr. Steve Hotchkiss in 1994 as Hulen Hills Animal Hospital, Metro West Emergency Veterinary Center and The Grand Pet Resort & Salon, The PARC officially opened under one unified brand in 2018.
The Challenge
Hulen Hills Animal Hospital and its sister companies, Metro West Emergency Veterinary Center and The Grand Pet Resort & Salon, underwent a huge transition in 2018: a complete rebranding under one name – The PARC – and a move into a new custom-designed building. They set a goal to increase the number of business transactions by 20% in the first year after the grand opening while also growing social media engagement, media relations and digital advertising.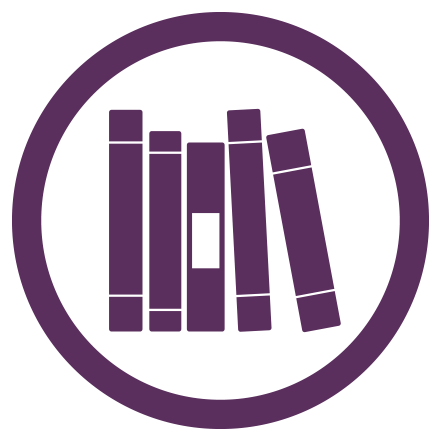 Insight
This complete rebrand would require twofold messaging: early pieces had to explain the change to employees and existing customers, reassuring them that priorities and prices would stay the same, and ongoing pieces had to tout the brand's unique selling points as the first "open kitchen"-style veterinary clinic, with a mostly-glass facility to help calm pets and their people through natural light and transparency in care. We also wanted to stand out from competitors, who tended to focus their creative on services rather than relationships. Our comprehensive strategy included signage, advertising, internal communications, a brand-new website and revamped social media pages.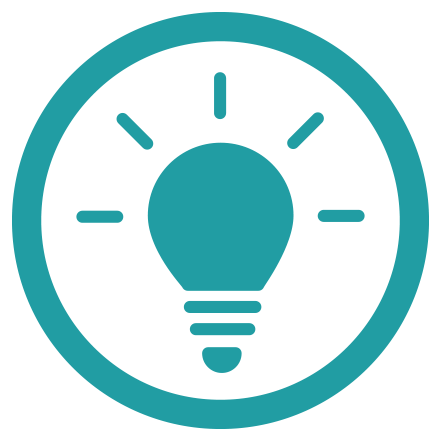 Creativity
While we already had the new name, logo, taglines and an animated video from the client, we were tasked with developing a campaign to announce it all. Our concept showed pet name tags with amusing titles – like "space heater" and "personal trainer" – illustrating some of the personal ways pets enrich our lives. The facility features oversized 3D versions of the tags for an eye-catching photo op. The new website uses bright color blocks to stand out from competitors and evoke the spacious, fun feel of the building. The social media channels integrate the same fresh look with branded content offering helpful pet advice and telling the story behind The PARC. The team also developed a list of topics for Dr. Hotchkiss, chief vision officer, to discuss in monthly selfie videos that showcased his infectious passion.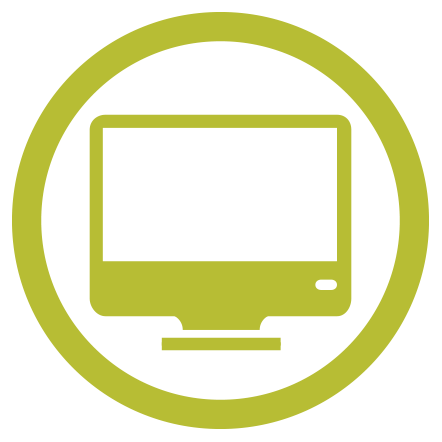 Technology
Leading up to the grand opening, we used display and search ad campaigns targeting people in a 15-mile radius – including custom intent audiences, who were actively researching topics such as "veterinarian" or "pet vet", as well as affinity audiences, whose online behavior indicated they were dog or cat lovers. We also remarketed to users who had previously visited the old website. The campaign had to start before the new website was ready, so we captured ad click-throughs on a custom landing page, which highlighted the exciting changes and a map of the new location. We also announced the move through receipt copy, text reminders, e-blasts and more. Ultimately, the launch of the full website coincided with the grand opening.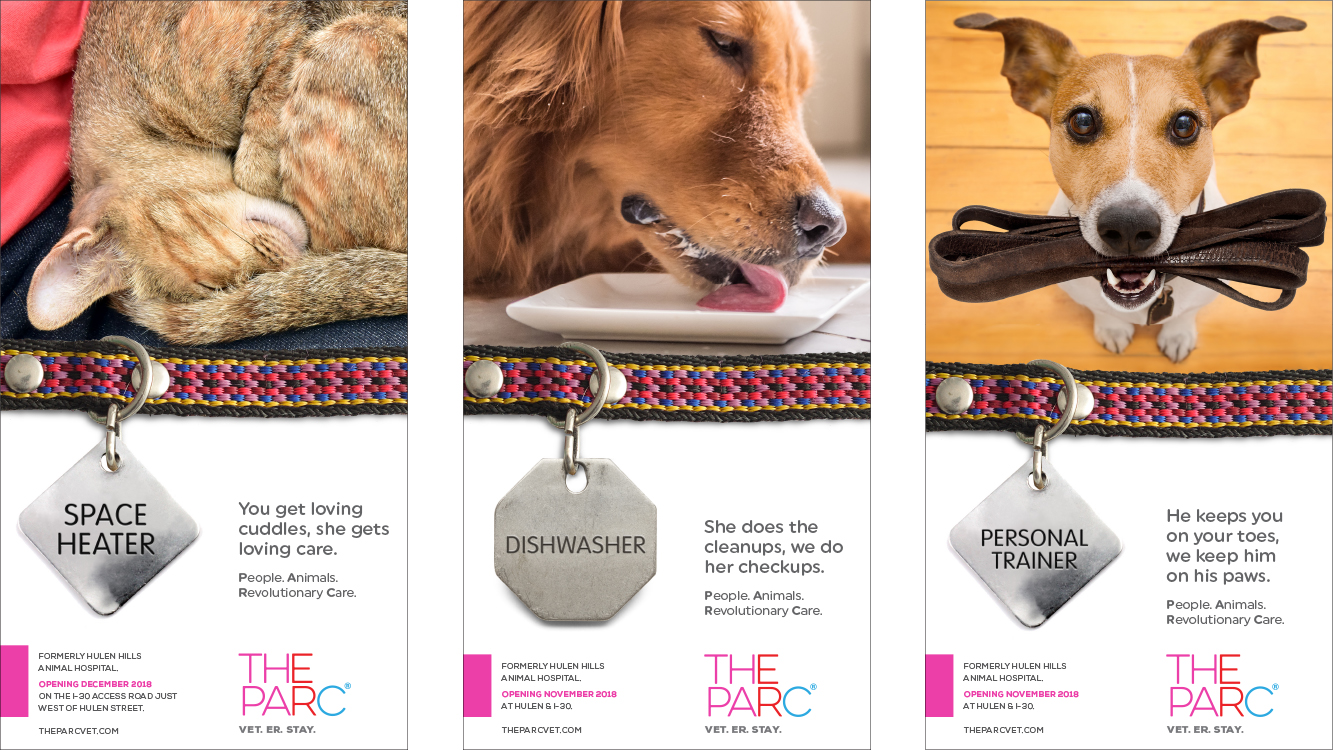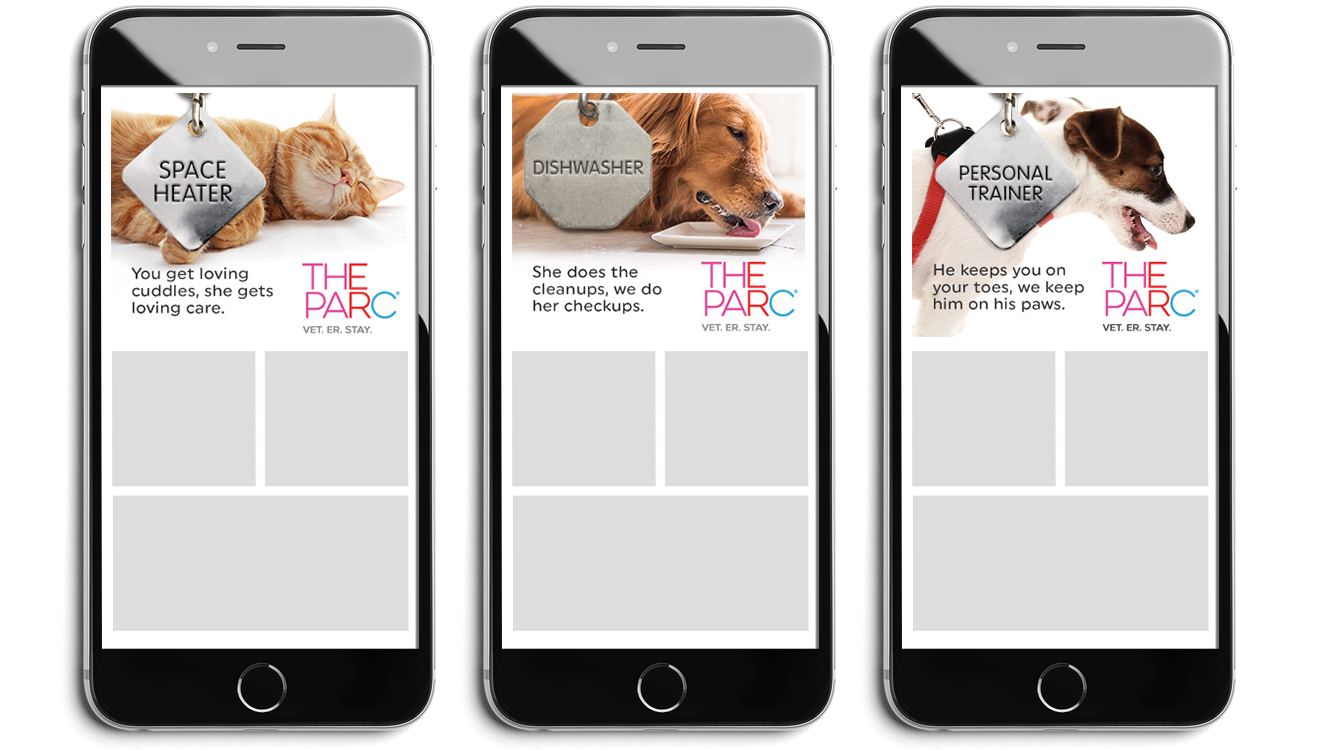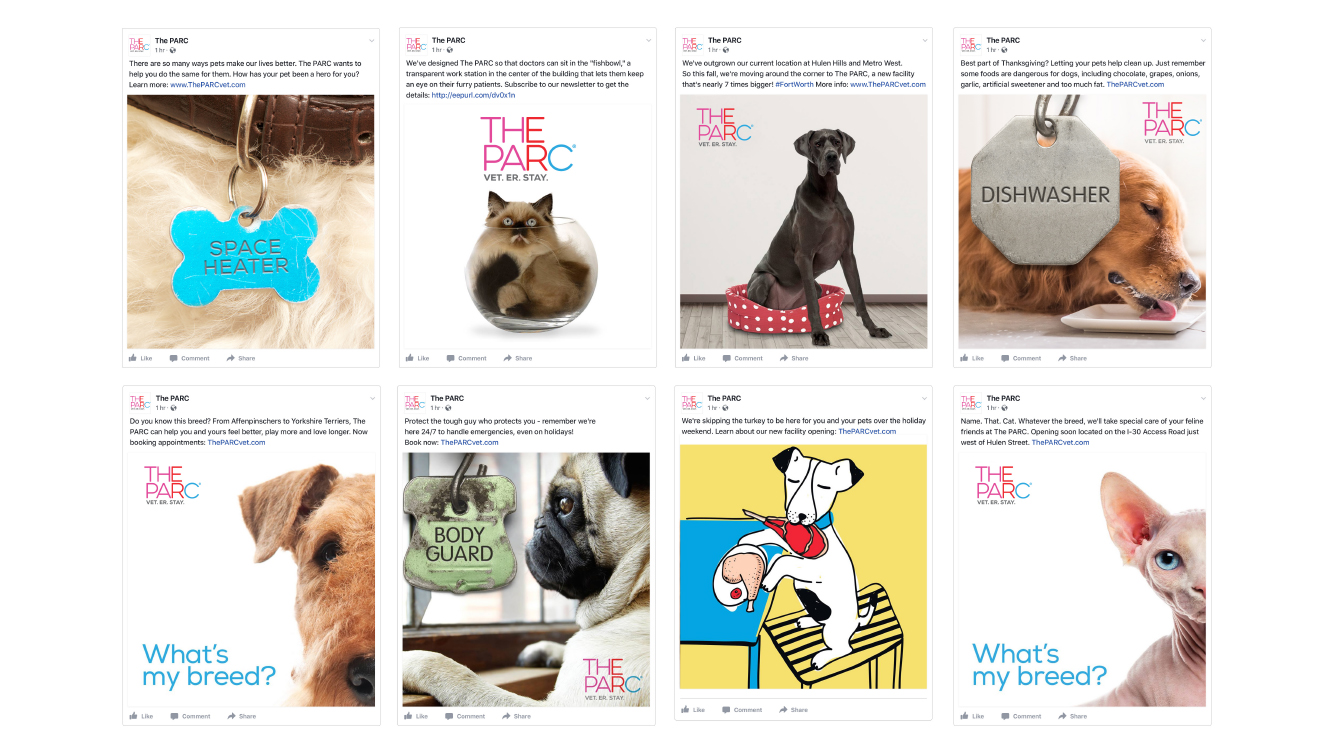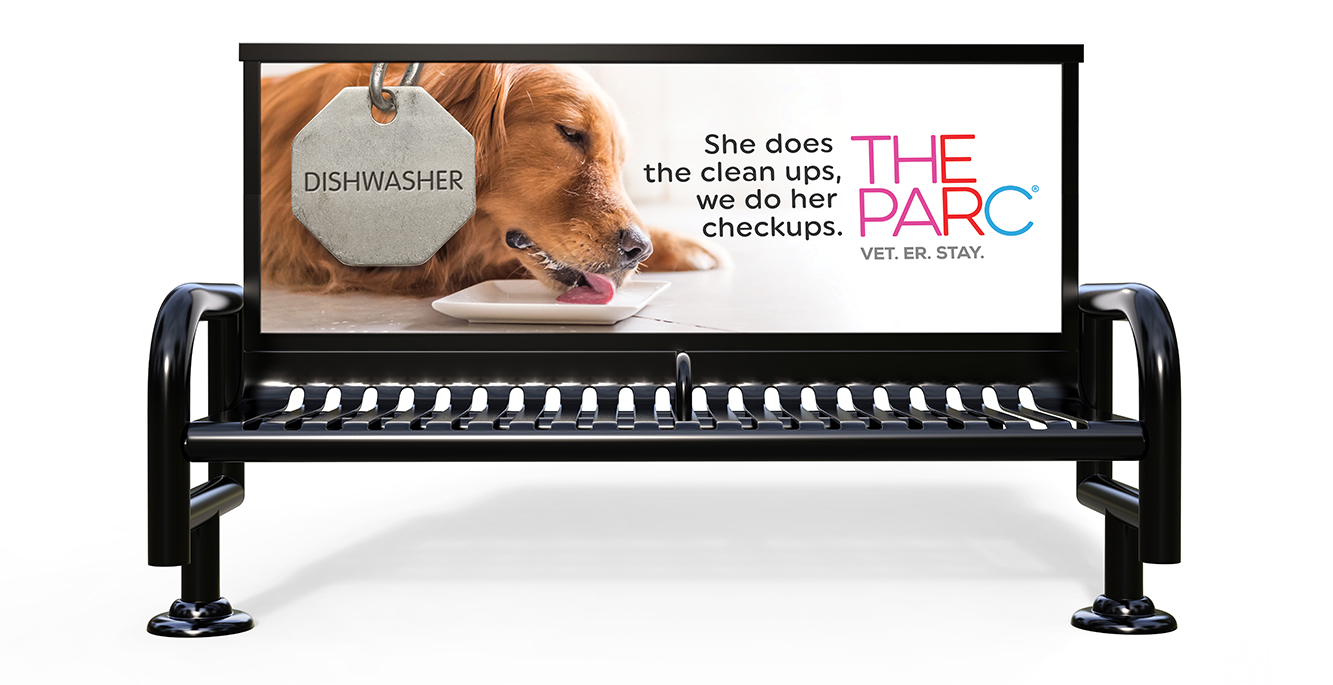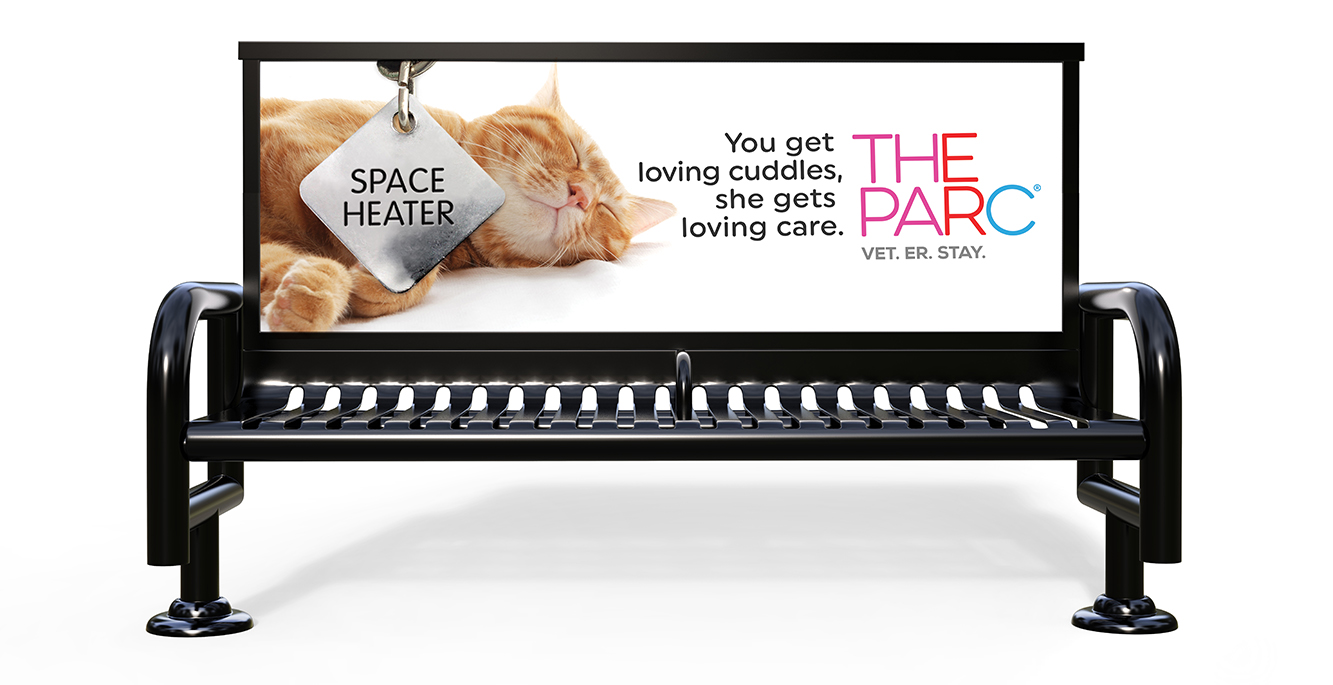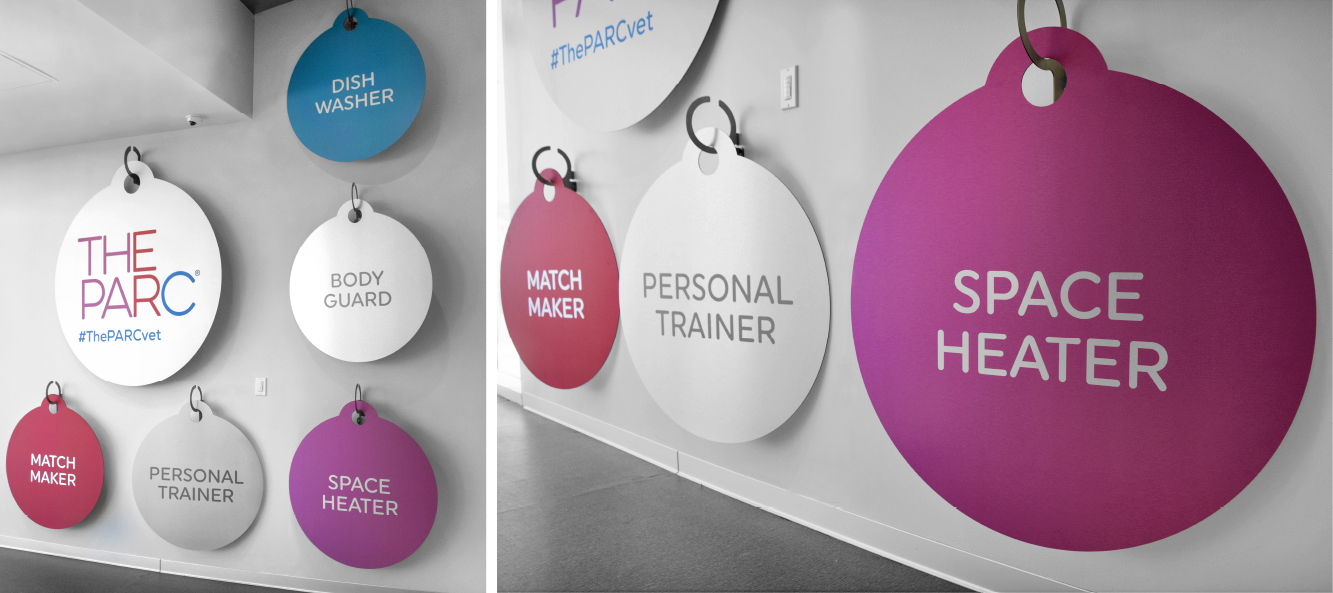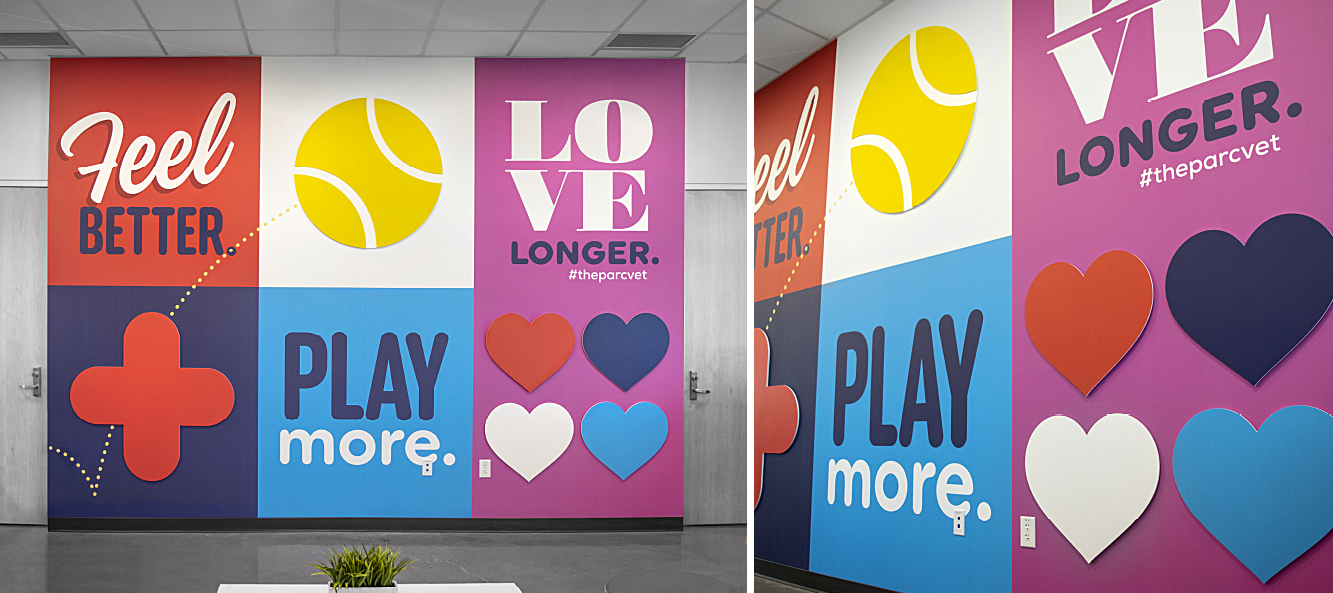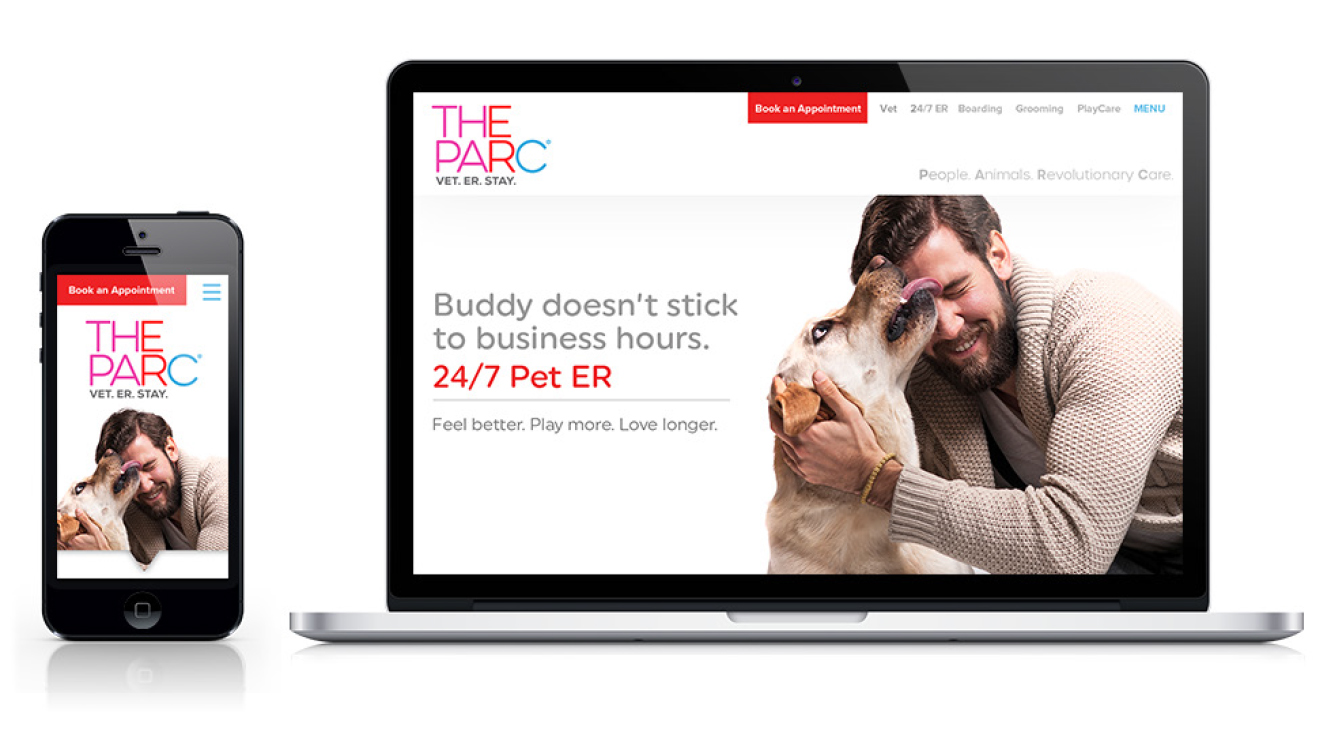 The Results
Less than a year since launch, business increased 25% over the same period – surpassing the 20% goal. In the first three months post launch, we saw significant growth in social media engagement, ad click-through rates and website traffic. The new facility also received a variety of media attention, including a multi-page article in the Fort Worth Business Press as well as a big reveal of the building in lifestyle magazine 360 West. Influencers on social media have embraced Dr. Hotchkiss and the building, amplifying our message organically.
Stats
25% increase in business transactions over the same period the previous year
17.6% growth in total social media interactions (likes, comments and shares)
74% increase in overall social media page reach
2%+ Facebook ad click-through rate (double the industry average)
6,000 video views during the launch month alone on video series featuring Dr. Hotchkiss
90% increase in ad click-through rates around Q4 during the opening
Awards
2019 Fort Worth American Advertising Awards
Bronze ADDY – Dishwasher Bus Bench – Public Transit Ad, Exterior
Bronze ADDY – Hero Tag Wall – Out-of-Home Installation
Bronze ADDY – Hero Tags, Bus Benches – Out-of-Home Campaign
Bronze ADDY – Hero Tags – Campaign
2019 Worthy Awards
Worthy Award – "People. Animals. Revolutionary Care." Campaign – Integrated Communications
Worthy Award – thePARCvet.com – Website