A website helped this nonprofit shelter tell its complex story
Client
As the largest provider of services to homeless individuals and families in Tarrant County, Presbyterian Night Shelter (PNS) has worked to eliminate homelessness since 1984.
The Challenge
When Presbyterian Night Shelter came to Balcom for help with a new website, the problem was threefold: 1. The site's messaging didn't convey the full scope of the organization's services; 2. The site's structure made it difficult for people to sign up as volunteers or make donations; and 3. The site's backend didn't allow the content to be easily updated by the shelter's staff.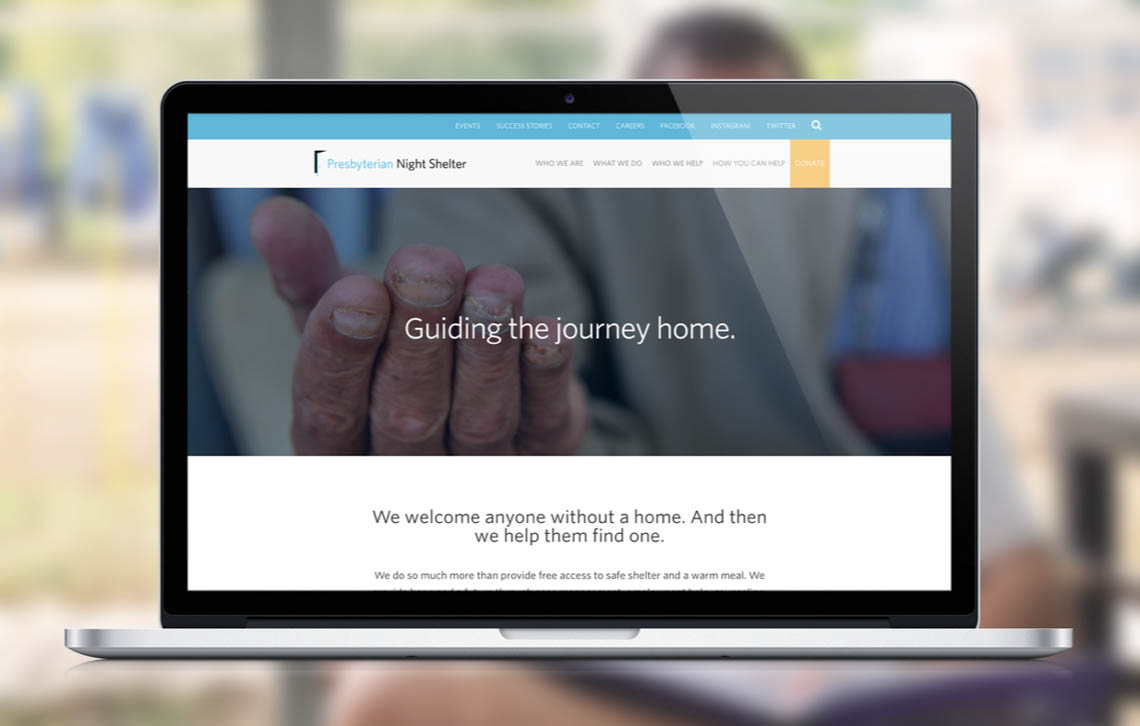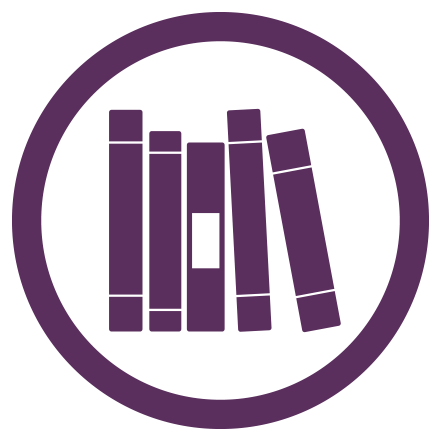 Insight
The team conducted interviews with the shelter's board and staff members to understand and identify what makes them different from other area shelters – turns out, it's a lot. Presbyterian Night Shelter is the only no-barrier shelter without length-of-stay restrictions in Tarrant County, meaning they serve any and everyone who walks in their doors needing help. And they offer so much more than shelter and food – they provide programs and services designed to help get clients back on their feet.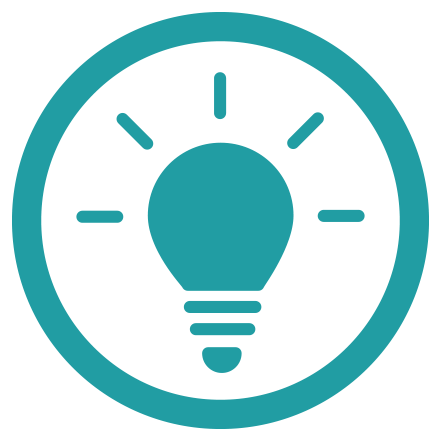 Creativity
The site's content now focuses on this broader scope of services (instead of just the shelter part of the equation), while the design brings in more of the light blue, complemented with an orange color. The result is a site that feels lighter and more vibrant – accurately reflecting the positivity behind what PNS does every day. We then added in a great deal of white space to make the site easier to scan so that visitors would focus more on the content and beautiful, new (original) photography – we worked with board member B.J. Lacasse to get authentic photos of life at the shelter, instead of using stock photos.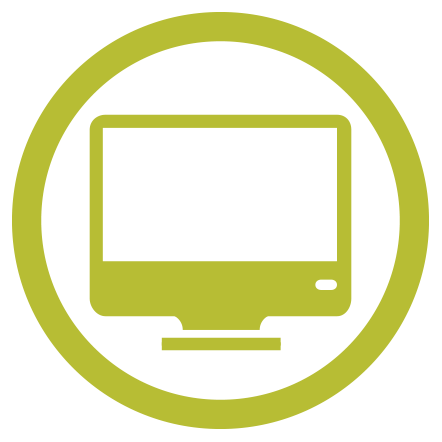 Technology
The team built the website in Drupal™, a content management system that allows for both robust design and easy updates. This was crucial for the shelter staff, who work on a shoestring budget and need to do much of their marketing work in house.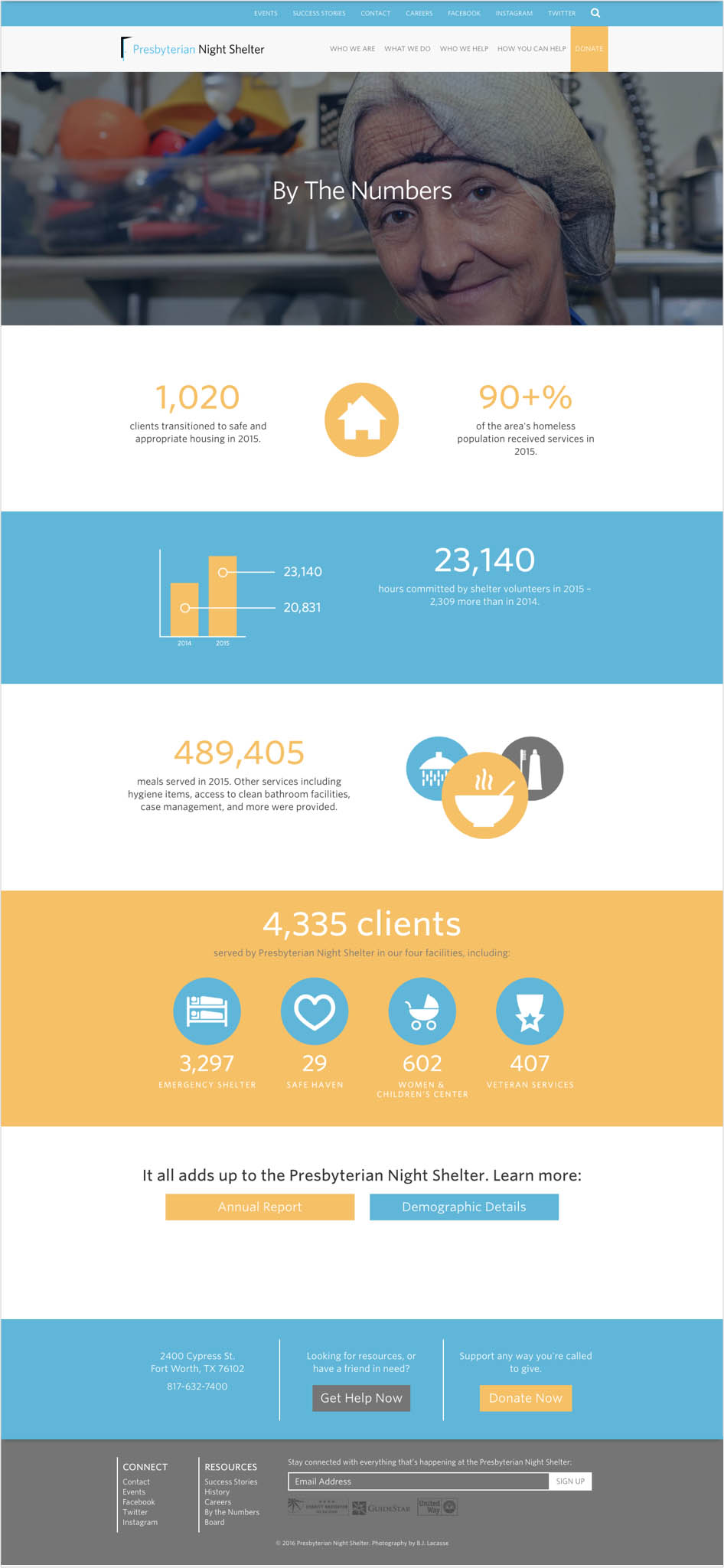 The Results
The new site has yielded positive returns on every metric, with an uptick in site visitors, longer time spent on site and a lower bounce rate as highlights.