A new website reinforced this oil & gas company's simple strategy for success (and won a national award)
Client
Veritas Energy LLC is a family-owned oil and gas company focused on grassroots leasing, developing, completing and operating oil and gas properties in Texas and Oklahoma.
The Challenge
As a new company, Veritas needed a logo and website that quickly defined their mission and differentiated them from the competition.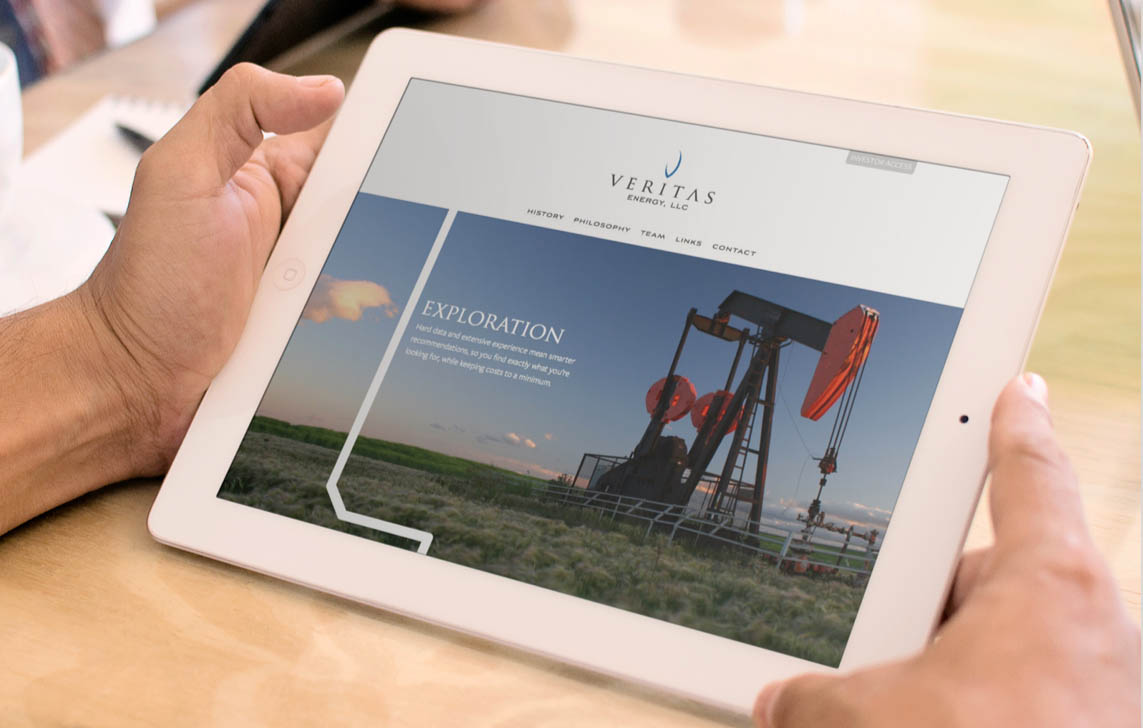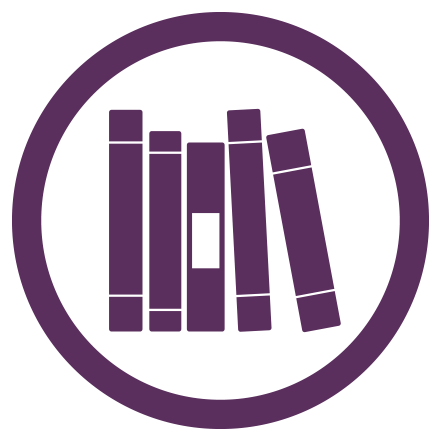 Insight
We looked at Veritas's philosophy and at the sea of sameness surrounding its competitors, and we realized two main ways we could stand out: by being efficient and by being visual. We aimed for an ultra-streamlined design that would communicate at a glance and break out of the industry mold.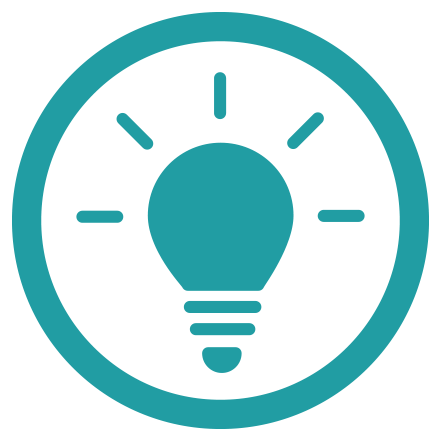 Creativity
The inspiration for the site's design came directly from the company's purpose – not in a look that matches other oil and gas sites, but one that visually represents what they actually do. A stylized drilling illustration stretches down the page, enticing visitors through attractive photography and minimal copy, and ending at a logo payoff – a curving 'V' motif that subtly evokes a gas flame. The Roman feel of the type even pays off the origin of the name, which is Latin for "truth."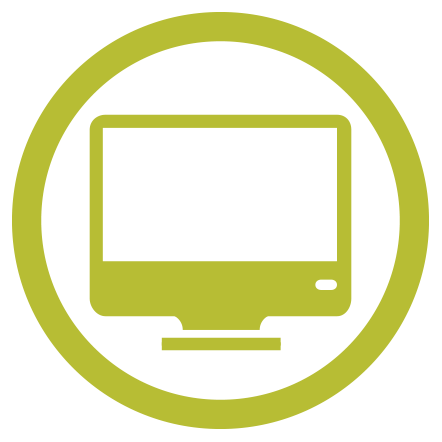 Technology
The Veritas website was ahead of its time as one of the first sites with a long, scrolling single page – including the seamless integration of more than 20 team bios visitors can easily click through. We also employed a "sticky" nav that follows users so they can easily navigate no matter how far down the page they scroll.
Awards
2012 National American Advertising Awards
Silver ADDY – Website Design and Digital Media
2012 District American Advertising Awards
Gold ADDY – Website Design and Digital Media
2012 Fort Worth American Advertising Awards
Best of Show – Electronic
Gold ADDY – Website Design and Digital Media
Silver ADDY – Logo