A sophisticated rebranding helped this storied social club attract attention and new members
Client
For nearly 60 years, the historic Petroleum Club of Fort Worth has stood as the energy community's premier place to connect. With the best view in Fort Worth and an equally impressive commitment to service, the club provides exceptional opportunities for networking through social events and professional programming.
The Challenge
The Petroleum Club of Fort Worth is one of the city's oldest and most distinguished exclusive private clubs, filled with notable members of influence within the community. But with stagnant junior membership growth, declining event participation and outdated branding materials – that didn't align with a recent interior redesign – the club needed help engaging with members and attracting potential members.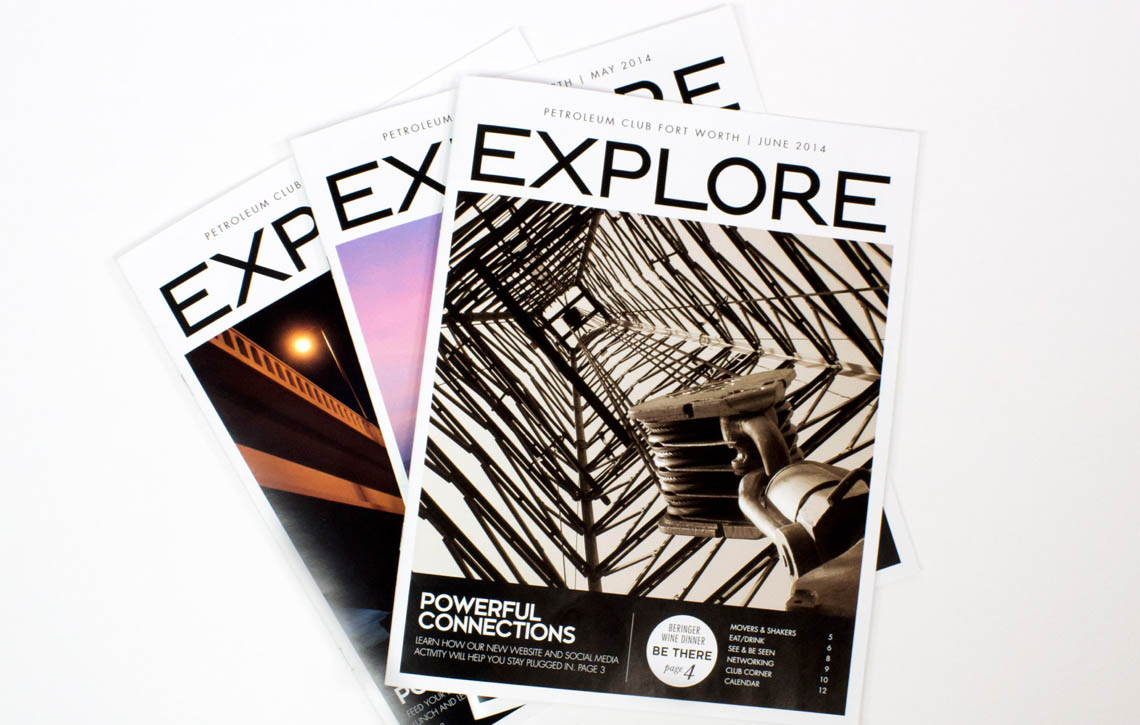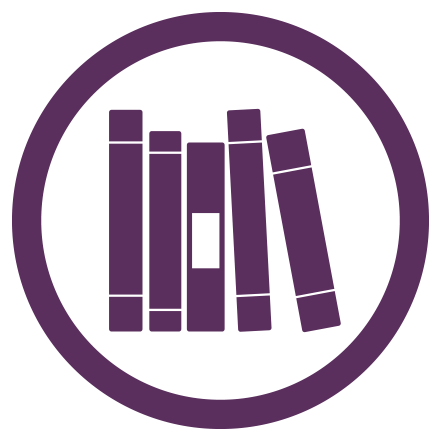 Insight
The Balcom team conducted surveys with the entire membership – most through email but several with notable members via phone – to understand how the club could better represent and communicate with its members. The biggest takeaway? The need to appeal to an older audience while also attracting young members to keep the club going strong.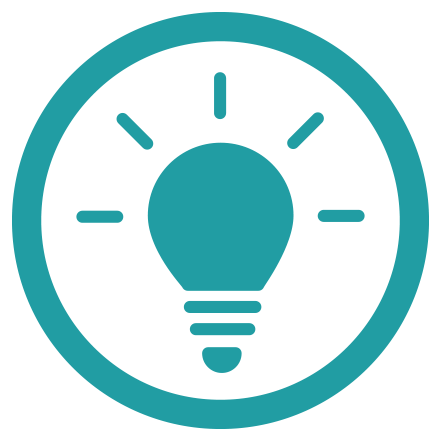 Creativity
Balcom created a new logo and identity package that matched the Art Deco tradition of the club's recent interior redesign – offering a sense of familiarity for its audience. To appeal to a wide disparity in audience age, we used clean, sans-serif type in varying weights in a bold, black and white scheme. Applied to the newsletter, this look is accented with watercolor illustrations to merge retro with contemporary styling. Powerful, sweeping photography features the club building, its members and their families and images of downtown Fort Worth – where the club is located.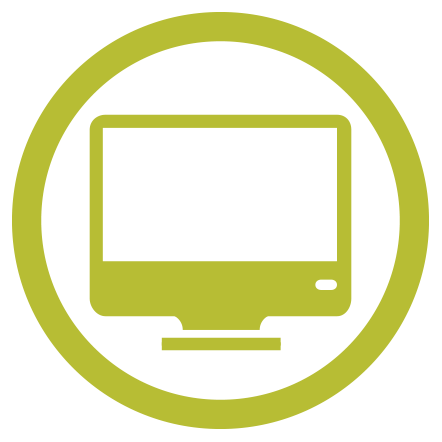 Technology
Electronic versions of the newsletter were uploaded to the website and print versions were mailed, in order to appeal to both younger, digitally savvy members and print-passionate members. To help the club maintain a consistent look across all channels, we created a bank of assets from the newsletter to use in social media.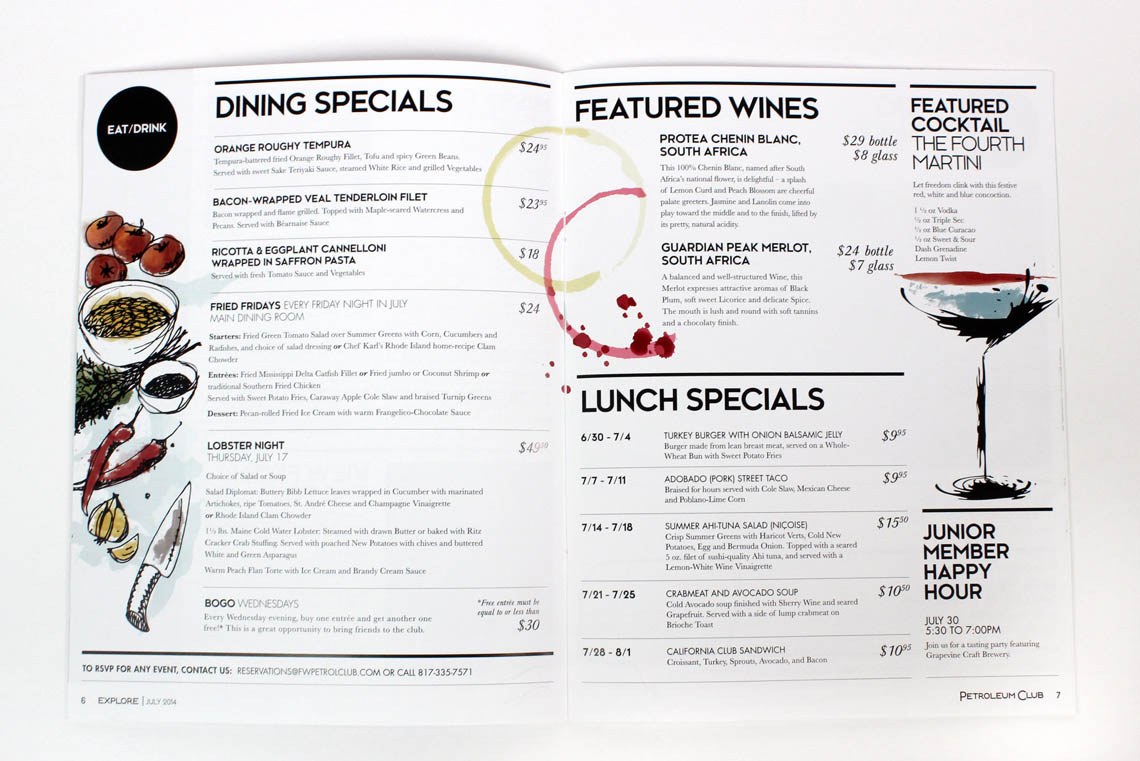 The Results
In May 2014, 1,100 copies of the first issue of the 15-page monthly newsletter were mailed to membership, and it was uploaded to the website. Within hours, the club began receiving positive feedback, praising the newsletter's ability to communicate all club information in a visually appealing way that members of all ages could enjoy.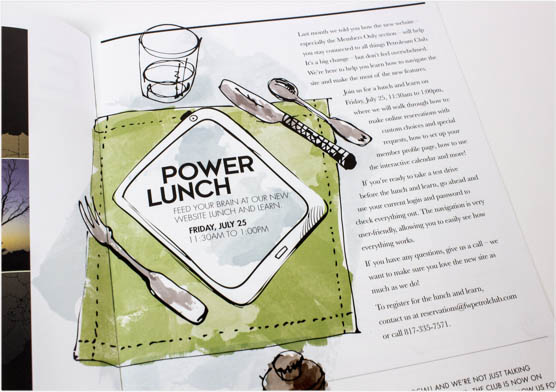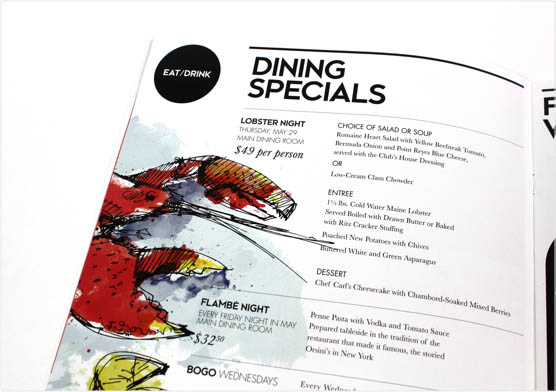 Awards
2015 Worthy Awards
Worthy Award – "Explore" Newsletter – Newsletter
2015 Fort Worth American Advertising Awards
Bronze ADDY – Sales Promotion, Printed Newsletter