Top 4 Things We Learned from the Dallas Digital Summit
Last month, the Balcom Agency digital team set off on the arduous journey (much akin to the Oregon Trail®) from Fort Worth to Dallas for the 2014 Dallas Digital Summit. Despite low food reserves, the team successfully forded the river and made it safely – although, one member fell ill (luckily, it wasn't typhoid fever).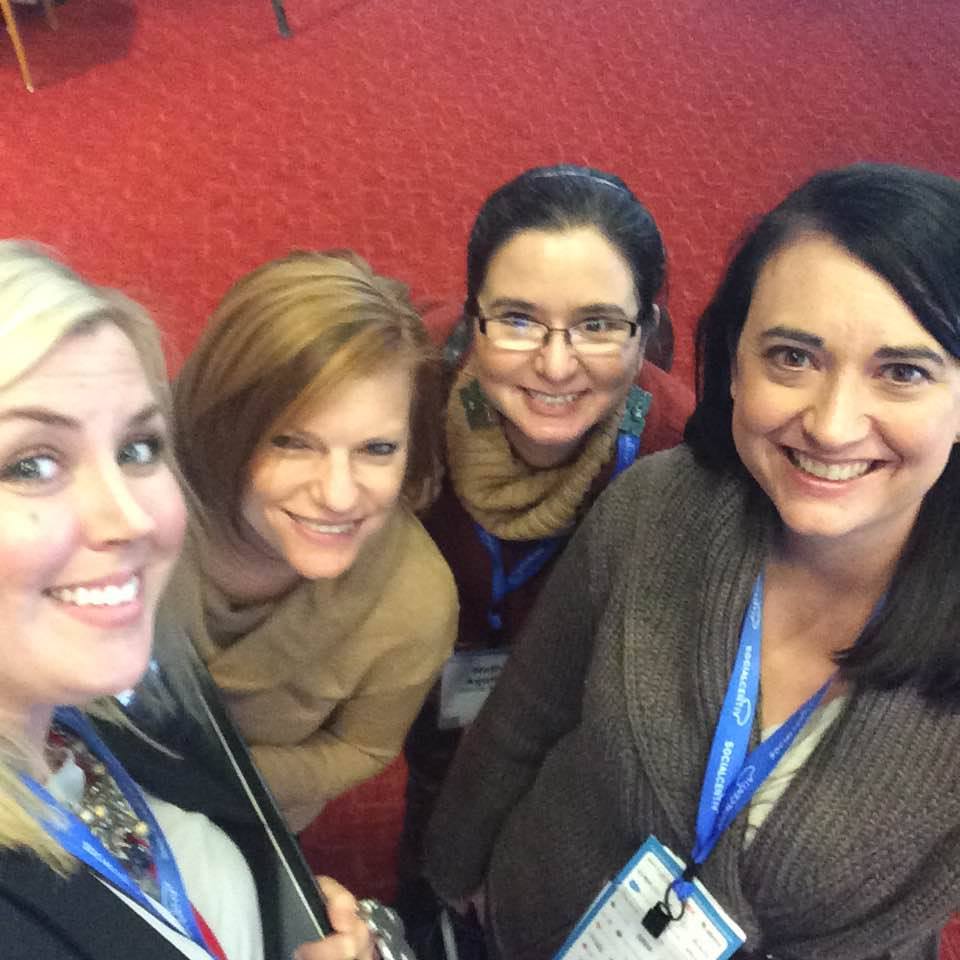 Over the course of two days, industry and thought leaders converged at the summit to speak about digital innovations, strategies, trends and insights pertaining to nearly all aspects of the ever-evolving digital landscape – from social media to SEO to mobile marketing to audience behaviors.
We've condensed all that information to leave you with some relevant takeaways:
1. Rethink Email Marketing Best Practices
Best practices are a good guideline, but they don't always advance quickly enough to keep up with the modern subscriber. Are you aware of your readers' expectations? If we peer into their email trashcans, we'd see a whopping 80 percent of subscribers delete an email solely because it looks bad on their phone (and 51 percent of email opens are on mobile). Sloppily designed, badly targeted and unresponsive emails are wasting you big bucks – and a staggering 31 percent of email marketers aren't sending responsive emails. Every email design should be engaging, with a strong visual hierarchy, and responsive for cross-platform experiences. Users expect and demand all of this – otherwise your emails will be trashed.
"Designers should be looking to the future, thinking about designing not just for normal screens, but for any type of display imaginable." – Brian Blankenship, Interactive Creative Director, Balcom Agency
2. Understand Your Audience
Users want a relevant and personal experience, and we're not just talking about an automated first name in a marketing email. You need to really start understanding your audience, questioning not what they are buying, but why? If you understand that buyers complete 57-90 percent of the buying process before they speak to the company, you can become more influential than ever. And start questioning what the behavioral psychology is behind their actions – both the promoting and inhibiting factors. Focusing on inhibiting factors can be a way to solve their issues.
3. Video Reigns King
Web pages with a video garner 65 percent more conversions than those without. Emails with a video thumbnail have a 35 percent increase in conversions. After watching a video, people are 64 percent more likely to buy a product. You get the point. It's all about engaging your audience and using video to do so.
4. Rethink Your Departments
Marketing team. Digital team. Tech team. They all need to be one team. They all need to work together because they're all integrated – digital no longer encompasses just one area. As a company, you need to build your ecosystem to keep learning and not remain static – collaborating across capabilities or with competitors, even. And being responsive in a real-time fashion is important, too. If your website is your hub for sales, you need to be able to interact in real time with people – and also offer relevant, up-to-date, data-driven information.
Read more:
The What, Why and How of Integrated Marketing
4 Essential Components of a Digital Marketing Strategy
Blog Author: Jennifer Haynes, Former B teamer.