4 Essential Components of a Digital Marketing Strategy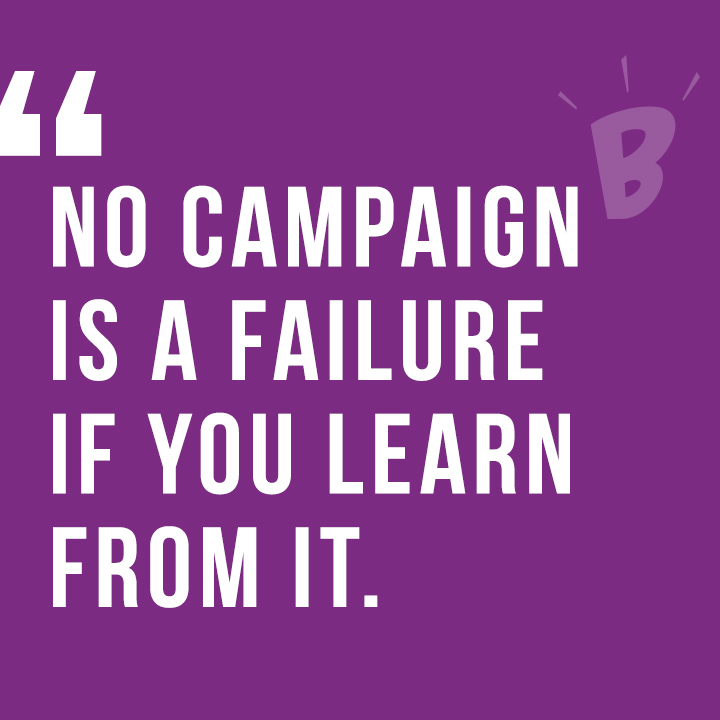 For me, this has been the summer of weddings and, subsequently, road trips. Long car rides to such exotic places as … Houston. No matter where I went, the destination was always the first thing in my mind. Next, I mapped out my route and decided upon the best way to get there. Once the trip began, my handy GPS made sure I was always headed in the right direction.
Fairly obvious, right? You need to know where you are going, how to get there, and have a way to ensure you are taking the right path. Yet when it comes to digital strategy, this process often gets forgotten, just like a few of the stop signs along the drive. If you are looking to drive e-commerce to your site through display ads, you need to know if they are working and who's being driven to your site. Below are four essential components to a digital strategy:
Set goals – Without a goal, there is nothing to measure. Tactics are irrelevant if you don't have anything you want your audience to do. Decide on a specific action to track, like online purchases or mailing list opt-ins.
Choose appropriate tactics – Pick tactics based on your audience and goal. If your audience is teens, display ads on Medicare websites would be ineffective at driving the right people to your site.
Establish success metrics – Use Google Analytics or another service to track metrics. Decide on metrics that relate to your goals, and study the progress of your tactics. Just like a map or GPS shows if you are taking the right route to your destination, analytics will enable you to see if your tactics are driving the correct audience to the correct place.
Review the campaign – This one is self-explanatory. Take some time to reflect on your campaign. Understand what went wrong and what worked. No campaign is a failure if you learn from it.
Remember, everything needs to work together in digital media. Tactics with no strategy will get you the same place I go without my GPS: nowhere. What are some ways you ensure that a complete strategy is being implemented in your digital media plan?
Read more:
3 Roadblocks to Integrated Marketing – and How to Bust Through Them