Stay on Message: How to Get Your Employees on the Same Page
Stay on Message: How to Get Your Employees on the Same Page
"Stay on message."
If there is ever a phrase from the public relations (PR) and marketing world that shows up in movies and on TV shows, it is this one. And there is an excellent reason for the expression to be repeated among colleagues and in popular culture: It reminds us to keep things simple.
Simple communication is great communication. When we can explain something in simple terms, people can fund, promote or buy the finished product or service.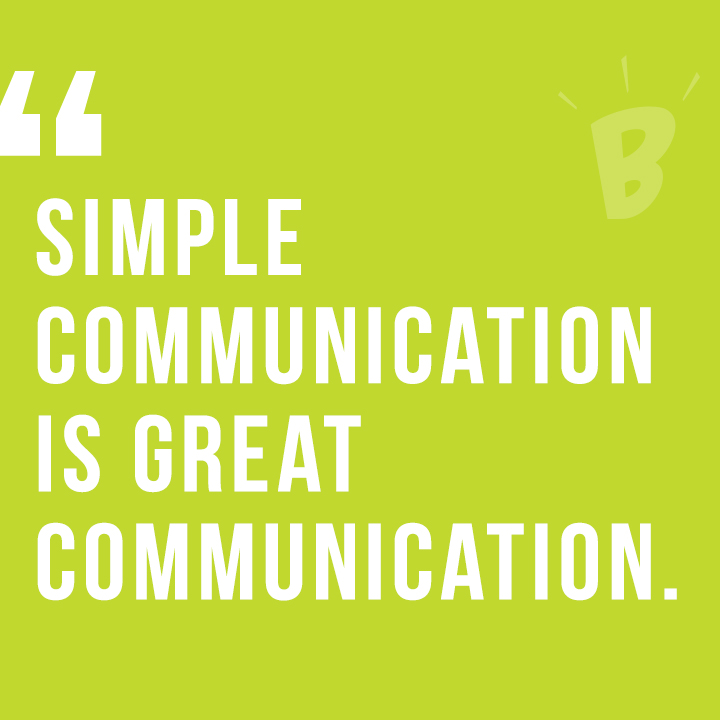 It is true that great ideas are the backbone of our economy – but stellar communication sells them.
In our business, we lean on the strength of key messaging when thinking about sales, marketing, publicity and brand strategy. But all of that starts out internally with one big agreement: to stay on message about what we are trying to do together. Here at Balcom, we guide our clients to create key messaging documents that line up their goals, plans, purposes and promises in one place.
If you're looking to launch a new product or strengthen your internal communications, make sure you put a key messaging document on the list of things to create and distribute.
Some of the things you'll want to state in the simplest way possible:
What are we trying to do? (Our Mission)
Why are we doing it? (Our Vision)
What problem are we solving?
What are the specific benefits?
How are we doing it better or different than others?
Who is helping us reach our goals?
How can someone get involved?
The way you respond to each of these becomes the meat of your messaging – essentially, talking points for the topic at hand. You do not have to limit yourself to the above questions, but you should look at what makes your work special, write it down and distribute it to employees. Knowing what to say when someone asks, "What do you guys do over there?" is more than a PR person or an executive's responsibility. When every employee can clearly state an organization's common goals, you do more than staying on message – you shine.
--
Read more about internal communications:
Marketing Begins at Home
9 Ways to Build a Fun and Productive Company Culture