Brilliant YouTube Marketing by Kellogg's Krave Cereal
Brilliant YouTube Marketing by Kellogg's Krave Cereal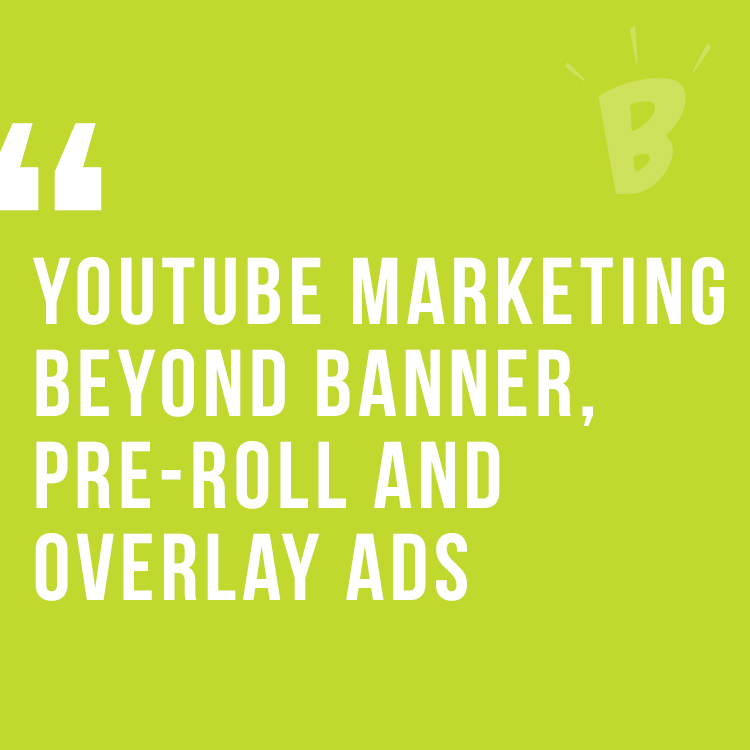 YouTube gets more than one billion unique visitors every month: seems like a great place to promote your brand. But how do you go beyond banner, pre-roll and overlay ads? Or, if you're running your own YouTube channel, how do you reach a bigger audience?
You could reach out to YouTube creators who already have big audiences – but how do you get them to endorse your product if they're already living on Adsense revenue for stuff they don't have to endorse directly?
The UK branch of Kellogg's Krave cereal is reaching those YouTubers by helping them create cool content their audiences will (pun alert:) eat up.
How it works:
Kellogg's ships a Krave Challenge kit to some popular YouTubers. Each challenge is funny, ridiculous and personalized – appealing to a particular interest or talent of the YouTuber.
After completing the challenge on video, each YouTuber invites his or her audience to complete a similar challenge and tweet about it for a chance to win various prizes.
The YouTuber tags a friend who is also doing a Krave Challenge, so the audience can find more hilarious Krave content.
Check out some of the videos so far: