Balcom Agency Promotes Ashley Freer To Group Director
FORT WORTH, Texas – November 19, 2015 – Balcom Agency has promoted Ashley Freer to group director, a new management position within the agency. Freer brings more than 16 years of marketing experience and a penchant for leadership to her role, in which she will spearhead results-driven communication strategies for clients and help build and mentor a group of account service team members.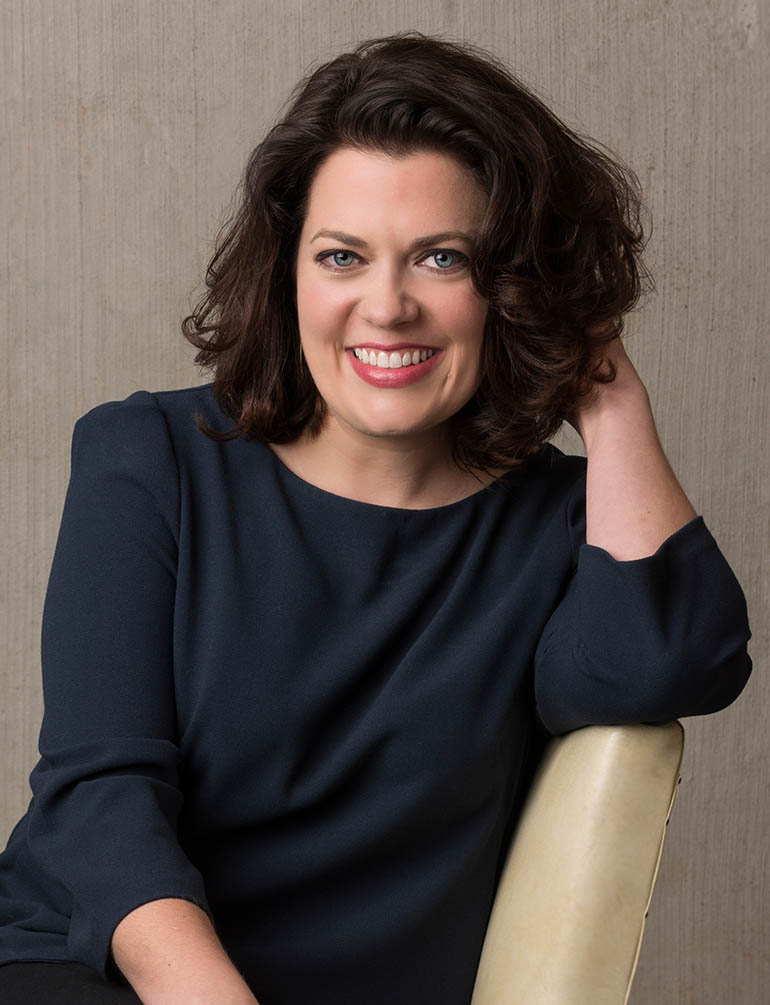 Since joining the agency in 2009, Freer has managed award-winning campaigns and projects for clients including Dairy MAX, Cook Children's Health Care System, Southwest Bank, Mrs Baird's Bread, Southwestern Seminary and Bennett Benner Partners, while also serving as PR specialist for the agency. Formerly an account director at Balcom, she has played an instrumental role in cultivating growth – among both the agency's client base and younger talent. As the first group director, Freer will help drive great work among the account team and across the agency.
"Ashley is the type of person you want on your team," said Kim Speairs, director of client services and PR specialist at Balcom. "She is a natural-born leader with a sharp eye for opportunity – from finding strategic solutions for our clients, to developing new client relationships and nurturing professional and personal growth among staff – and the skills to turn opportunity into reality. We're proud to recognize her for the many successes she's achieved, and can't wait to see everything she'll do and help Balcom accomplish."
In addition to her new role on the account team, Freer will leverage her public relations experience as head of PR at the agency. A PR professional since 1999 – with agency, nonprofit and corporate experience – Freer will oversee all PR efforts for Balcom, including hiring and training staff, managing the agency's PR coordinators and specialists, and overseeing PR planning for the agency and its clients.
While Freer will assume her new formal title, she will continue to be known by her quirky, secondary title, "Good as Gold." The moniker is a play on Freer's "True Color" of Gold – a personality type held by high-achieving individuals who are organized, detail-oriented, responsible and skilled in strategic planning.
Outside of her work at the agency, Freer serves the Fort Worth community as a board member for two organizations, Fort Worth Sister Cities International and Common Ground. She is a member of the Greater Fort Worth Chapter of the Public Relations Society of America (PRSA) and the Junior League of Fort Worth (JLFW), and will serve as the JLFW's community vice president in 2016-2017.
About Balcom Agency
Balcom Agency is a talented team of matchmakers in the business of making people fall in love with brands. The agency uses powerful insight, creativity and technology to push for greatness in every project. Whether it's branding & advertising, web development & digital marketing, film & video production, media planning & buying, PR & social media, consulting & training, or all of the above, Balcom makes sure it all works together. Founded in 1993 and located in Fort Worth, Texas, Balcom makes all this happen for clients in health care, pharmaceuticals, fashion, food, retail and beyond, including Justin Boots, Dairy MAX, Nature's Harvest Bread, Mrs Baird's Bread, the Neeley School of Business at TCU, USMD Health System, Cavender's, PCCA and Cash America. To learn more about the agency's award-winning work, visit BalcomAgency.com.