9 Ways to Build a Fun and Productive Company Culture
9 Ways to Build a Fun and Productive Company Culture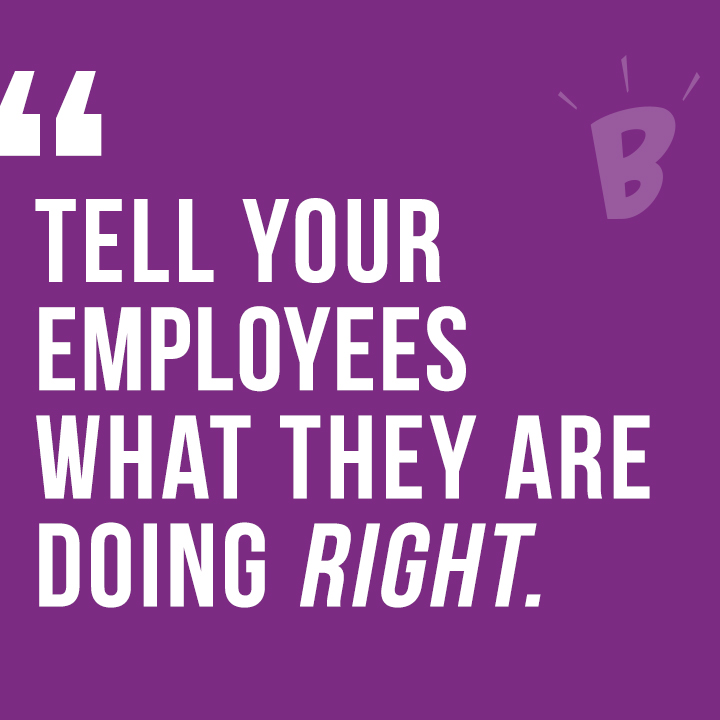 Plenty of workplaces are full of ego-tripping bosses and disgruntled employees who bad-mouth each other behind their backs.
But it doesn't have to be like that.
There are businesses out there full of happy people who enjoy going to work every day and who genuinely like each other. They are more loyal, more productive and more pleasant to their customers – and that makes a big impact on the bottom line.
So what makes the difference? Well, here are a few ways to let the sunshine into your business.
Put Families First
Help your employees make family a priority. Be flexible when they need to take care of family emergencies or just spend more time together – as long as the work gets done, of course. And for heaven's sake, close for holidays, even if you're in retail. Profits from the straggling holiday shopper are negligible compared to the mood lift for your team. Hold that Black Friday sale early and give your people Thanksgiving off.
Brand Your Team
Treat your employees like an elite team. Give them a name (ours is "The B Team"), create mottos or catchphrases, brand internal communications and incentives programs – and make it all line up with your vision. This builds team spirit and a passionate attitude that spreads to external communications.
Get the Word Out
Communicate with your entire team on a regular basis to explain new procedures and announce successes. That might mean a meeting for smaller companies, or an e-newsletter or podcast for larger ones. Remember to use inclusive "we" language rather than "you" pronouns.
Balance Structure and Freedom
Avoid micromanaging: Too many rules not only dampen spirits – they can interfere with productivity. Give your team the freedom to find better ways to do their jobs, and be open to implementing those new ideas throughout the company.
Recognize Good Work
It makes a huge difference just to tell your employees what they are doing right – privately and in front of the whole company. Balcom constantly celebrates even our small successes and the people responsible. Our weekly status meeting is peppered with thank-yous and applause.
Sandwich Criticism with Compliments
Everybody has room for improvement, but it can be a touchy subject. When it's time to talk about it, use the "sandwich method" – start by complimenting one of your employee's good work habits, follow with friendly advice for improvement, then finish up with another compliment.
Have Just-for-Fun Events
Sprinkle in small events during work hours that don't cut into your employees' free time. Use food, games or crafts to encourage your team to laugh and be creative. Something as simple as a half-hour popsicle party can really break up the day. Or bring your dogs to work for a Balcom-style Four-legged Friday.
Set up Clubs and Groups
Can't afford a company gym? You can still offer opportunities for health and professional growth. Start a company Weight Watchers group or a book club, or host lunch-and-learns featuring webcasts related to your industry.
Foster a Creative Space
Break out of those blank beige walls and fluorescent lights. Let employees personalize their spaces with things from home. Encourage the use of standing desks and exercise balls in place of chairs. Arrange open floor plans, or maybe hang giant whiteboards to boost collaboration.