Steve Cantrell Honored With Prestigious Gutenberg Award from Abilene Christian University
Thursday, October 16, 2014
News
Steve Cantrell Honored With Prestigious Gutenberg Award from Abilene Christian University
STEVE CANTRELL HONORED WITH PRESTIGIOUS GUTENBERG AWARD FROM ABILENE CHRISTIAN UNIVERSITY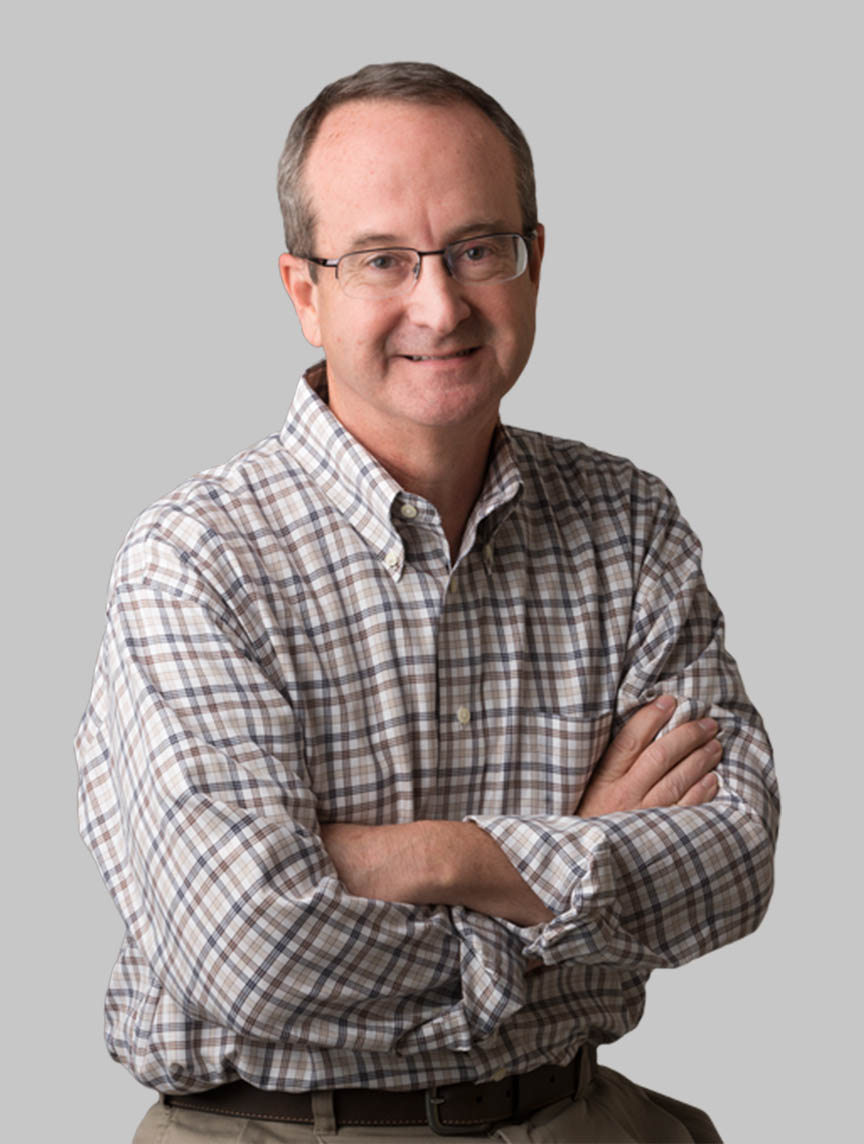 FORT WORTH, Texas – Oct. 16, 2014 – Steve Cantrell, director of client services and media specialist at Balcom Agency, was recently honored with the 2014 Gutenberg Award from Abilene Christian University (ACU). Established in 1993, the Gutenberg Award recognizes the distinguished professional achievements of alumni from ACU's journalism and mass communication department (JMC). Selected by JMC faculty and staff, Cantrell and the other two 2014 recipients were recognized at the 22nd Gutenberg Celebration on Oct. 9, 2014, at the Hunter Welcome Center on campus.
Cantrell is a 1981 graduate of ACU with a Bachelor of Arts in mass communication–radio/TV and Bachelor of Business Administration in management. With nearly 30 years of industry experience, Cantrell began his career as media director for Phillips Agency, and worked as account director at Meyer and Johnson before joining the Balcom Agency more than 14 years ago.
Cantrell's extensive career has garnered him an impressive portfolio of clients and expertise in branding strategy, health care, pharmaceutical, sports marketing, interactive media and media planning. Cantrell oversees both the agency's account service and media teams, and his digital strategies use big data and precise targeting to make campaigns more effective. Over the years, these skills have been applied to countless clients, including the Texas Rangers Baseball Club, Cotton Bowl Athletic Association, Tony Lama Boots, Southwest Bank and Cavender's Western Outfitters.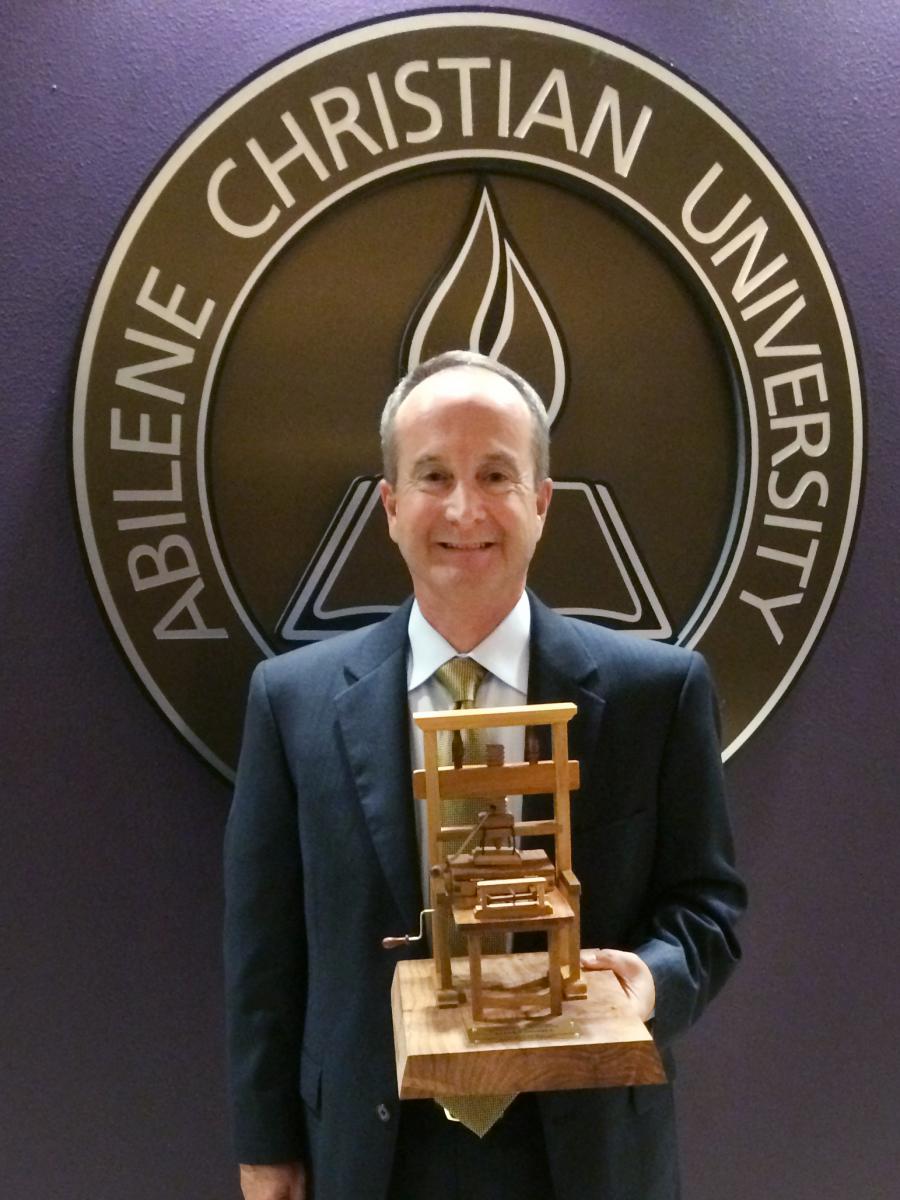 Known as the "Voice of Reason," his Balcom nickname, Cantrell is an integral member of the B team, and he has helped the agency grow into the largest in Fort Worth, and the sixth largest in North Texas. "If there was anyone you'd want to have on your team, it would be Steve Cantrell," said Stuart Balcom, president and CEO of Balcom Agency. "Thoughtful, conscientious, deliberate, considerate; he just makes the hard stuff look easy. The entire B team is so proud that he is being honored with the Gutenberg Award from his beloved alma mater, Abilene Christian University – he is undoubtedly worthy of this achievement."
Cantrell lives in Keller, Texas, with his family. He is active in his church, The Hills Church of Christ, where he has volunteered as a youth leader and video production technician. His family is full of ACU graduates, including his wife, Kelly (1983); daughter, Lauren (2009); son, Ryan (2011); and daughter-in-law, Christine (2012). Ryan and Christine are also JMC alumni.
About Balcom Agency
Innovation meets inspiration every day at Balcom Agency in Fort Worth, Texas. Founded in 1993, the agency's core services include branding, marketing communications, interactive, social media, public relations and media planning. Balcom makes great things happen for a roster of local, regional and national clients, including: Justin Boots, Tony Lama Boots, Alcon Laboratories, the Neeley School of Business at TCU, USMD Health System, Mrs Baird's, Norman Regional Health System, Southwest Bank, Cash America, the Modern Art Museum of Fort Worth and the Barnett Shale Energy Education Council. To learn more about its award-winning work, visit BalcomAgency.com, or connect with the agency at FollowTheB.com.