In the Spotlight: Five Ways to Improve Your Trade Show Booth Experience
In the Spotlight: Five Ways to Improve Your Trade Show Booth Experience
Exhibiting at a trade show can involve a major investment of time and money. But the financial return for your business can be big – if you approach the show with a winning strategy.
Most exhibits are handled one of two ways: 1) by spending hundreds of hours and dollars incorporating the entire company's ideas into a mishmash of copy, graphics and giveaways; or 2) by spending two minutes dragging out the exact same booth that's been used for the past 25 years. Both approaches have obvious disadvantages.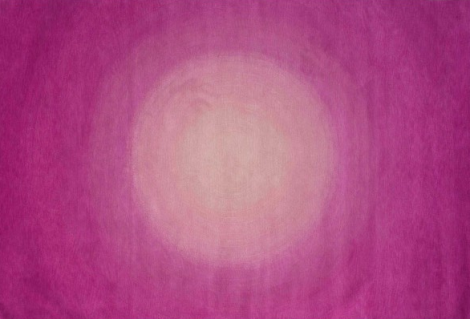 But there's hope! If you're considering setting up at a trade show, here are five tips for a successful trade show experience:
1. Plan for success.
We all claim to be "really busy" then are disappointed when the show doesn't go as planned – that's usually because there was no plan! Develop a detailed plan addressing goals and challenges ahead of time – ideally 12 months prior to the show. Additional planning meetings should be held every three months leading up to the show. You'll set the team and yourself up for success go by communicating a clear strategy, roles and expectations.
2. Let 'em know you're coming!
If you don't tell anyone you will be at the show, how can you expect your fans to stop by your booth? In your plan, be sure to include a pre-show marketing strategy. Include answers to the following questions: why should people stop by your booth? What special promo will prospects receive for stopping by? How will prospects find you on the trade show floor? Where can they receive information if they are unable to attend the show?
3. Edit, don't add.
Have you ever seen a billboard on the highway with a bunch of copy? It's hard to read, right? Same with trade show displays. Make sure the graphics on your display tell who you are, what you do and how you can help in a succinct 8-12 words. Yes, 8-12 words – and that includes your logo.
4. Listen to your prospects.
Silence is golden … sometimes. Listening to prospects' needs first will help you clearly communicate your company's solution. Avoid bombarding them with information on every little thing your company can do – rather, identify top-level needs to draw them in, then you can inform them of additional solutions your company can provide.
5. Follow up.
Create a system before attending the show that ensures no leads fall through the cracks. This follow up might be a packet to be mailed after the show, or an email with attached information the prospect was interested in – personalize and give the prospect something of value. This is also an opportunity to leverage technology and accelerate the follow up process.
If a trade show is handled correctly, you can make more connections in one weekend than in a month of cold calling. But remember, a trade show is not a cheap, quick-fix kind of thing. A company must be prepared to invest time, money and attention into its exhibit in order to see a beneficial return.
Image credit: The Rug Company