The Professor Goes Back to School – at Balcom
Balcom was recently honored to host Julie O'Neil, professor of strategic communication at TCU, at the agency for a few weeks. We're always eager to hear an outsider's perspective of the B, and Julie graciously provided hers – including some insights she'll take back to her students and fellow faculty members.
--
The past few weeks I had the opportunity to spend some time at the Balcom Agency, sitting in on meetings and visiting with employees about their client work. My goal in spending time here during my fall sabbatical was to observe and learn so I can share lessons learned when I return to TCU in January to teach students in our strategic communication program.
Balcom's Culture
Employees at Balcom Agency work hard on behalf of their clients. I frequently heard employees talk about milestones, which I quickly learned was code for deadline. Despite the long hours and hard work, employees have fun and seem to enjoy their work and one another. The Balcom culture is upbeat, down-to-earth and supportive:
At the beginning of their monthly staff account services meeting, employees share one positive professional and personal accomplishment.
At the weekly staff meeting, the employee who has gone beyond the call of duty receives the Big Hand, a large plastic hand that serves as a tribute to her or his work commitment.
Once a month, Balcom celebrates B Day, where employees kick back and enjoy one another's company at a happy hour gathering located off site.
At B Day, employees celebrating birthdays, those who've won the Big Hand, and the one lucky employee who wins the happy hour raffle all get the chance to spin a large wheel to win prizes – such as a free lunch or a six-pack of their choice.
On Fridays, employees can bring their dogs to work.
Cumulatively, these micro B moments engender a positive and supportive ethos.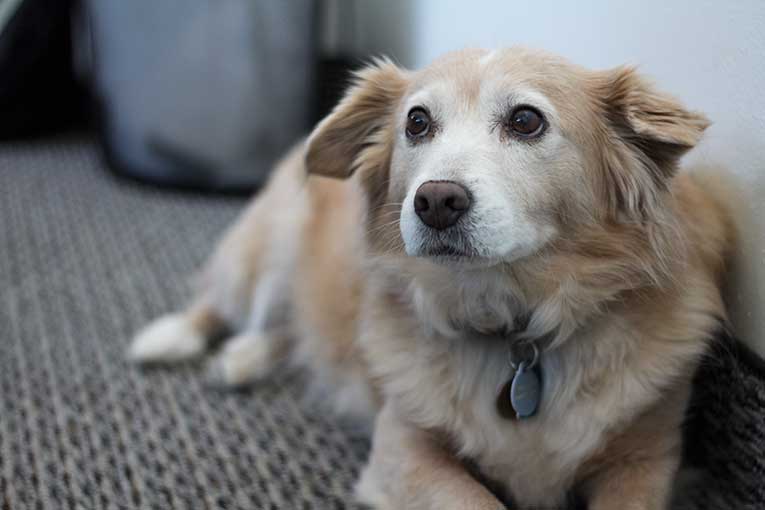 Balcom's Intern Program
As a professor, I was pleased to see how Balcom mentors and treats their four interns, who don't merely fetch coffee or run errands, but are given meaningful work. Balcom devotes time to training their interns. Employees from various departments – such as digital, video production, and public relations and social – periodically showcase accomplishments and teach the interns aspects of business related to their department.
My Key Takeaways
There are some takeaways I plan to share with my faculty peers when I return to TCU in January.
Teams are key to client work. On any given day at Balcom, there must be a dozen or so meetings where employees from various departments come together in various work spots in the agency, such as "The Cave" or the large triangular table, to collaborate on an issue or task for a client. The teams change depending on the client or the task. While I ask our students to work in teams for class projects, I've seen firsthand that our students need to be nimble, take excellent notes, and be accountable to both their team members and client.
Excel is widely used in the agency setting. My faculty colleagues and I have grappled with whether to require or to encourage our students to learn how to use Excel. Based upon my time here, I think we should require Excel proficiency.
Balcom produces a lot of videos on behalf of their clients. Our TCU faculty has been working to integrate more video into our classrooms. Video skills are clearly becoming a prerequisite for strategic communication students.
"I've seen firsthand that our students need to be nimble, take excellent notes, and be accountable to both their team members and client. "
The Message Is Still Paramount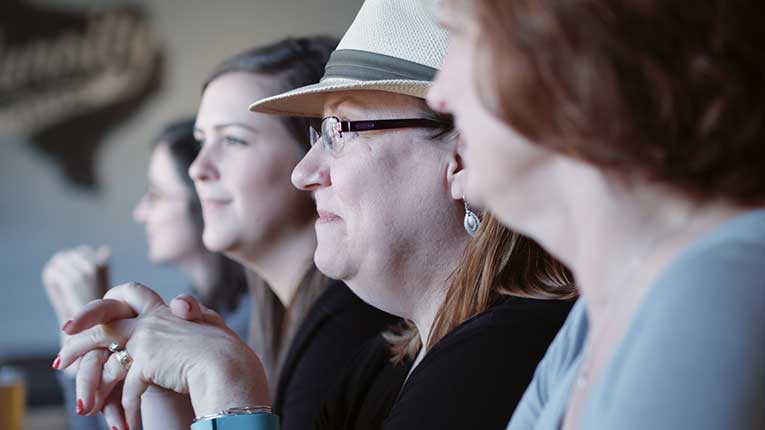 Despite learning about some of the latest tools and software that the Balcom Agency uses to support its clients – such as advertising on Waze, promoting a sponsored Pandora playlist or developing web content on Drupal – I noticed that one of the fundamental purposes of strategic communication has not changed. Throughout my time here, I noticed that employees were constantly talking about the "message," whether for a brand identity, a campaign or video. Messaging is the backbone of strategic communication; teaching students the how, why or when to deliver the message never changes, even if the tools do.
As much as Balcom promotes and loves everything B, they are not doing B-level work. They earn an A in my gradebook, and I look forward to referring our students to work for them in the future.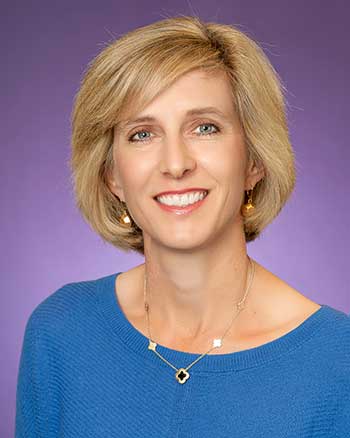 Guest Blog Author: Julie O'Neil, Ph.D., is a professor of strategic communication in the Bob Schieffer College of Communication at TCU, where she teaches and researches in the areas of public relations, measurement and evaluation, and corporate social responsibility. Follow her on Twitter at @juliesoneil.
Tags: Culture, Advice for Students