Norma Ramos Joins Balcom Agency as Accounts Payable Coordinator
FORT WORTH, Texas – November 24, 2015 – Norma Ramos has joined Balcom Agency as accounts payable coordinator. Ramos brings more than 20 years of experience in corporate accounts payable and third-party billing to the agency.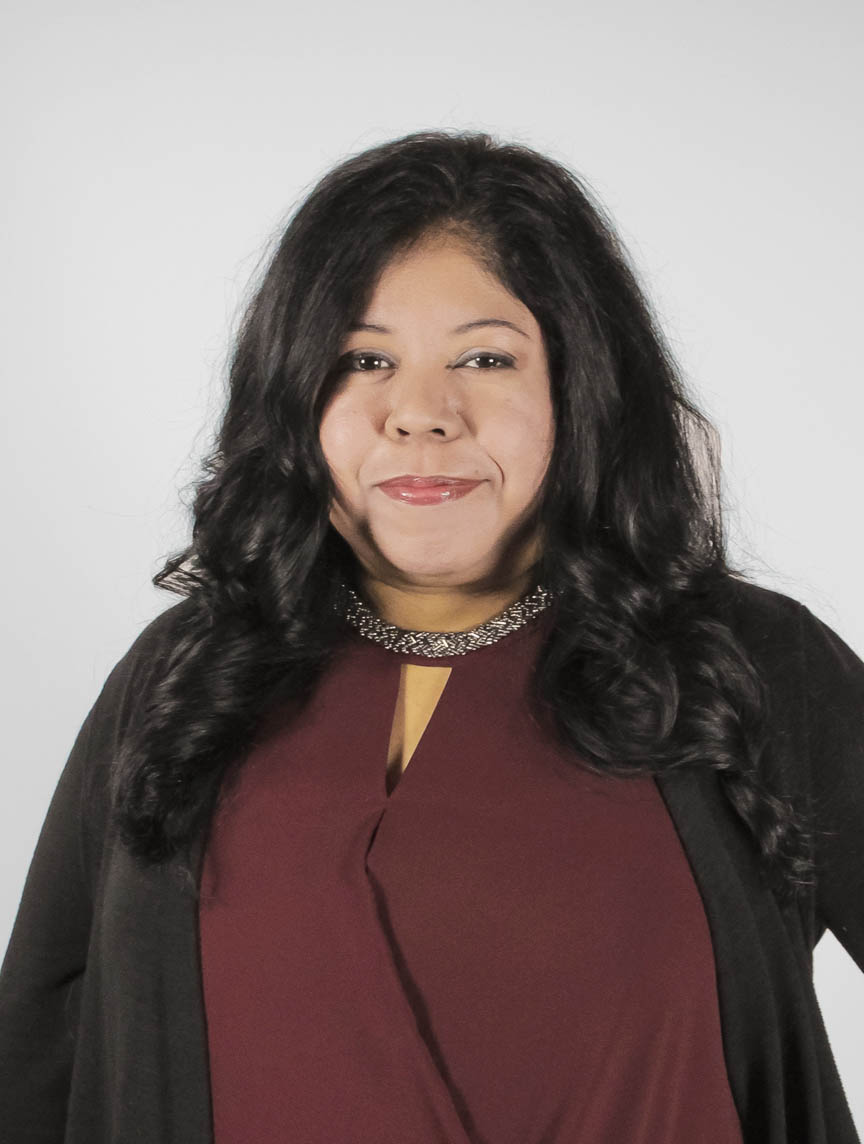 Prior to Balcom, Ramos worked at RadioShack, where she managed accounts payable for the company's advertising department. There she worked directly with media vendors to reconcile expenses. In addition to her accounting experience, Ramos' background in advertising lends itself to her new role at Balcom; while at RadioShack, she also revised copy for broadcast spots and processed invoices of talent and production teams.
"Norma is the calm within the storm," said Toni Stuard, accounting manager at Balcom. "Managing payables for many different parties is a large task, but Norma's extensive experience, acute accounting savvy and cool demeanor allow her to balance the books with ease. We're thrilled to have her here at Balcom."
In this new position, Ramos will bring systematic paying and billing to Balcom's media department and team. In addition to assuming her formal title, Ramos will become known as "Number Cruncher" – an ode to her ability to gracefully perform complex calculations and manage payables for multiple vendors and clients.
About Balcom Agency
Balcom Agency is a talented team of matchmakers in the business of making people fall in love with brands. The agency uses powerful insight, creativity and technology to push for greatness in every project. Whether it's branding & advertising, web development & digital marketing, film & video production, media planning & buying, PR & social media, consulting & training, or all of the above, Balcom makes sure it all works together. Founded in 1993 and located in Fort Worth, Texas, Balcom makes all this happen for clients in health care, pharmaceuticals, fashion, food, retail and beyond, including Justin Boots, Dairy MAX, Nature's Harvest Bread, Mrs Baird's Bread, the Neeley School of Business at TCU, USMD Health System, Cavender's, PCCA and Cash America. To learn more about the agency's award-winning work, visit BalcomAgency.com.