Lesley Dupre Named Account Manager and PR Specialist at Balcom Agency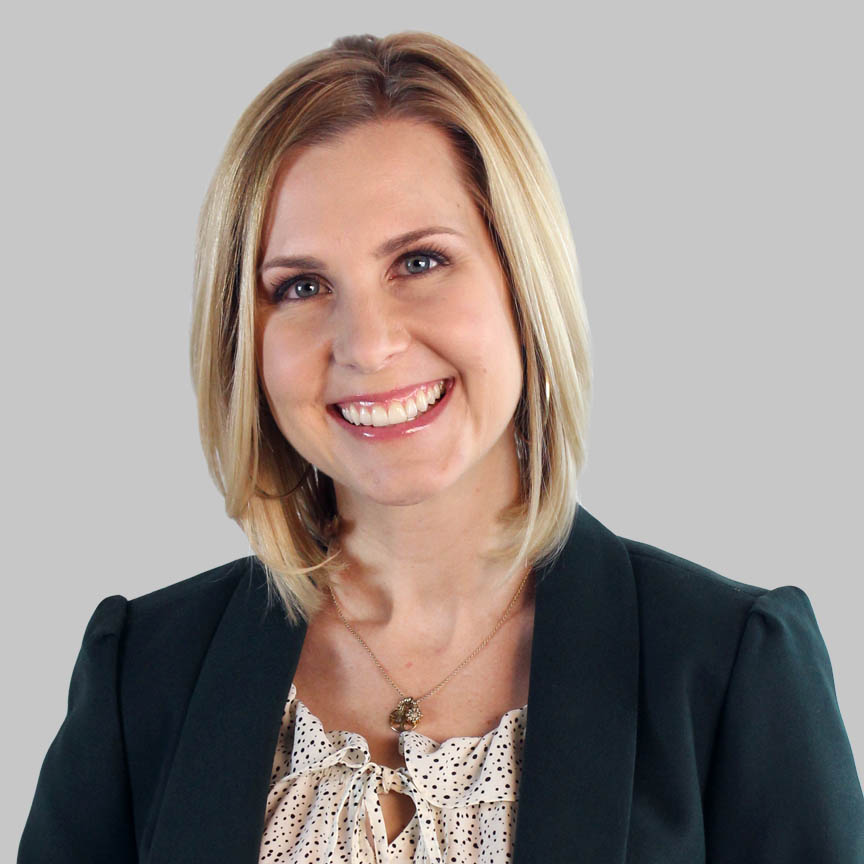 FORT WORTH, Texas – April 30, 2015 – Balcom Agency has promoted Lesley Dupre to account manager and PR specialist. Formerly social media manager and PR coordinator, Dupre moves to the account service team at Balcom. In her new role, her responsibilities have been expanded to include day-to-day management and account direction for such clients as Cash America International and Tony Lama Boots. She will also continue to manage projects for the Neeley Executive MBA Program at TCU and develop social media content for the Program.
Since joining Balcom in 2010, Dupre has worked with clients across multiple industries to develop and implement successful, award-winning social media strategies. Her strong PR background and planning skills have also lent to her ability to undertake an account service role with several organizations. As account manager, Dupre will officially put her project management expertise to work for clients, helping to execute campaigns spanning the media spectrum.
"Lesley has the PR experience and communication savvy that serve our clients from a holistic point of view," said Kim Speairs, APR, MBA, director of client services and PR specialist at Balcom. "We're proud of all she's accomplished while wearing her many hats these past five years, and looking forward to seeing her thrive in her new role."
Dupre earned her bachelor's degree in communication from San Diego State University. In addition to assuming her new title, she will continue to be known secondarily as "Posthaste" – a play on her social media capabilities, client service skills and dedication to delivering great results in record time.
About Balcom Agency
Innovation meets inspiration every day at Balcom Agency in Fort Worth, Texas. Founded in 1993, the agency's core services include branding, marketing communications, web design, social media, public relations and media planning. Balcom makes great things happen for a roster of local, regional and national clients, including: Justin Boots, Dairy MAX, the Neeley School of Business at TCU, USMD Health System, Mrs Baird's, PCCA, Southwest Bank, Cash America, the Modern Art Museum of Fort Worth and the Barnett Shale Energy Education Council. To learn more about its award-winning work, visit BalcomAgency.com, or connect with the agency at FollowtheB.com.