Kyle Suva Promoted To Senior Interactive Developer at Balcom Agency
FORT WORTH, Texas – June 9, 2016 – Balcom Agency, a full-service marketing agency located in Fort Worth, Texas, has promoted Kyle Suva to senior interactive developer. Suva brings five years of web development experience to the position, in which he will serve as lead programmer for all client web projects.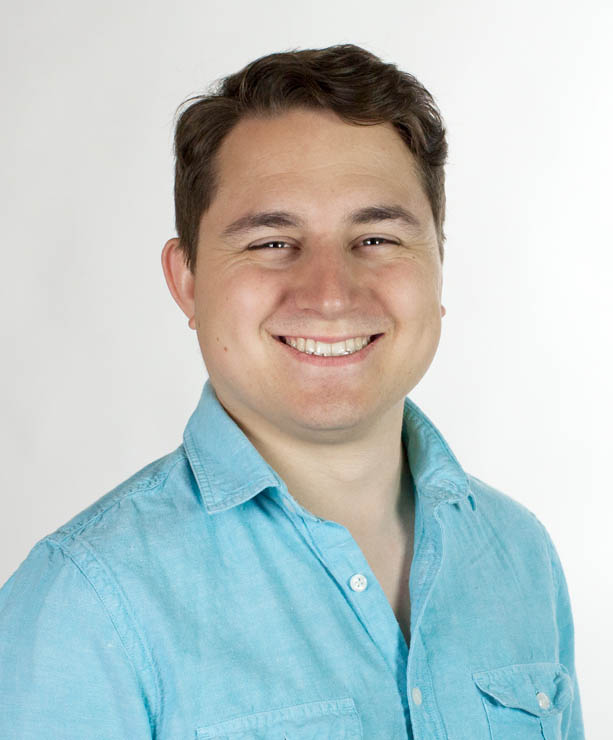 Suva joined Balcom in 2014 as interactive developer, building websites for such clients as Dairy MAX, USMD Health System and Sinclair Oil. Beyond helping to develop award-winning websites, he has served a key role in advancing the interactive team's efficiency and coaching clients on how to execute website updates in various content management systems.
"In the ever-changing world of web development, every team needs someone like Kyle," said Brian Blankenship, interactive creative director at Balcom. "He brings a diverse set of programming skills, acute eye for detail and entrepreneurial spirit that has helped our interactive team grow and deliver even better results for our clients. Kyle has achieved a lot in his first two years at Balcom. We can't wait to see what he'll do next."
In his new position, Suva will continue to lead the programming of client websites and work on new advances in technology for the agency's websites and servers, as well as mentor and oversee the work of junior web developers and interns. Suva will serve an integral role in all client websites – helping to streamline the aesthetic quality, optimization and security of every project.
Beyond his official title, Suva will continue to be known by his secondary title, Code Shark. In true Balcom fashion, every employee receives a quirky moniker upon joining the team. Suva's nickname is an ode to his acute skills both on the web and at a pool table – but above all his fierce commitment to great work.
About Balcom Agency
Balcom Agency is a talented team of matchmakers in the business of making people fall in love with brands. The agency uses powerful insight, creativity and technology to push for greatness in every project. Whether it's branding & advertising, web development & digital marketing, film & video production, media planning & buying, PR & social media, consulting & training, or all of the above, Balcom makes sure it all works together. Founded in 1993 and located in Fort Worth, Texas, Balcom makes all this happen for clients in health care, pharmaceuticals, fashion, food, retail and beyond, including Dairy MAX, Mrs Baird's Bread, the Neeley School of Business at TCU, Sinclair Oil Company, Cavender's and PCCA. To learn more about the agency's award-winning work, visit BalcomAgency.com.