Balcom Promotes Lauren Turner to Digital Project Manager & Social Media Specialist
Thursday, February 5, 2015
News
Balcom Promotes Lauren Turner to Digital Project Manager & Social Media Specialist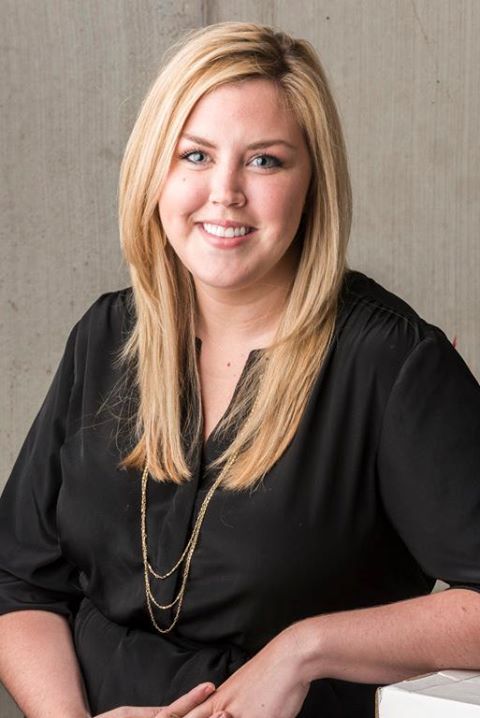 FORT WORTH, Texas – Feb. 5, 2015 – Balcom Agency has promoted Lauren Turner to digital project manager and social media specialist. In her new role, Turner will continue to develop and execute innovative, results-oriented digital and social strategies for clients – helping organizations meet their marketing and business goals.
Since joining Balcom as online marketing specialist in 2010, Turner has helped expand the agency's email marketing and social media capabilities. She has spearheaded successful email and social campaigns for such clients as Justin Boots, Dairy MAX, USMD Health System, the Neeley School of Business at TCU, and PCCA, and garnered several local industry awards for her work.
"Lauren is a Renaissance woman in the digital realm. She does it all," said Balcom's creative director, Carol Glover. "An experienced interactive marketer with a passion for finding the perfect solutions for her clients, she contributes many talents to the B team. We are proud to recognize her for her outstanding work."
Also known as "Ascender" for taking digital to new heights, Turner will coordinate design, development and production efforts for email marketing, Internet advertising, mobile platforms, and e-commerce applications. She will also continue to develop and implement social media strategy for clients, as well as provide website support and maintenance.
To learn more about Balcom Agency's talented team, visit BalcomAgency.com/Team.
About Balcom Agency
Innovation meets inspiration every day at Balcom Agency in Fort Worth, Texas. Founded in 1993, the agency's core services include branding, marketing communications, web design, social media, public relations and media planning. Balcom makes great things happen for a roster of local, regional and national clients, including: Justin Boots, Dairy MAX, the Neeley School of Business at TCU, USMD Health System, Mrs Baird's, PCCA, Southwest Bank, Cash America, the Modern Art Museum of Fort Worth and the Barnett Shale Energy Education Council. To learn more about its award-winning work, visit BalcomAgency.com, or connect with the agency at FollowtheB.com.