Balcom Promotes Jamie Fisher to Associate Creative Director
FORT WORTH, Texas – Oct. 9, 2014 – Balcom Agency has promoted Jamie Fisher to associate creative director. Fisher brings her award-winning creative vision and more than 15 years of strategy and copywriting experience to her new role at the agency, where she will continue to spearhead breakthrough work for clients.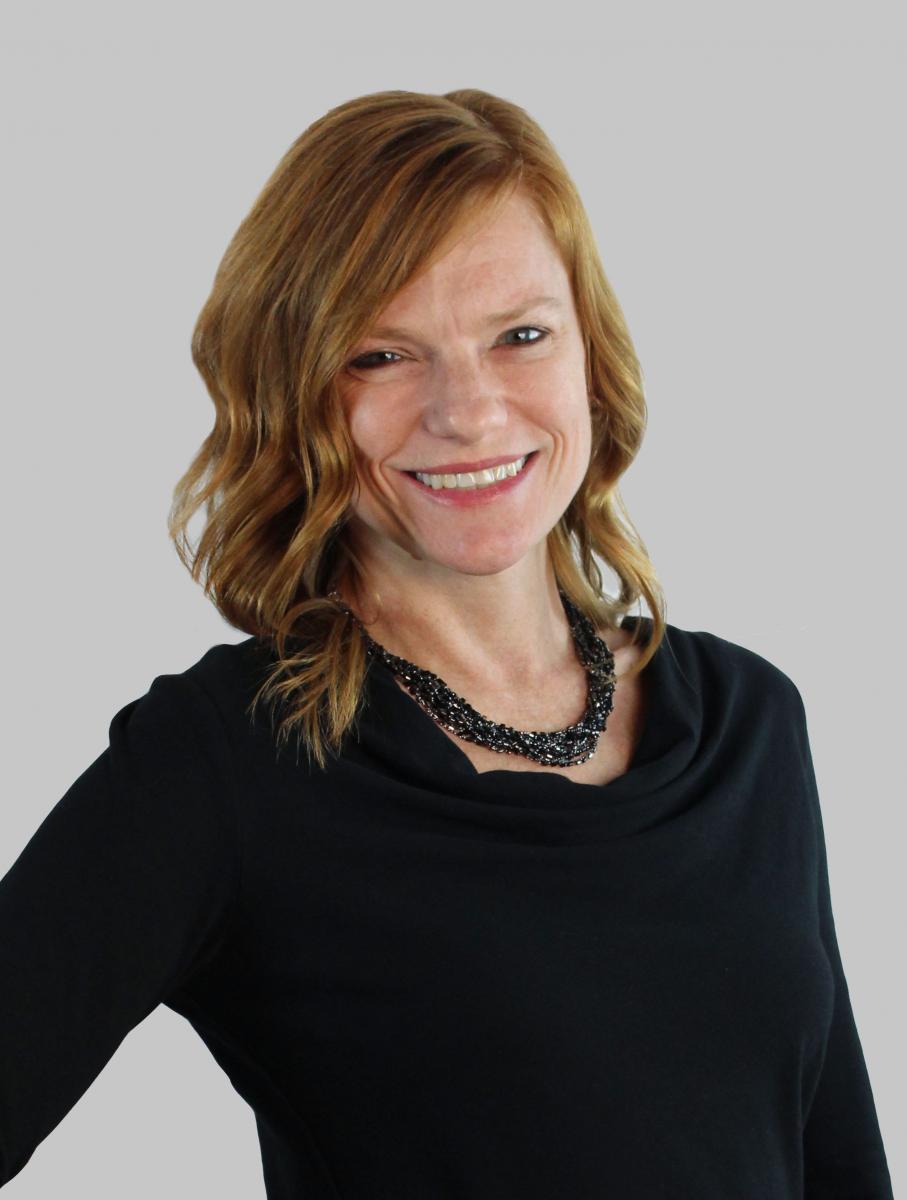 Since joining the agency as senior copywriter and content specialist in 2012, Fisher has penned successful multimedia campaigns for such clients as Justin Boots, Mrs Baird's, USMD Health System, PCCA, Cook Children's Health Care System and Pediatric Eye Specialists. She has crafted messaging and helped execute client projects spanning the media spectrum, including national and regional broadcast spots, print ads, websites and digital campaigns.
A seasoned writer and communications professional, Fisher is known for her distinct creative vision – and for delivering work that gets results. Her innovative work has garnered numerous industry awards, including Best of Show at the 2013 Fort Worth ADDY Awards and Best of Show at the 2013 Healthcare Advertising Awards.
"Jamie has a natural savvy for finding the hook in any story," said Carol Glover, Balcom's creative director. "She looks outside of the ordinary to produce outstanding, impactful work for our clients, and is an innate leader in helping our creative teams do the same. We are thrilled to welcome her into this new position, and look forward to her continued success at Balcom."
As associate creative director, Fisher will develop creative strategy, direct integrated campaigns, provide guidance and support to creative teams, and help recruit talented new Bs. She will continue to deliver award-winning concepts and copy that make Balcom's clients shine.
About Balcom Agency
Innovation meets inspiration every day at Balcom Agency in Fort Worth, Texas. Founded in 1993, the agency's core services include branding, marketing communications, web design, social media, public relations and media planning. Balcom makes great things happen for a roster of local, regional and national clients, including: Justin Boots, Tony Lama Boots, Alcon Laboratories, the Neeley School of Business at TCU, USMD Health System, Mrs Baird's, Norman Regional Health System, Southwest Bank, Cash America, the Modern Art Museum of Fort Worth and the Barnett Shale Energy Education Council. To learn more about its award-winning work, visit BalcomAgency.com, or connect with the agency at FollowTheB.com.