Balcom Agency Promotes Three Members of Account Service Team to New Positions
Balcom Agency Promotes Three Members of Account Service Team to New Positions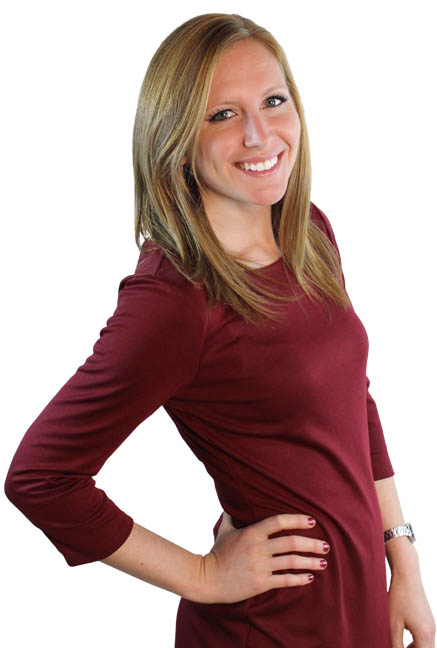 FORT WORTH, Texas – September 25, 2014 – Balcom Agency today announced the promotion of account service team members Jennifer Haynes, Eric Shulman and Audrey Stewart to new positions within the company. Balcom is pleased to recognize these individuals for their success and commitment to great work.
Previously an account coordinator and public relations assistant, Jennifer Haynes is now writer and social media specialist for the agency. Having worked for Balcom since 2008, Haynes has acquired experience working with nearly all of the agency's clients. In her new position, she will focus her writing and social media talents on several accounts, as well as continue her role as copy editor. Haynes earned her bachelor's degree in radio-TV-film from Texas Christian University (TCU) in 2007.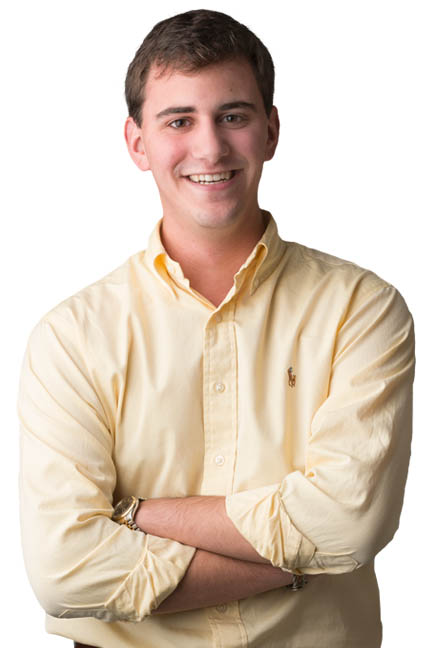 Former account coordinator Eric Shulman has been promoted to account executive and media specialist – a job in which he will oversee projects and manage media for clients, including Ben Hogan Foundation and Southwest Bank. A part of the B team since 2012, Shulman holds a bachelor's degree in marketing with an emphasis in leadership from TCU.
Also with the agency since 2012, Audrey Stewart has been promoted from account executive to account manager. Since joining the B team, she has put her project management skills and diverse experience to work, helping to execute campaigns on the national and regional scale for such clients as PCCA, Petroleum Club of Fort Worth, Clark Laboratories, and the Fort Worth Chamber of Commerce. Stewart earned her bachelor's degree in communication from Texas A&M University in 2010.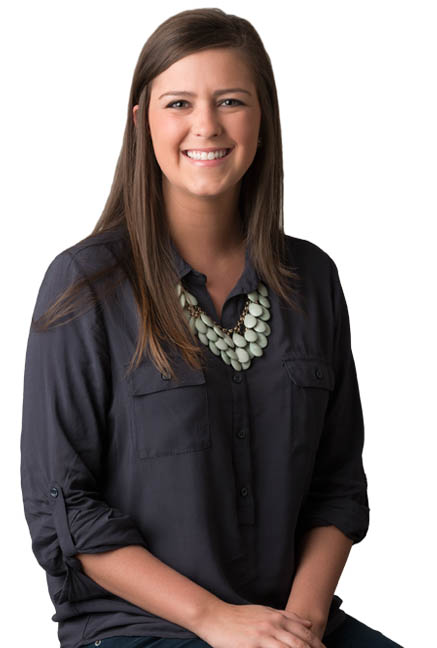 "Jennifer, Eric and Audrey are stars on our team," said Stuart Balcom, president and CEO of Balcom Agency. "They work hard, think ahead, and go above and beyond for their clients and co-workers. They've achieved incredible successes in the past several years, and we are thrilled to recognize them for their outstanding work."
At Balcom Agency, it all starts with talented people who embrace the art and science of marketing with a passion to B Great. To learn more about the Balcom team, visit BalcomAgency.com/Team.
About Balcom Agency
Innovation meets inspiration every day at Balcom Agency in Fort Worth, Texas. Founded in 1993, the agency's core services include branding, marketing communications, interactive, social media, public relations and media planning. Balcom makes great things happen for a roster of local, regional and national clients, including: Justin Boots, Tony Lama Boots, Alcon Laboratories, the Neeley School of Business at TCU, USMD Health System, Mrs Baird's, Norman Regional Health System, Southwest Bank, Cash America, the Modern Art Museum of Fort Worth and the Barnett Shale Energy Education Council. To learn more about its award-winning work, visit BalcomAgency.com, or connect with the agency at FollowTheB.com.