Balcom Agency Hires Taylor Potts As Senior Art Director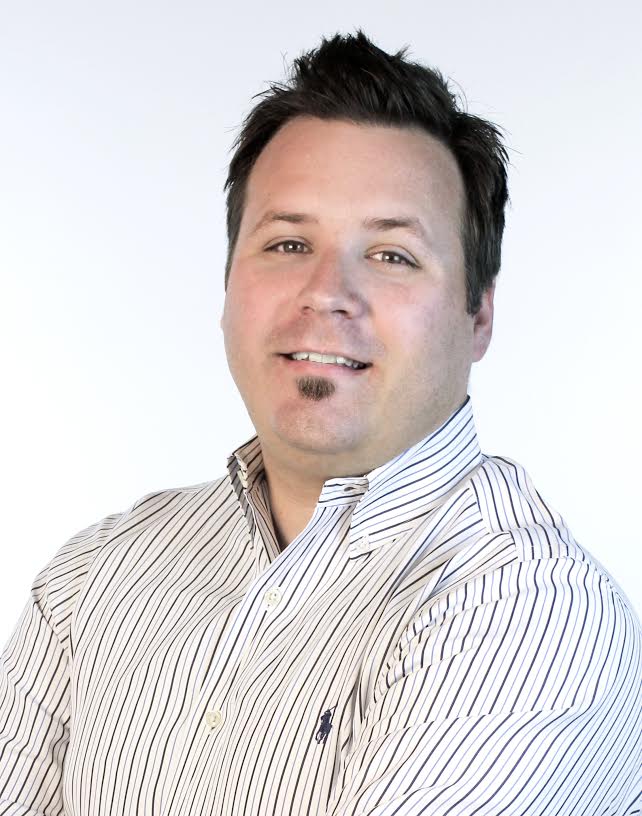 FORT WORTH, Texas – April 17, 2014 – Taylor Potts has joined Balcom Agency as senior art director, bringing more than 10 years of experience in marketing and design to the B team.
With over a decade of varied work experience behind him, Potts has shown a knack for developing award-winning programs for national brands, including MetroPCS, Lemonheads, MoneyGram and The Vitamin Shoppe. Prior to Balcom, he served as creative director for M2W, Inc., a marketing experience company. Potts has also served as creative director for Pro Equine Group and as a graphic designer for ABC Radio.
"We are delighted to have Taylor join the B team," said Balcom Creative Director Carol Glover. "His title is senior art director, but his skill set transcends graphic design to include video shooting and editing, digital media and experiential marketing. Best of all, his diligence and good humor fit right in with our creative team."
An expert in new media strategy, Potts has spoken at numerous corporations and universities about social media and digital marketing. He has also been quoted as a social media expert in "Western Lifestyle Retailer," and has had photo credits appear on ESPN.com.
In keeping with the B team's tradition that each new team member garners an original title, Potts is now known as "True Grit" – a play on his western industry background and penchant for cowboy boots. It is also a testament to his pursuit of challenging objectives and relentlessness in solving any problem at hand.
Potts earned his bachelor of science in digital arts and design from Full Sail University in Winter Park, Fla.
About Balcom Agency
Innovation meets inspiration every day at Balcom Agency in Fort Worth, Texas. Founded in 1993, the agency's core services include branding, marketing communications, interactive, social media, public relations and media planning. Balcom makes great things happen for a roster of local, regional and national clients, including: Justin Boots, Tony Lama Boots, Alcon Laboratories, the Neeley School of Business at TCU, USMD Health System, Mrs Baird's, Norman Regional Health System, Southwest Bank, Cash America, the Modern Art Museum of Fort Worth and the Barnett Shale Energy Education Council. To learn more about its award-winning work, visit BalcomAgency.com, or connect with the agency at FollowTheB.com.