Balcom Agency Hires Kyle Suva as Interactive Developer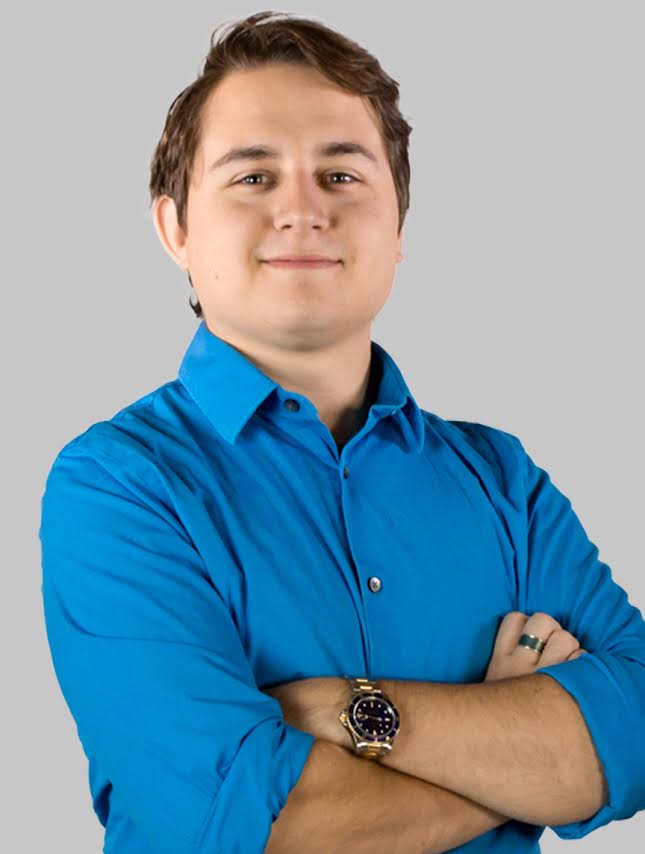 FORT WORTH, Texas – Nov. 4, 2014 – Kyle Suva has joined Balcom Agency as interactive developer, bringing additional Web development and marketing expertise to the B team.
Suva comes to Balcom from Industrial Info Resources, where he was an in-house Web developer for the company. Prior to that position, he served as the lead Web designer and marketing advisor at iPlayerHD, and as a Web designer at the University of New Hampshire. His keen knowledge of interactive and marketing strategy, desire to learn and attention to detail make him a great addition to the Balcom team.
"Kyle brings an impressive portfolio of Web skills and talents to the agency," said Brian Blankenship, Balcom's interactive creative director. "He demonstrates an acute sense for information technology and Web development, and a strong commitment to finding effective, efficient solutions for clients. We're excited to have him on board and to see our clients benefit from his work."
In keeping with Balcom tradition, Suva will adopt the alternative "title" of "Code Shark," an ode to his passion for Web development. Although he will assist with numerous accounts, Suva will focus mostly on building and maintaining websites for such clients as Justin Boots and LifeGift.
Suva earned his Bachelor of Science in marketing and entrepreneurship from the University of New Hampshire in 2012.
About Balcom Agency
Innovation meets inspiration every day at Balcom Agency in Fort Worth, Texas. Founded in 1993, the agency's core services include branding, marketing communications, interactive, social media, public relations and media planning. Balcom makes great things happen for a roster of local, regional and national clients, including: Justin Boots, Tony Lama Boots, Alcon Laboratories, the Neeley School of Business at TCU, USMD Health System, Mrs Baird's, Norman Regional Health System, Southwest Bank, Cash America, the Modern Art Museum of Fort Worth and the Barnett Shale Energy Education Council. To learn more about its award-winning work, visit BalcomAgency.com, or connect with the agency at FollowTheB.com.