Balcom Agency Hires Alexa Macmillan as Media Buyer and Planner
FORT WORTH, Texas – November 24, 2015 – Alexa MacMillan has joined Balcom Agency, bringing more than four years of multimedia buying and planning experience to the agency.
MacMillan comes to Balcom from Insight Creative Group (ICG) in Oklahoma City, where she managed media needs for clients in the health care and retail industries. She also previously served as a media buyer for Braum's Inc., where she negotiated multimedia purchases for the chain throughout the Midwest market.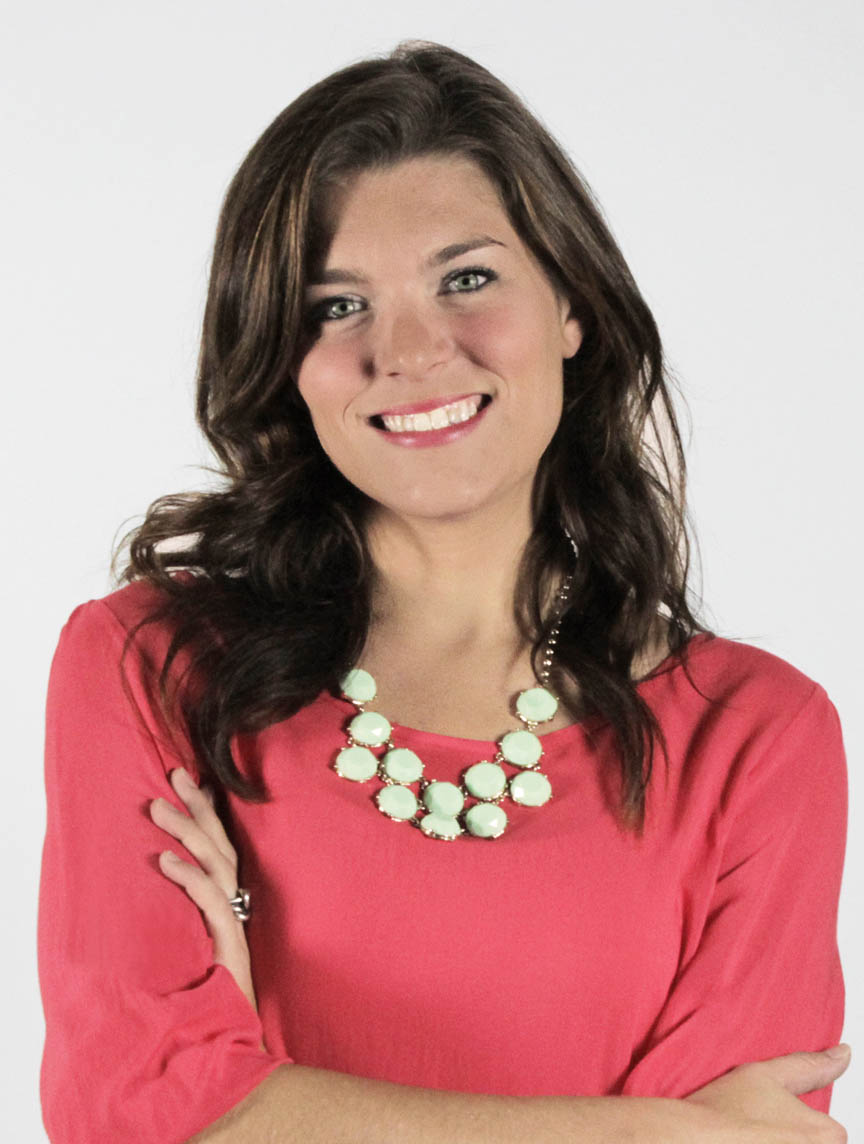 "We're excited to welcome Alexa on board," said Steve Cantrell, director of client services and media specialist at Balcom. "Her background in working with diverse media, especially broadcast, helps the agency broaden our buying and planning expertise. Plus, Alexa's can-do attitude and friendly personality make her a great fit for the B team and our clients."
As all Balcom employees receive a quirky, secondary title upon joining the team, MacMillan will be known as "The Cat Wrangler." The moniker is a play on her love for animals, organizational skills, and ability to herd the many variables involved with media planning for clients.
MacMillan earned her bachelor's degree in mass communications from Texas State University in May 2009.
About Balcom Agency:
Balcom Agency is a talented team of matchmakers in the business of making people fall in love with brands. The agency uses powerful insight, creativity and technology to push for greatness in every project. Whether it's branding & advertising, web development & digital marketing, film & video production, media planning & buying, PR & social media, consulting & training, or all of the above, Balcom makes sure it all works together. Founded in 1993 and located in Fort Worth, Texas, Balcom makes all this happen for clients in healthcare, pharmaceuticals, fashion, food, retail and beyond, including Justin Boots, Dairy MAX, Nature's Harvest Bread, Mrs Baird's Bread, the Neeley School of Business at TCU, USMD Health System, Cavender's, PCCA and Cash America. To learn more about the agency's award-winning work, visit BalcomAgency.com.