B Adventurous: 15 Vacation Spots to Visit in 2015
A wise man once said: "The world is a book, and those who do not travel read only a page."
It's 2015, folks. So this year, B adventurous. As you're saving up and marking your calendar for your next big trip, check out some of the Bs' favorite travel destinations and what to experience while you're there. From small to big cities, from seasides to mountainsides, our top picks feature a place for every style and budget.
1. Colorful Cityscape
Portland, Oregon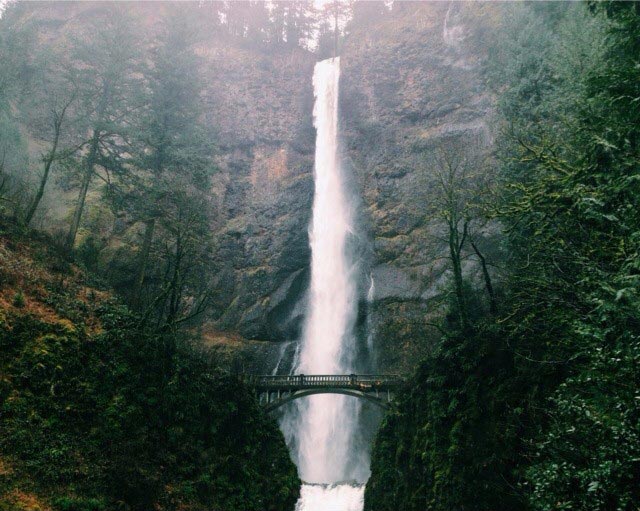 2. Small Town, Grand Scenery
Dandridge, Tennessee
Must do: Head out to Douglas Lake and rent a pontoon boat
Must eat: The Bible Burger at Tinsley-Bible Drug Co
Must drink: The chocolate malt at Tinsley-Bible Drug Co
3. Island Getaway
Key West, Florida
4. Historical Gem
San Miguel de Allende (SMA), Guanajuato, Mexico
Must see: Some of SMA's many art galleries
Must do: Travel to see historic sites of Independence in Guanajuato
Must eat: A hotdog from a street vendor
Must drink: Squirt, a carbonated beverage similar to Fresca
5. Big Easy
New Orleans, Louisiana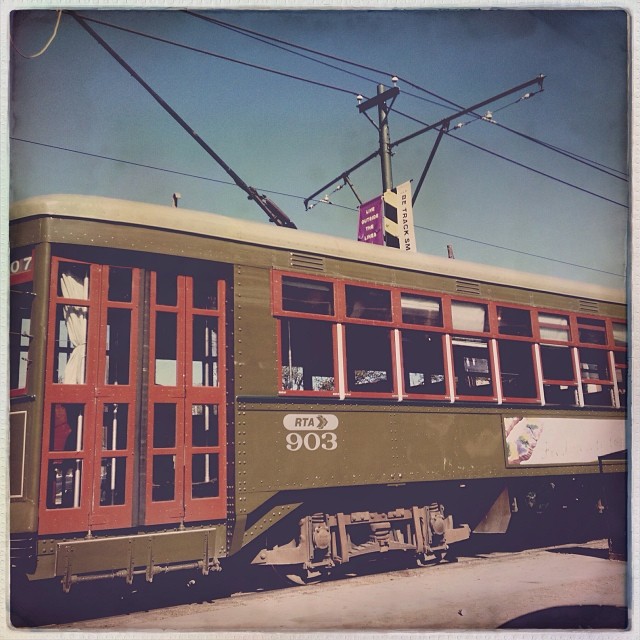 Photo courtesy of Tate Tullier Photography
6. Backwoods Adventure
Hacklebarney State Park, Long Valley, New Jersey
Must see: The fall foliage along the Black River
Must do: Hike the trails and have a stick race
Must eat: Cider donuts at Hacklebarney Farm Cider Mill
Must drink: Fresh apple cider
7. Rocky Mountain High
Durango Mountain Resort (DMR), Durango, Colorado
Must see: The sunset view from the top of Durango Mountain
Must do: Snow sports on the mountain – skiing, snowboarding, sledding and night snow-shoeing
Must eat: Elk at Ken and Sue's
Must drink: Hot chocolate with peppermint schnapps at the base of the ski resort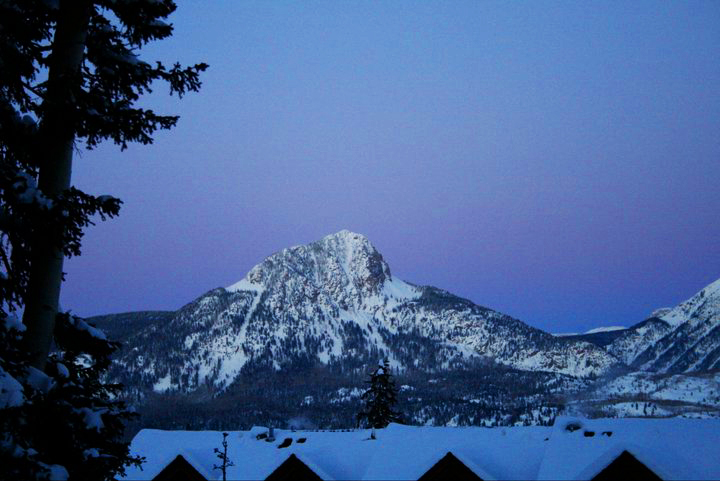 8. Beach Retreat
Isla Mujeres, Mexico
Must see: Playa Norte (North Beach)
Must do: Bring the family to Garrafon Water Park
Must eat: Pizza at Casa Rolandi
Must drink: A Mexican beer at Buho's swing bar at Playa Norte
9. Natural Wonder
Crater Lake, Oregon
10. Texas Hill Country Hub
Fredericksburg, Texas
Must see: Enchanted Rock
Must do: Shop downtown
Must eat: German cuisine
Must drink: Wine tastings at a local winery
11. Magical Mountain Town
Banff, Alberta, Canada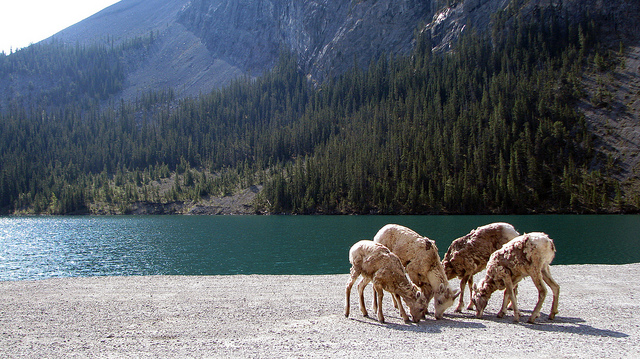 12. Gateway to the West
St. Louis, Missouri
Must see: The view from the top of Gateway Arch
Must eat: Imo's Pizza or Italian cuisine at Rigazzi's
13. Slice of Americana
Butte, Montana
14. Seaside Resort
Laguna Beach, California
15. Concrete Jungle
New York City, New York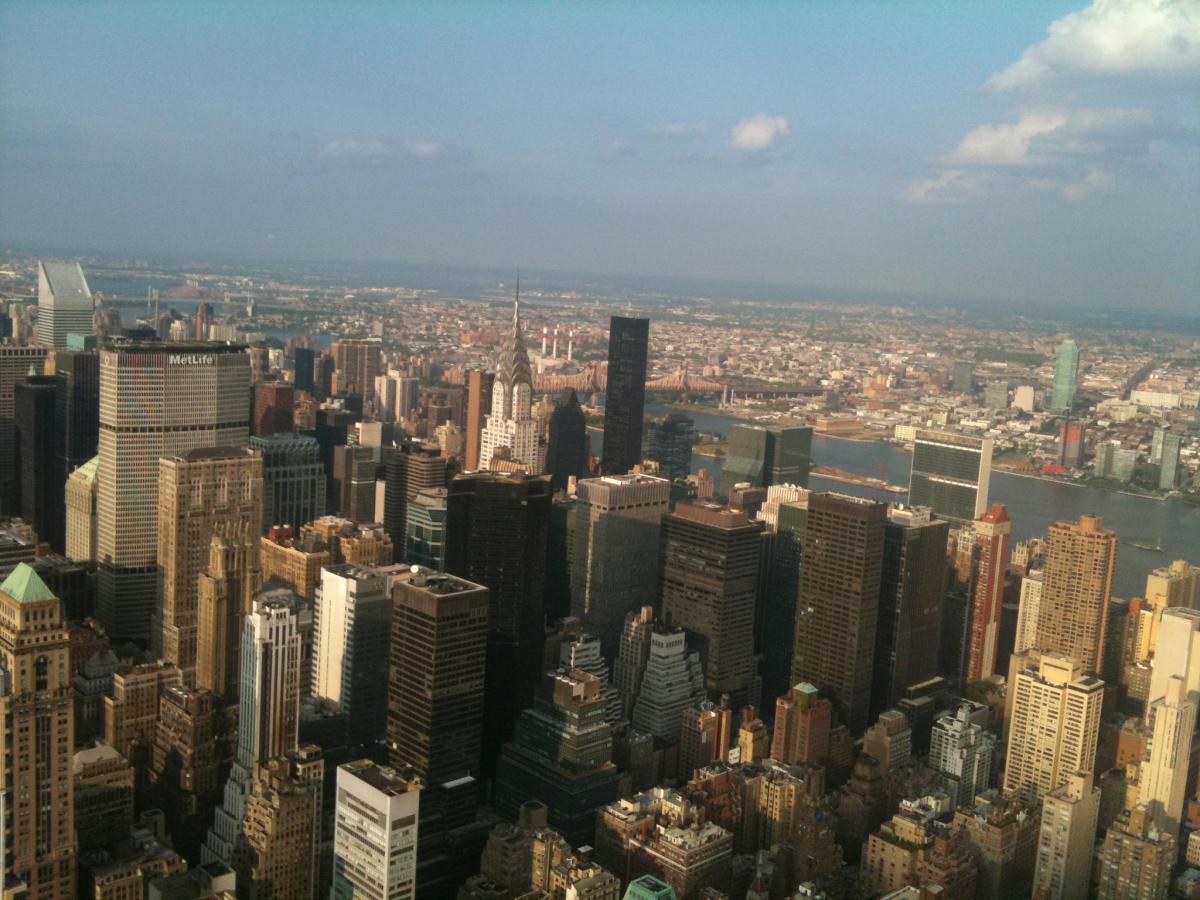 What are the "musts" at your favorite vacation destination?