Ad Agency vs. Freelancer: 4 Questions to Ask
There comes a time in many an organization's life when the realization hits: There's only so much "marketing" you can do in Microsoft Word. Or maybe you already have an in-house marketing team, but they could use some additional support. So now what? Luckily for you, there are skilled marketing professionals out there to help.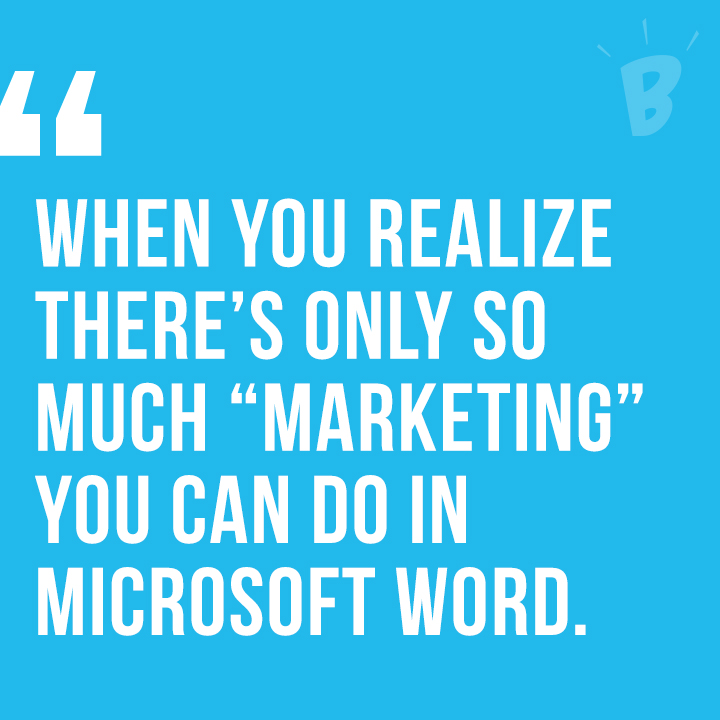 The first step: Deciding whether to hire a marketing agency or a freelancer. Before taking the plunge, consider the following questions:
1. What is the scope of the project?
Pinpoint the goal at hand and think about what you need to achieve that goal.
Freelancers can be proficient designers, experienced in developing work for a variety of clients, and able to complete smaller or one-off projects, such as a flyer to promote a one-time event or a refresh for your brand stationery.
An ad agency is staffed and equipped with the resources needed to tackle more complex projects involving many parts, like a multimedia campaign or a full-blown brand refresh to take your organization to the next level.
2. What is your timeline?
Decide on a rollout date for the work. Do you need to hit the ground running in a week?
A freelancer may be your best bet for an urgent project, with more flexibility to finish your project quickly.
Ad agencies typically spend more time up front getting to know you and your organization, conducting industry research, and developing a strategy. This process may take weeks, but the results can be more effective and – in the long run – more efficient.
3. What is your budget?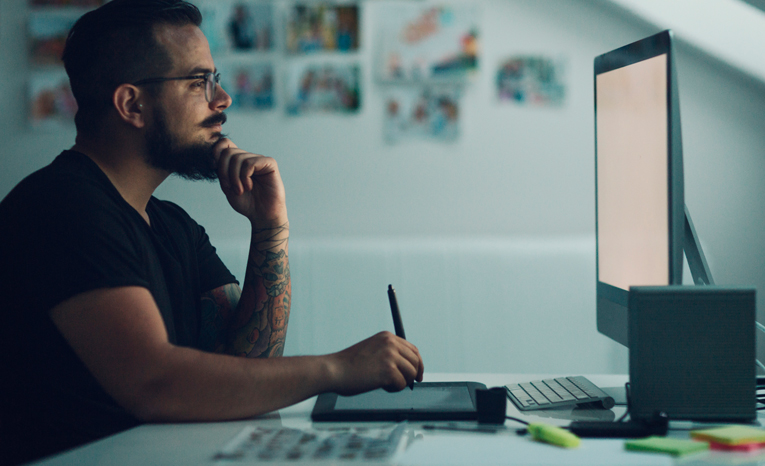 Before shopping for help, know how much money your organization is willing to spend. Costs for both freelancers and agencies run the gamut, but don't let the price tag be the only factor in your decision. Think in terms of quality.
A freelancer may only be one person, but that means they can operate without the overhead costs, which can sometimes make them ideal for certain projects.
An agency may cost more up front, but it can mean bigger bang for your buck – with an entire team of people specializing in different areas, agencies offer an expansive set of skills, perspectives and ideas to help mold your brand into its best possible self.
4. What is the big picture?
List your organization's business and marketing goals. Are you thinking about the big picture, or about immediate results?
Freelancers are skilled in assisting with short-term tactics and executing projects you need quickly. They can serve as an extra arm to your agency as well, helping to produce pieces of a campaign or major project once the overall strategy is in place.
Ad agencies operate on the basis of long-term plans. They spend extra time and resources diving into your brand to develop well-informed creative strategies that reach the right people with the right message at the right time.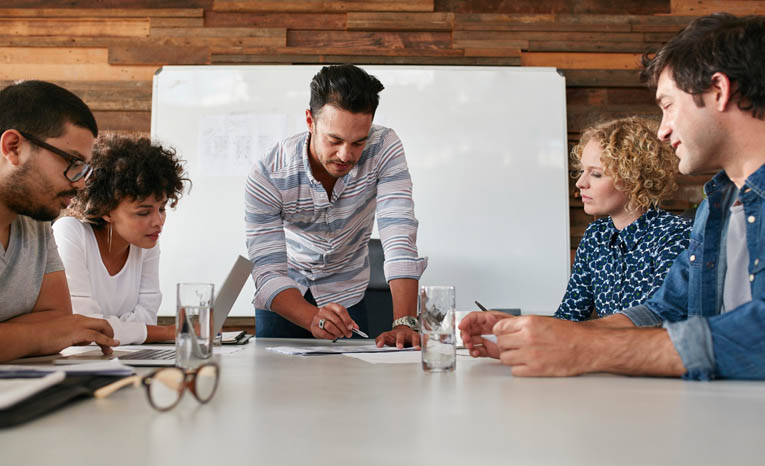 There are both advantages and disadvantages to hiring a freelancer or ad agency, but we are obviously biased. Check out Balcom's capabilities for yourself by looking at some of our work.
When in doubt, contact us. We'll try to help you find the best resource for your project.