7 Social Media Metrics You Should Be Tracking (Beyond Likes and Followers)
7 Social Media Metrics You Should Be Tracking (Beyond Likes and Followers)
As we move forward into 2015, let's create one goal for your company: Measure social media success. Wait, let's rephrase: Measure social media success correctly.
Social media platforms make analytics easy to track. Twitter's analytics dashboard tracks individual handles (or user names), while Facebook provides detailed information on how people interact with your page and posts.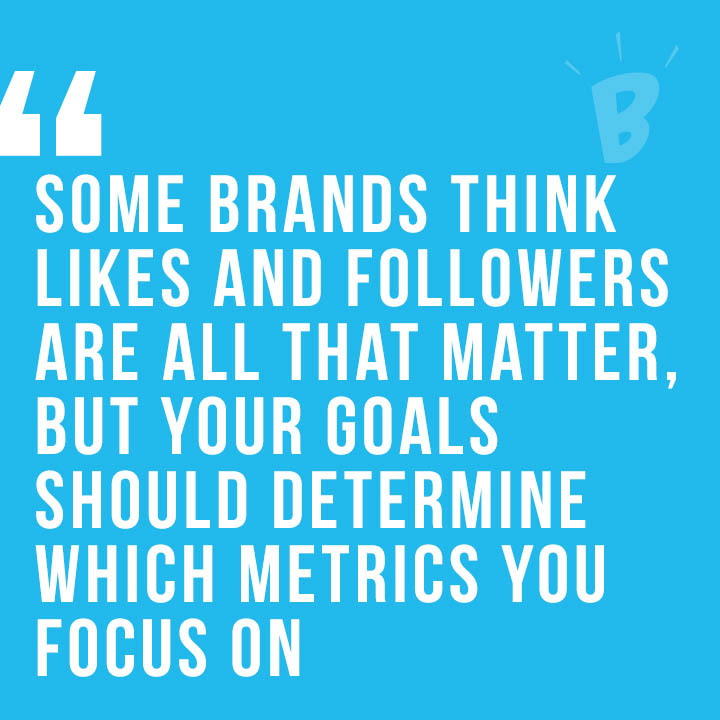 When looking at these dashboards, it's important to remember that likes and followers are not the only metrics to focus on; you'll want to measure engagement as well.
Think of social media as a marketplace; you don't want to be the guy with a megaphone shouting the same, boring message. You want to be the one having a personalized, individual conversation. Engagement shows how people are interacting with your information through shares and comments, which is an overall goal of social media.
This list of metrics can help you determine how the conversation is going:
Shares – a Facebook user is placing your post on their wall (with all credit still going to you)
Comments – a person is writing a response to your post on Facebook
Replies – a Twitter user is responding to your post
Retweets – similar to a share, but on Twitter
Video Views – number of times a video you post is seen
Average View Duration – the average time each person spends watching your video – did they watch the whole thing, or get bored 20 seconds in?
Link Clicks – the number of times people have clicked on the URL you provided in your post
What one brand uses to measure may not be the same for another. Ultimately, your goals should determine which metrics you focus on.
There are a few other rules to using social media you can read about on the Balcom Agency blog to find what works best for your brand.
What are some other metrics you like to use when evaluating a social media campaign?