7 Odd College Jobs and What They Taught Us
One of the best parts of working at Balcom Agency is the broad spectrum of backgrounds everyone brings to the table. From swinging from the ceiling at a steakhouse to acting as a courier for a medical lab, the B team has done it all. Who knew the odd jobs we worked in college would provide us all a great deal of insight into the advertising world?
Differentiate yourself with great service – Rob
Rob ran a convenience store and deli in New Jersey. He spent time getting to know the customers and their needs so he could tailor service to them. There were other businesses nearby with the same products, but his customers kept coming back to him because of his legendary customer service. Now Rob tries to apply the same principles to client service.
Learn how to talk to nearly anyone – Krystal
Working a couple of server and trainer positions in the food service industry taught Krystal how to talk to nearly anyone, delegate tasks and projects, and work with a variety of personalities. All that comes in handy now as she juggles client service for a variety of organizations, from nonprofits to manufacturing.
Don't just watch; analyze – Eric
Working as a golf caddy six days a week, Eric saw every imaginable shot and began to notice patterns based on the course and each player's technique. He was soon able to offer the occasional recommendation based on his observations. Eric does something similar for his clients now, watching campaigns and media buys with an analytical eye that constantly seeks opportunities for improvement.
Every story has a hook – Jenna
Jenna was a communications intern for the TCU College of Science & Engineering while in school at the university. She was tasked with writing articles for the college's newsletter that was sent to students, faculty and alumni. As a strategic communications major, she had limited knowledge of the science and engineering fields, but she began diving into the topics to better understand them and find newsworthy bits. She learned that every story has a hook and that sometimes you just have to dig in to find it.
Accuracy is as important as timing – Lynne
Lynne worked as a medical courier for her father's laboratory, driving to doctors' offices to pick up specimens for testing, and typing up the test results for delivery to the doctors. She learned that it's imperative to get the correct results in a timely fashion – which serves her well as she develops estimates and brings ideas to life, sometimes within very short timelines.
"A never-say-die attitude is priceless in the hectic world of marketing."
You've got to earn it – Mendy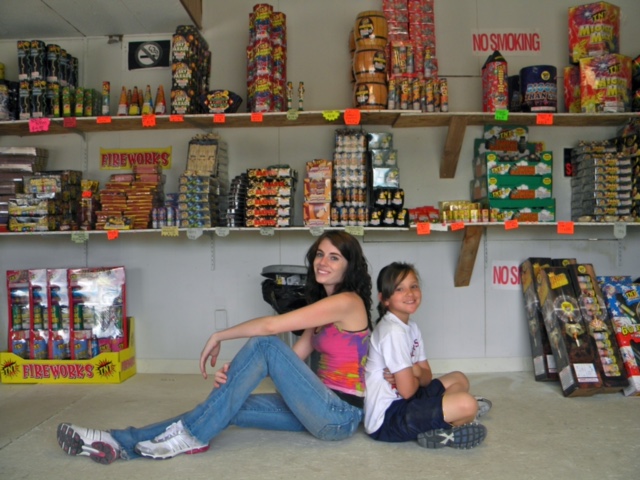 I learned all about work ethic working 12-hour days in a fireworks warehouse with no air conditioning every summer from age 12 to age 26. A never-say-die attitude is priceless in the hectic world of marketing, where you often work late hours perfecting a project before a deadline.
Every element of the client experience sets the tone – Meg
Meg was the swing girl at The Old San Francisco Steakhouse in Austin while she was in college. People would eat dinner and watch her swing 35 feet in the air to kick a cowbell on the hour every hour. Her role was synonymous with the brand, and during their training they emphasized how critical her character was in the dining experience. Meg learned the value of branding and how every element of the client experience sets the tone, which is why she always goes above and beyond to make our clients feel welcome.
The evidence is blurry, but it exists!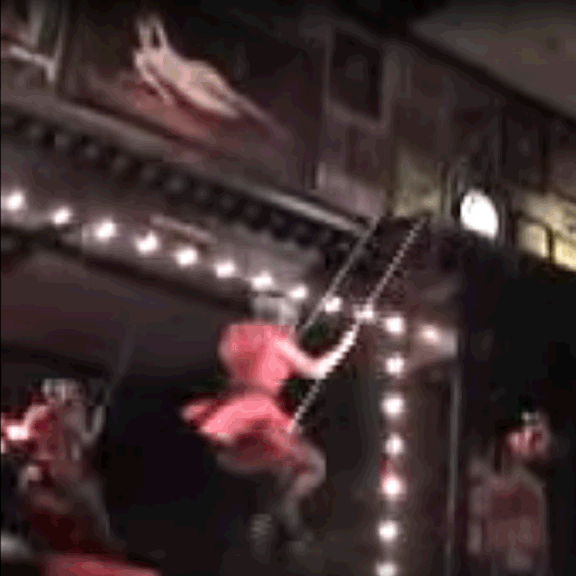 What did you learn from your odd jobs? Tell us in the comments!
Tags: Advice for Students, Inspiration, Retail