3 Steps to Cyber Monday Success for Small Businesses
3 Steps to Cyber Monday Success for Small Businesses
In the online retail world, Thanksgiving preparation isn't as much about roasted turkey and table settings as it is exceptional bargains and order fulfillment. That's because this Cyber Monday, the Monday following Thanksgiving Day, is expected to see a record $2.6 billion in online sales (according to the Adobe forecast) with the average shopper doing 44 percent of their holiday shopping online.
So how can your small business capitalize on and prepare for Cyber Monday – even with little-to-no marketing budget? Start with these three steps:
Establish your offerings
What will appeal to both current and new customers? Free shipping, a specific discount, an exclusive gift with their order? Identify an offer or two that will entice your customers to fill their online shopping cart while still maintaining a profit for your business. Before choosing attention-grabbing deals, don't forget to take your business' needs, like extra staff, shipping supplies and other potential costs, into account.
Build anticipation
Reward your Facebook fans, Instagram followers, Twitter followers and email subscribers for connecting with your business by giving them an exclusive sneak peek on upcoming Cyber Monday deals. Also, consider spending a small part of your budget on Facebook ads or promoted posts to reach a larger portion of your page's audience.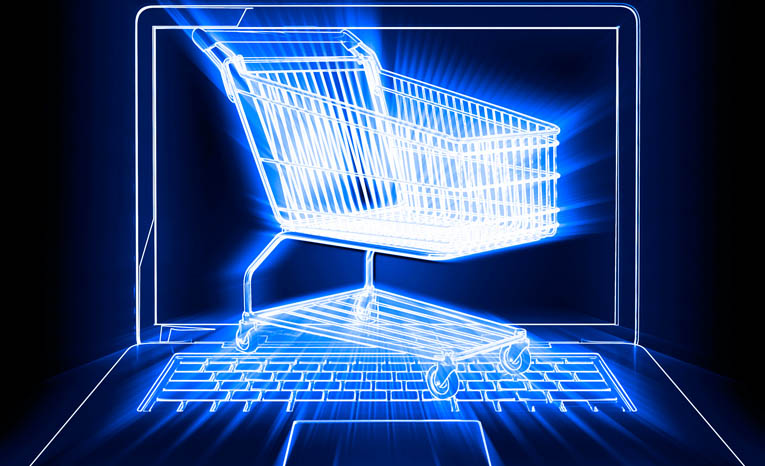 Get your server and inventory ready
Can your website handle a sharp influx in traffic? Get in touch with your web host to find out. Additionally, make sure you have the inventory and employees available to fulfill Cyber Monday orders in a timely fashion. Customers don't care how great of a deal they score if they don't receive their items within a reasonable timeframe.
Even without the marketing budget of the big guys, these three simple steps will help you hold your own this holiday shopping season. Good luck and happy selling!
Read more:
Tags: Branding & Advertising, Web & Digital, PR & Social Media, Retail