3 Changes to Instagram and Facebook You Should Know About
Social media changes, again.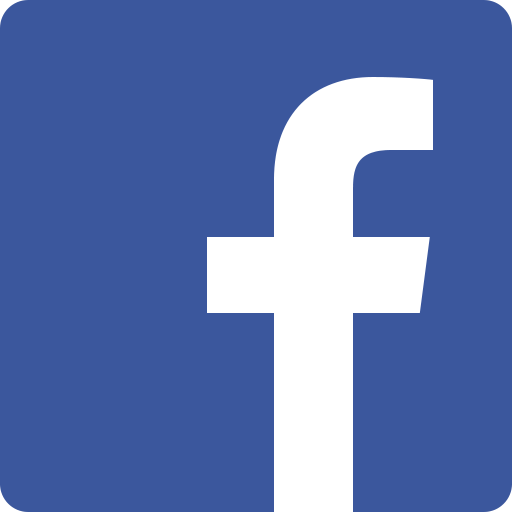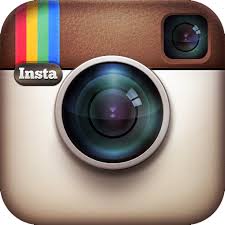 It's becoming normal for Facebook and other social media platforms to make adjustments. Facebook and Instagram are the latest to make changes, and we've got a brief overview:
Edit Posts on Instagram. Loading photos to Instagram with spelling errors is now a thing of the past. Instagram is finally allowing users to edit the caption and locations on their photos. The edit option is located in the menu that pops up when you tap the bottom right corner button. It's certainly more convenient to edit than to delete a post, just to repost it a few minutes later.
Find new accounts on Instagram. There are also updates to the Explore feature that will make it easier to find new accounts to follow. When you open Explore, there are the traditional popular photos, plus a People tab where the new account suggestions can be found. These suggestions are based on accounts that show similar interests to accounts you already follow.
Limit over-sharing on Facebook. Do you have that one friend who over-shares on Facebook all the time? Well, Facebook's latest update will help limit how often their content shows up. This feature also means that brands now get to battle user preferences on top of the Facebook algorithm.
Here's how it works: News feed settings will show a list of friends, pages and groups who have posted content that has appeared in your news feed, and allow you to choose to see more or less of those posts. The option to unfollow or see less content is also integrated into individual posts and can be accessed by clicking on the arrow in the top right of a post. The news feed setting will also display a list of unfollowed users to make it easy to re-follow.
The new Facebook and Instagram features will impact and inform brands' content strategy moving forward. Let's hope Instagram analytics for brands are coming soon.