3 Brands that Rock on Instagram
3 Brands that Rock on Instagram
Brand storytelling comes in many forms, and social media often informs how consumers see a brand. We've come to admire the folks who think outside the box and leverage the unique elements of Instagram for their brands. Here are three brands that rock it:
1. Target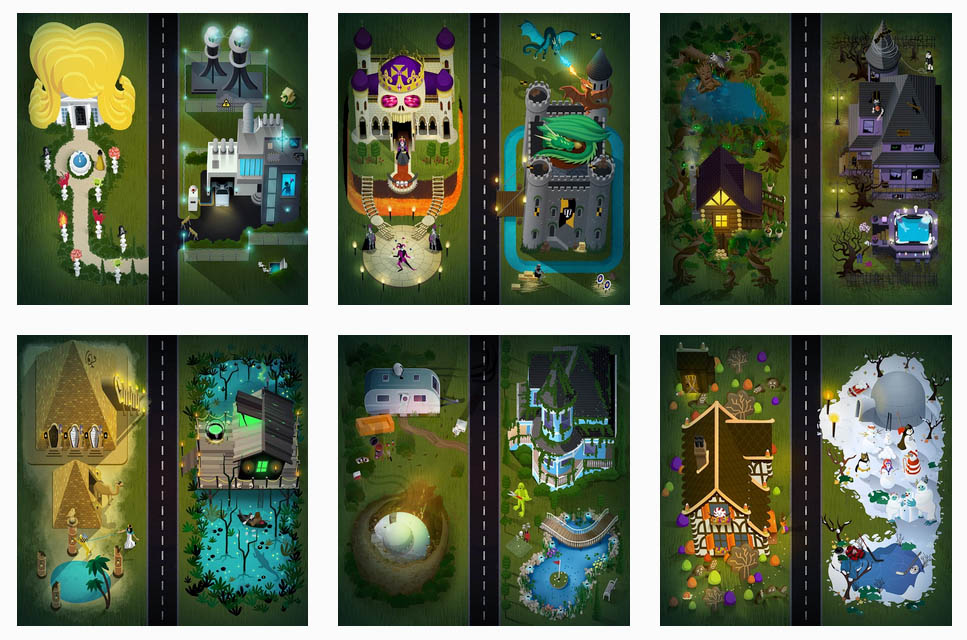 Target's Halloween campaign last year had a choose-your-own adventure feel. They developed a bunch of fun graphics to illustrate the different choices ("trick" or "treat") and created Instagram accounts associated with each choice. The trick accounts frequently featured DIY projects, while the treat accounts featured delicious and fun recipes – all shown step-by-step in a series of posts.
2. Converse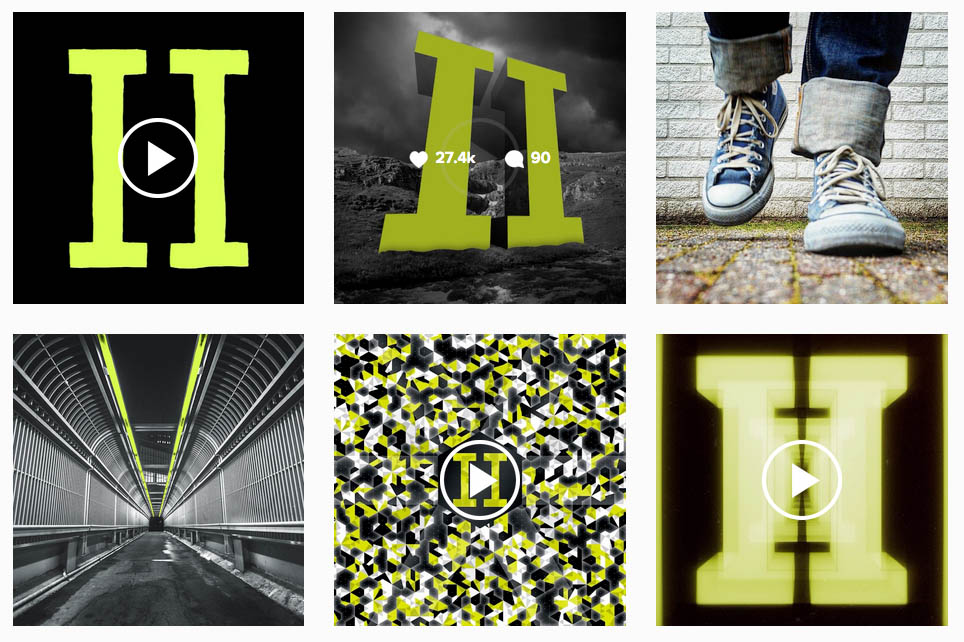 Converse took to Instagram and Twitter to create a one-of-a-kind experience for their Chuck Taylor All Star II launch back in July. By teaming up with designers and musicians, they were able to offer up beautiful videos with unique aesthetics. The campaign emphasized the blank canvas that the shoe offers to the creative consumers who wear them.
3. Machineheart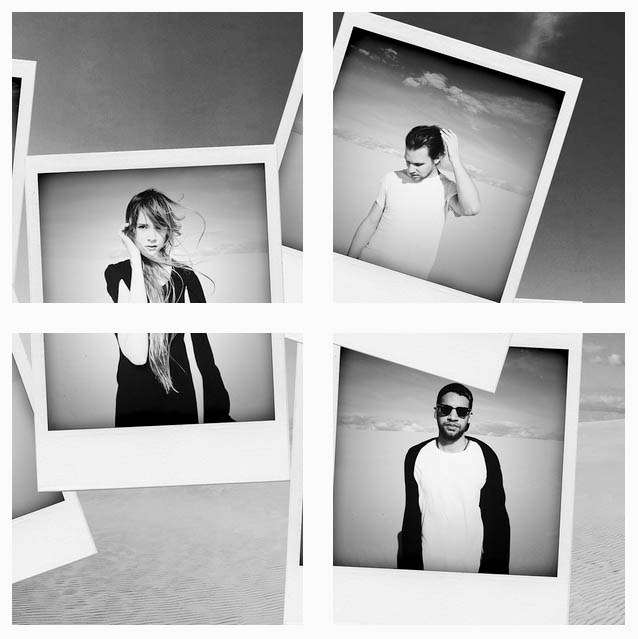 Machineheart is a relatively new band out of Los Angeles and their Instagram account is a little like Nylon magazine meets social media savvy. They use their account to post trendy photo spreads, announcements, schedules, single previews and album art.
Take a look at the following brands' Instagram accounts for more ideas:
What brands do you admire for their storytelling on social media?