10 Things You Didn't Learn About Social Media In College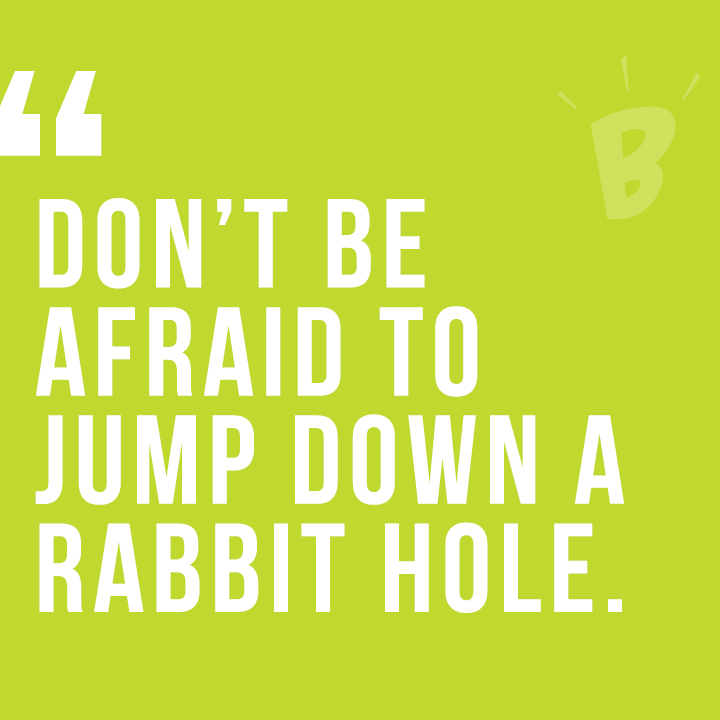 It seems like everyone wants to work in social media. It's fun, easy and almost anyone can do it, right? WRONG. Social media management is time consuming, requires planning and strategy, and takes a team to make it work well. If you're interested in a social media career, you may want to read this to give yourself a little more insight:
Trust is earned. No one is going to hand you the keys to a brand page on your first day and let you take it for a joyride. Almost every company has a review process and it is important to respect that system. It is in place not only to protect the brand, but to improve the content creation process.
Let numbers tell the story. Get familiar with social media analytics and what the numbers mean for content development. If you don't have access to a business page, then pick up a book about digital analytics. Bottom line: Use analytics to see what works best for the brand and plan accordingly.
Make the news come to you. Social media changes every day. Sign up for newsletters like SmartBrief on Social Media and make time to read them – they often capture info about trends and changes in the social world.
Don't be afraid to jump down a rabbit hole. Last summer, there were a bunch of articles about young people joining Instagram, so I looked to my 12-year-old cousin's Instagram for inspiration. Her posts were predominantly memes, and I thought that similar shareable graphics might work for the Justin Boots Instagram account, resulting in a 200 percent increase in followers on the account. Don't be afraid to try something new!
Avoid being redundant. Cater your content to what each social media platform does well and avoid posting the exact same message across multiple social media platforms.
Visuals drive content and they're not always easy to come by. Sometimes it's hard to get your hands on products to photograph and existing imagery isn't always plentiful. Plan to leverage visual resources more than once by getting creative.
Make sure to add value. Many companies live by their product messaging and forget to give fans something of value. Every time you draft a post, consider what value it has for fans. Content should entice people to follow the brand page.
Timing is everything. If you're lying in bed looking at Instagram before crashing for the night – you're not the only one. Use insights to schedule posts at the times when people are online, and when insights are not available, go with your gut.
Holidays will never be the same. If you've worked in retail, you already understand holiday madness. Social media is 24/7 and the holidays are no exception.
Learn other things outside of social media. Social media is trendy right now, but it's important to recognize the value of skills outside of community management. From digital ad buys to copywriting, get experience in a variety of things to make yourself more valuable.
What do you wish you had known when you graduated?