Jenna Simard Named Account Executive & PR Specialist at Balcom Agency
FORT WORTH, Texas – July 21, 2016 – Balcom Agency has promoted Jenna Simard to account executive and PR specialist. Formerly an account coordinator and PR specialist, Simard brings several years of project management and public relations experience to her new role at the agency, in which she will lead multifaceted campaigns and projects for the clients she serves.
A member of the Balcom team since 2014, Simard has helped coordinate award-winning work for such clients as LifeGift, USMD Health System, Presbyterian Night Shelter and Mrs Baird's Bread, among others. Additionally, her writing background has contributed to her success on the agency's public relations and social media teams, in which she has helped execute PR plans and develop social media content for regional and local clients. As an account executive, Simard's responsibilities will expand to include day-to-day management of additional clients in the nonprofit and professional services sectors.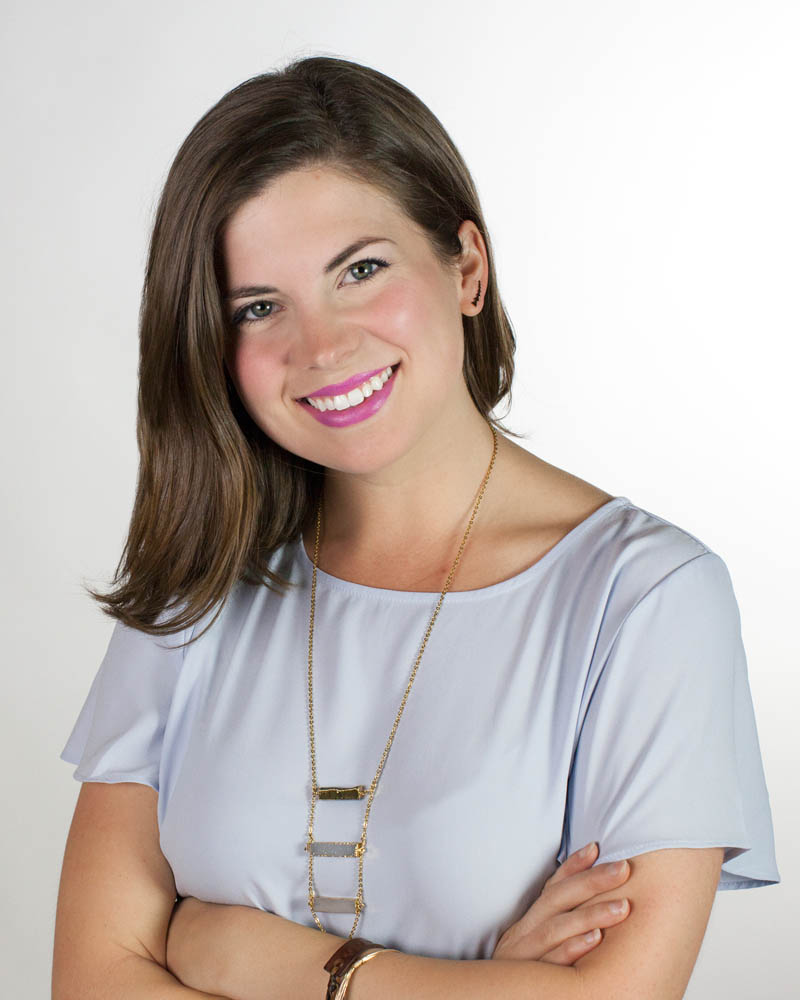 "Jenna does more than contribute to a client's success – she's an integral part of results-based marketing solutions from start to finish," said Ashley Freer, group director & PR specialist at Balcom. "A positive approach to projects, stellar writing and dedicated teamwork are synonymous with Jenna's work style, and we look forward to more great things for her and for our clients."
Beyond assuming her new role, Simard will continue to be known as "Pitch Perfect." The moniker is a nod to her public relations skills and passion for independent music, as well as her persistent commitment to achieving great results for clients.
About Balcom Agency
Balcom Agency is a talented team of matchmakers in the business of making people fall in love with brands. The agency uses powerful insight, creativity and technology to push for greatness in every project. Whether it's branding & advertising, web development & digital marketing, film & video production, media planning & buying, PR & social media, consulting & training, or all of the above, Balcom makes sure it all works together. Founded in 1993 and located in Fort Worth, Texas, Balcom makes all this happen for clients in health care, pharmaceuticals, fashion, food, retail and beyond, including Dairy MAX, Mrs Baird's Bread, the Neeley School of Business at TCU, Sinclair Oil Corporation, Cavender's and PCCA. To learn more about the agency's award-winning work, visit BalcomAgency.com.